Strong protein results bolster Cargill earnings
Strong protein results bolster Cargill earnings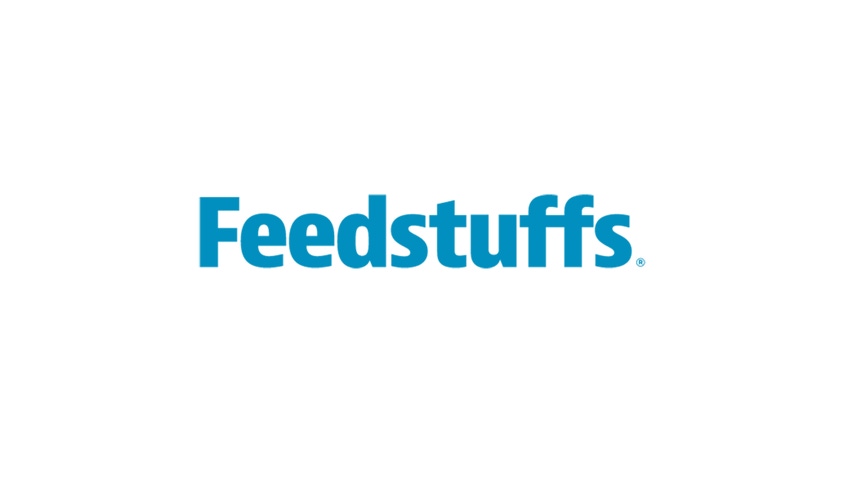 CARGILL posted net earnings of $425 million in the fiscal 2015 third quarter ended Feb. 28, a 33% increase from $319 million in the year-ago period. Through nine months, the company earned $1.63 billion, up 13% from last year.
Revenues in the third quarter decreased 11% to $28.4 billion, while nine-month revenues totaled $91.97 billion.
"Cargill's results were led by strong performance in our global group of meat and animal nutrition businesses," David MacLennan, Cargill president and chief executive officer, said. "In volatile petroleum markets, we saw a rebound in our energy businesses, having gained momentum from strategic changes made in the prior fiscal year. Faced with slowing growth and currency shifts in a range of markets, our food segment lagged expectations."
The Animal Nutrition & Protein segment made the largest contribution to Cargill's third-quarter earnings. On a combined basis, results for the animal protein businesses were up considerably over a solid quarter in the prior year, with strong performance in Australian beef processing, Central American poultry and U.S. pork and turkey processing.
Aided by gains in sales volume, the animal nutrition businesses jointly increased earnings from the year-ago period. Cargill's animal nutrition operations in Venezuela incurred a charge related to the country revising its currency exchange system.
In Velddriel, Netherlands, Cargill opened its newly expanded animal nutrition innovation center, where its scientists can work with experts from nearby universities to conduct research that supports the development of new products and services for dairy, poultry and swine customers.
Also during the quarter, Cargill divested a feedyard in Lockney, Texas — a move related to idling its Plainview, Texas, beef processing plant in 2013. It closed a turkey slicing and packaging facility in Springfield, Mo., and relocated production to two other company locations.
Earnings in Food Ingredients & Applications were below the prior-year period as segment businesses faced macroeconomic headwinds in several regions. Slowing economic growth and excess processing capacity in developing markets such as China, Brazil and Indonesia created a difficult operating environment. The strong value of the U.S. dollar against depreciating currencies like the euro and Brazilian real also hampered results as earnings were translated back to dollars at lower rates.
Earnings rose year over year in Origination & Processing, based on strong performance in North America and external events that reduced segment results in the comparative quarter, including China's rejection of U.S. corn cargoes containing an unapproved genetically modified trait and North American railway service disruptions due to severe weather.
In the current period, the company said the combination of record U.S. crops, a robust export pull and limited supply from South America created healthy volumes in the North American oilseed crush sector. Grain origination and farmer services in Canada also were strong, supported by the country's good-sized 2014 crop and continued carryover from record deliveries in 2013.
Meanwhile, Russia's restrictions on wheat exports, changes in the export competitiveness of different origins and events such as a truckers' strike in Brazil created challenges in some markets.
During the quarter, Cargill completed the acquisition of Indonesian palm oil producer Poliplant Group. The new assets should allow Cargill's palm oil business to take efficient, cost-effective steps in building an integrated supply chain that meets customer needs for sustainable palm oil.
The company also started up its new canola oil refinery in Clavet, Sask. With an annual refining capacity of about 450,000 metric tons, the facility will better serve customers in the expanding North American canola market.
Volume:87 Issue:15
Subscribe to Our Newsletters
Feedstuffs is the news source for animal agriculture
You May Also Like
---