STB urged to take action on CSXT's declining rail service
STB urged to take action on CSXT's declining rail service
Agricultural Transportation Working Group expresses concerns that problems could worsen ahead of peak season in fall.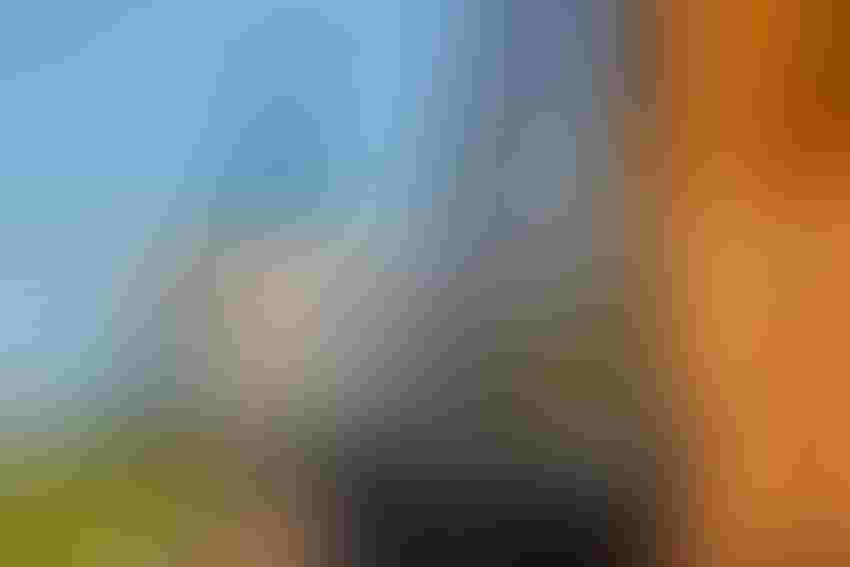 doranjclark_iStock_Thinkstock
The Agricultural Transportation Working Group -- a diverse network of national farm, commodity group and agribusiness organizations -- called upon the Surface Transportation Board (STB) to aggressively continue its efforts to examine the underlying reasons for the precipitous, deteriorating rail service being provided by CSXT.
In a letter, which was signed by 18 national producer, commodity and agribusiness organizations, the group stated, "We are concerned that CSXT's already chronic service problems may only worsen as demand for rail service increases during the fall peak season, which will include near-record grain and oilseed harvests."
The groups encouraged STB to press CSXT for its plan to rectify the harm it has caused its customers over the past few months and restore service to levels that comply with its statutory obligations.
"Farmers, ranchers, agribusinesses and the food industry rely heavily upon freight rail to move agricultural products from geographically diverse sources of production to domestic and export markets as well as to provide critical farm inputs like fertilizer, seed and agricultural chemicals to producers," the groups stated in the letter. "Unfortunately, starting in June, a wide range and growing number of agricultural facilities and manufacturing plants dependent upon CSXT have experienced an alarming and precipitous degradation in rail service that worsened in July and shows no sign of abating."
Issues have been reported in multiple states. The American Soybean Assn., which signed the letter, said a key area of concern for soy growers is that delays in train placements have led to reduced oilseed processing crush levels at numerous plants and/or resulted in critical plant shutdowns.
The working group expressed its appreciation for STB's action in sending a letter July 27 to CSXT president and chief executive officer E. Hunter Harrison requesting that senior CSXT railroad officials engage in weekly conference call updates with the agency's Rail Customer & Public Assistance Office, as well as for STB's follow-up letter to Harrison Aug. 14 expressing continued concern and requesting specific data addressing various service performance indicators.
However, STB was urged to take additional actions to facilitate the restoration of service before the peak fall shipping season, the National Grain & Feed Assn. noted.
"We respectfully believe that the gravity and widespread geographical nature of CSXT's service disruptions warrant further action by (STB) to determine the underlying causes, the short- and long-term implications to rail customers and the adequacy of any service recovery plan(s) being contemplated by CSXT," the letter states.
Among several specific requests, the groups asked STB to hold CSXT accountable for meeting specific, measurable targets for restoring service under its recovery plan, to explore ways to provide additional transparency regarding substantive information on CSXT's service performance that would be valuable to rail users in their logistics planning and to promptly resume activity on existing board proceedings related to enhancing rail competition, particularly to replace the agency's outdated rules governing reciprocal switching that could help alleviate some of the harm incurred by shippers captive to an incumbent railroad by enabling them to receive service from an alternative carrier.
Subscribe to Our Newsletters
Feedstuffs is the news source for animal agriculture
You May Also Like
---