Southern Louisiana reeling after flooding
Southern Louisiana reeling after flooding
Approximately $14.3 million in rice crop losses estimated.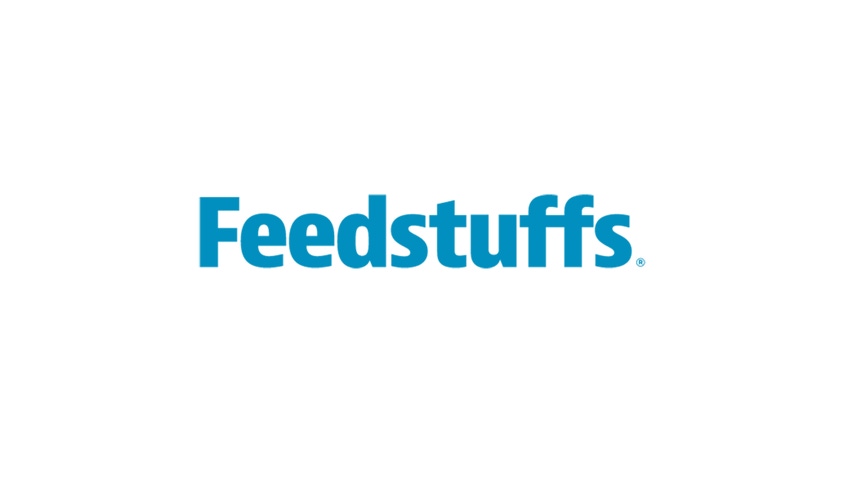 More than 20 in. of rain has fallen in southwest Louisiana since last week, and with more on the way, the full scope of damage due to historic flooding in the area won't become clear until the water recedes.
"We're still in the stabilization and rescue mode now," Louisiana agriculture commissioner Mike Strain said. "Once the water recedes, we'll begin doing analysis. The Feds will join us with teams on the ground doing assessments."
Twenty-nine parishes have requested disaster declarations. As of noon Tuesday, the following parishes were included on the Federal Emergency Management Agency's (FEMA) Louisiana disaster declaration: Acadia, Ascension, East Baton Rouge, East Feliciana, Iberia, Lafayette, Livingston, Pointe Coupee, St. Helena, St. Landry, Tangipahoa and Vermilion.
"Estimating the value of damage to the rice crop in southwest Louisiana will not be easy since, at this point, everything seems to be constantly changing," said Dustin Harrell, research agronomist and extension rice specialist at Louisiana State University.
After talking with extension agents in every affected parish, then using an average yield value of 7,100 lb. per acre and an average rice price of $11/cwt., Harrell came up with what he called "a highly speculative estimate" of approximately $14.3 million in losses for the southwest Louisiana rice crop. This estimate does not include potential ratoon rice losses.
Rice farmers throughout the affected areas report varying degrees of damage. Kevin Berken from Lake Arthur, La., is pumping water off his rice and remains optimistic that his crop will be saved, although he thinks his second crop is "toast or teal (duck) food."
Fred Zaunbrecher estimated that "between 18-20 in. of rain" has fallen at his farm in Duson, La. "My brother had to evacuate his home, and my son and his buddies have been running rescue missions in south Lafayette (La.) with their gator tail boat," he said.
Donald Berken from Welsh, La., relayed a conversation with Rep. Charles Boustany's (R., La.) staff, who said the Army Corps of Engineers responsible for lock operations gave assurances that all of the locks in the area are under constant monitoring but cannot remain open continuously due to tidal activity. Berken added, "My area went through a similar event in May of 1980. This appears to be as bad, if not worse, due to more widespread rain."
It has been estimated that about 80% of the southwest Louisiana crop had been harvested prior to the flooding, but of the 20% still in the field, 20% of that would likely be lost due to flooding.
None of the rice mills in the state have reported flood-related disruption, although employee transportation and safety are obviously a top concern, according to Robert Trahan, director of sales and business development at Falcon Rice Mill in Crowley, La., and chairman of the USA Rice Millers' Assn.
Randy Jemison and Carrie Castille with USA Rice recently shared the initial impact of the flooding on the rice industry and will remain in contact with that group on a FEMA National Business Emergency Operations Center coordination call. USA Rice said it will continue to monitor this situation and provide updates as they are reported.
Subscribe to Our Newsletters
Feedstuffs is the news source for animal agriculture
You May Also Like
---