Seaboard pays $1m for immigration violations
Seaboard pays $1m for immigration violations
Civil settlement concludes ICE investigation relating to alleged I-9 paperwork errors and hiring and employment practices.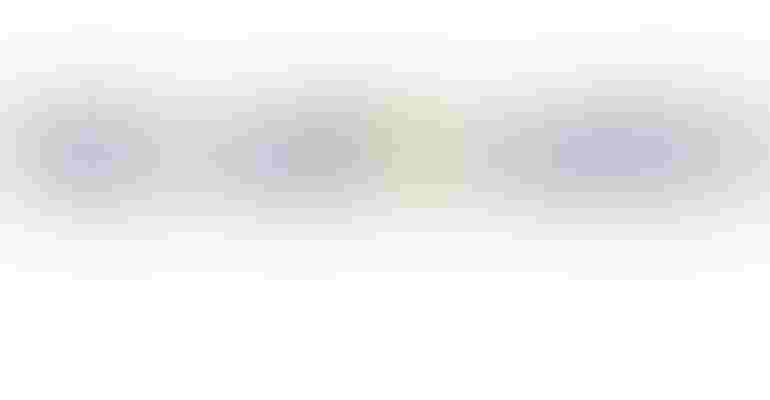 Seaboard Corp. and two of its subsidiaries, Seaboard Foods LLC and Seaboard Foods Services Inc., announced that they have entered into a civil settlement agreement with the U.S. Department of Homeland Security, Immigration & Customs Enforcement (ICE) and the state of Oklahoma's Office of the Attorney General.
The civil settlement concludes an investigation by ICE relating to alleged I-9 paperwork errors and hiring and employment practices by the company's pork production plant in Guymon, Okla., during the time period between 2007 and 2012.
The settlement agreement requires Seaboard to pay $750,000 to ICE and $256,000 to the Oklahoma Attorney General's office. This agreement was largely predicated upon Seaboard's cooperation during this investigation and compliance measures Seaboard took prior to and during the course of the investigation.
Additionally, the investigation looked into allegations that health care claims for certain Seaboard employees who were enrolled in a private health insurance plan provided by Seaboard were improperly submitted to the Oklahoma Medicaid Program with respect to the same 2007-12 time period. There were no criminal charges or court rulings against the company.
Seaboard cooperated fully with the government and agreed to pay $1.006 million to resolve the matter. The settlement acknowledges that Seaboard denied each and every allegation of wrongdoing and explicitly reflects that the settlement is not an admission of liability by Seaboard.
"Our company demands adherence to all laws, rules and regulations everywhere we operate, and we take our compliance obligations seriously," said Darwin Sand, president and chief executive officer of Seaboard Foods. "In the settlement agreement, ICE acknowledged that Seaboard employed company-wide compliance efforts, both prior to and subsequent to the investigation."
"We are pleased to move forward to resolve this matter. This settlement resolves an investigation that began more than six years ago and that has been time consuming and costly in legal fees," Sand added.
Subscribe to Our Newsletters
Feedstuffs is the news source for animal agriculture
You May Also Like
---