Protecting bioenergy crops against invasive species
Protecting bioenergy crops against invasive species
Life-cycle approach required to allow for low-invasion potential bioenergy production.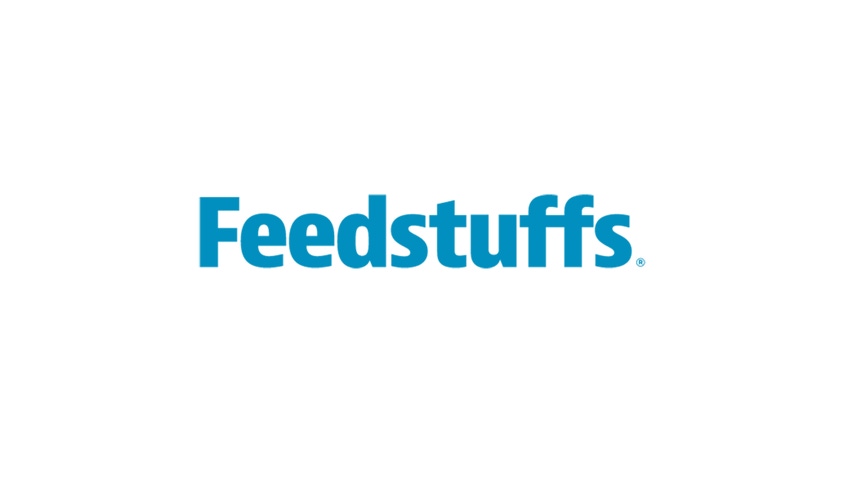 Bioenergy, or biomass-based energy production, is being pursued globally to decrease greenhouse gas emissions and provide a reliable energy source. A new paper from the Council for Agricultural Science & Technology (CAST) encourages preemptive action to ensure that new invasive species are not introduced as bioenergy crops.
To lessen conflicts with existing food/feed production, some bioenergy crops are bred to grow on marginal lands with minimal inputs. Invasive species are among the top five threats to global biodiversity, imposing a variety of adverse impacts on native ecosystems, and they are extremely taxing on local and federal economies alike.
"Prevention (is) the best strategy to mitigate future invasions," according to the authors of the CAST Commentary, "A Life-Cycle Approach to Low-Invasion Potential Bioenergy Production."
The authors pointed out that "no single prescription exists for decreasing invasion risk associated with bioenergy crop production," but the recommended "nested sieve" approach would help producers avoid the "kudzu effect."
The southeastern U.S. continues to experience the consequences of widespread planting of kudzu, which was subsidized by the government to protect against soil erosion and to feed livestock but now has become a major invader.
Jacob Barney, assistance professor at Virginia Tech and an author of the paper, noted that invasive species are costly, at $120 billion yearly and $1.4 trillion globally. He noted that there are few eradication success stories, so prevention is really the best strategy against the next invader to prevent "kudzu 2.0," he said.
Invasions can be prevented most effectively through a life-cycle approach that adopts appropriate scientific and policy tools at each step in the production process, from crop selection to field production, feedstock transport and storage, as well as decommissioning, the commentary states.
The first stage is a relatively "quick-and-dirty" questionnaire: a weed risk assessment (WRA) — a recent and fast-developing tool for assessing the invasion risk associated with a plant. The U.S. Department of Agriculture uses the Plant Protection & Quarantine (PPQ) WRA as a decision support tool, but it is not directly used to make regulatory decisions.
The CAST commentary suggests that both Australia's WRA and the PPQ WRA need to be used at the appropriate cultivar variety-specific assessment.
A feedstock may be found inappropriate for introduction. A second possibility is conditional acceptance. The third possible outcome is a requirement for further study, in which case environmental niche modeling or species distribution modeling — the second sieve in the approach — comes into play. These statistical tools seek to forecast where a non-native species will ultimately spread from points of introduction.
If the environmental niche modeling does not indicate a high likelihood of spread, a third sieve comes into play: "mechanistic modeling" of a species' likely trajectory if introduced, which is accomplished by experiments.
Government grant and incentive programs can encourage use of mandatory risk mitigation practices throughout the product life cycle without requiring all growers to comply.
The renewable fuel standard, for example, now incorporates management measures to mitigate escape risks. Risk management plans must identify and incorporate management measures throughout the bioenergy crop's life cycle. Consideration of existing U.S. bioenergy policies and programs suggests partial adoption of a life-cycle approach.
While laws and regulations can require or provide incentives for all bioenergy producers to mitigate invasion risk throughout the production life cycle, bioenergy programs currently address invasion risk only inconsistently, the CAST report says.
CAST Commentary QTA2016-1 and its companion Ag quickCAST are available online at the CAST website, at www.cast-science.org, along with many of CAST's other scientific publications.
Subscribe to Our Newsletters
Feedstuffs is the news source for animal agriculture
You May Also Like
---