Pilgrim's Pride posts solid Q2 results
Pilgrim's Pride posts solid Q2 results
Company's U.S. and Mexico operations performing well.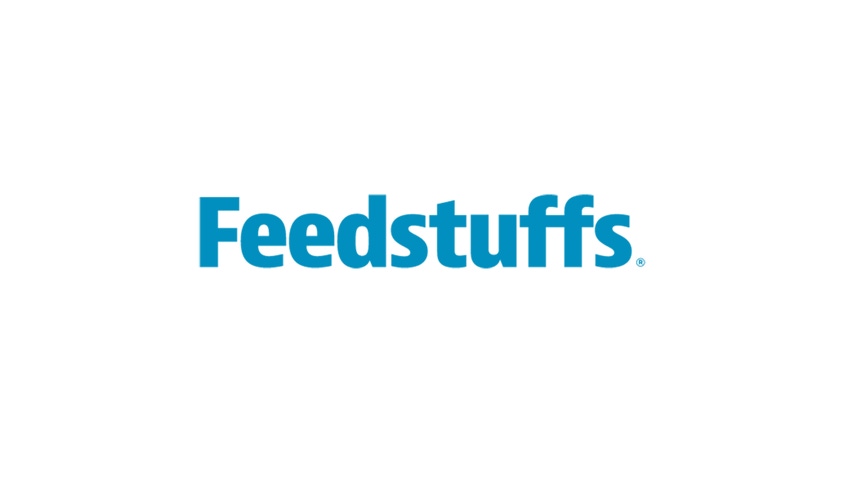 Pilgrim's Pride's quarterly performance reflected its well-balanced portfolio strategy, which is designed to capture the upside from strong markets while reducing overall volatility, the company reported this week when releasing its second-quarter 2017 financial results.
Second-quarter highlights included net sales of $2.25 billion, up from $2.03 billion during the same period last year, as well as a net income of $233.6 million, up significantly from $152.9 million in the second quarter of 2016. The company also reported earnings per share of 94 cents, which compares to 60 cents per share during the same period last year. Operating income increased from $236.6 million in the second quarter of 2016 to $359.40 million in 2017.
"Our (second-quarter) results materially improved from last quarter as well as from a year ago, driven by much stronger results at our U.S. operations, while Mexico continued to perform very well," Pilgrim's chief executive officer Bill Lovette said. "Demonstrating the diversity of our portfolio of bird sizes, while small bird and tray-pack remained robust during the period, our team captured the strength in the large bird deboning environment, which significantly rebounded after a slower-than-expected start earlier in the year, driven by stronger exports and very good domestic demand as the grilling season kicked off. This portfolio approach is working well and is what fundamentally differentiates us from the competition, giving us the potential to reduce volatility and generate higher margins over time."
Lovette said the summer of 2017 has brought strong demand for grilling season and a continuation of chicken as the protein of choice in domestic and international markets. Additionally, he said domestic demand for chicken has been very firm across all bird sizes and noted that prices still represent good value compared to other proteins.
"We continue to search for solutions in delivering more differentiated, customized products that are innovative to satisfy our key customers' needs," he said, adding that Pilgrim's has market-leading positions in U.S. Department of Agriculture-certified organic and no antibiotics ever -- "two segments that resonate very well with new consumer trends for more natural products while adding more value to our portfolio. We also have the potential to expand into new segments with our broad channel approach using the Gold'n Plump brand as well as the new premium Just BARE chicken in the 'better for you' category."
Subscribe to Our Newsletters
Feedstuffs is the news source for animal agriculture
You May Also Like
---