Perdue to scoop up Niman Ranch
Perdue to scoop up Niman Ranch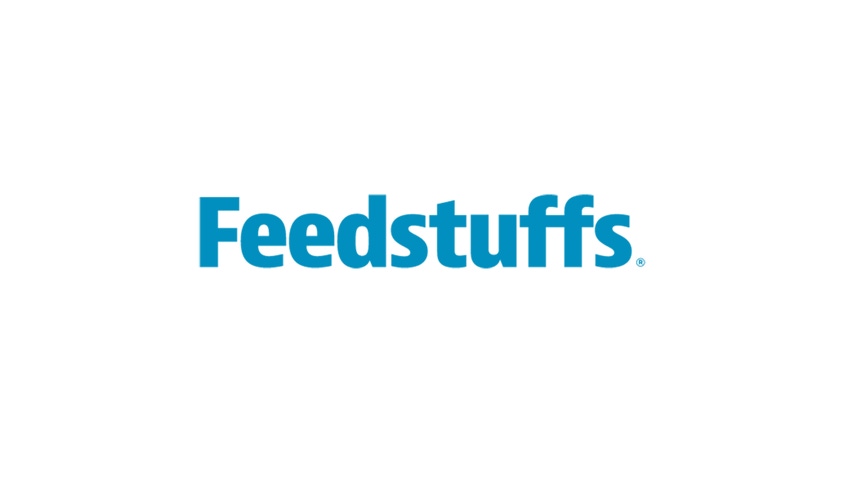 LEADING chicken company Perdue Farms and LNK Partners announced Sept. 8 that Perdue will purchase Natural Food Holdings, including its well-known Niman Ranch brand.
The acquisition is another step in Perdue's transformation into one of the largest suppliers of niche meats, specifically those from animals that are raised with less reliance on animal health products and a stated commitment to animal welfare.
Niman Ranch began in the early 1970s on a small ranch in California and has grown to include more than 700 independent family farmers and ranchers spread across the country.
The company is known for operating one of the nation's largest pastured pig operations, which supplies Chipotle Mexican Grill, among others. Niman beef also is a popular branded item offered in fine-dining restaurants.
The Niman Ranch brand covers a complete line of pork, beef, lamb, cage-free eggs and a variety of smoked and cured meats.
All products are sourced from animals raised to high welfare standards and without any antibiotics, according to the announcement.
"This represents the next chapter in our growth through premium proteins and trusted brands," Perdue Farms chairman Jim Perdue said. "The Niman Ranch brand continues our commitment to raising animals without antibiotics or artificial growth stimulants and to responsible food and agriculture."
LNK Partners, a private equity firm, is selling Natural Food Holdings to Perdue Farms for an undisclosed amount. The two companies signed a definitive agreement for the sale and expect to close on the transaction soon.
"With the long, family-owned heritage of our company, we understand and respect what Niman Ranch represents," Perdue said. "All Niman Ranch livestock will continue to be raised by the same small family farmers and ranchers, following the same protocols and with the same focus on sustainability."
Jeff Swain, Natural Food Holdings chief executive officer, added, "We are excited to become part of Perdue. With Perdue being a family-owned business and the Perdue commitment to responsible food and agriculture, it was the perfect fit to help us continue to grow and prosper while staying true to our brand's mission."
Through the acquisition, Perdue Farms also is acquiring the Prairie Grove brand and the SiouxPreme Packing plants in Sioux City and Sioux Center, Iowa.
"This is more than adding volume and capacity; this acquisition is an important step forward in growing our pork business through premium brands with high standards for animal welfare and sustainable agricultural practices," Perdue Foods president Randy Day said. "We hope to grow the number of family farmers in the Niman Ranch network and expand distribution into more cities across the country, thereby reaching more consumers and providing greater access to sustainably produced meat."
Perdue Farms, based in Salisbury, Md., is the family-owned parent company of Perdue Foods and Perdue AgriBusiness.
Perdue Farms acquired Coleman Natural Foods in 2011, expanding into pork and beef for the first time in the company's 95-year history. It was the acquisition of Coleman that helped Perdue Farms succeed in reaching its recent achievement of successfully removing the use of antibiotics from more than 50% of its chickens.
The Perdue brands include lines of "no antibiotics ever" chicken, turkey and pork as well as all-natural and U.S. Department of Agriculture-certified organic chicken.
"We want to become better, not just bigger," the company said. "The acquisition of Natural Food Holdings supports our direction forward as we continually elevate our products and production practices."
Volume:87 Issue:34
Subscribe to Our Newsletters
Feedstuffs is the news source for animal agriculture
You May Also Like
---