Obama says TPP needed for U.S. to lead way on global trade
Obama says TPP needed for U.S. to lead way on global trade
China among countries negotiating Regional Comprehensive Economic Partnership trade deal that's hoped to be completed before end of year.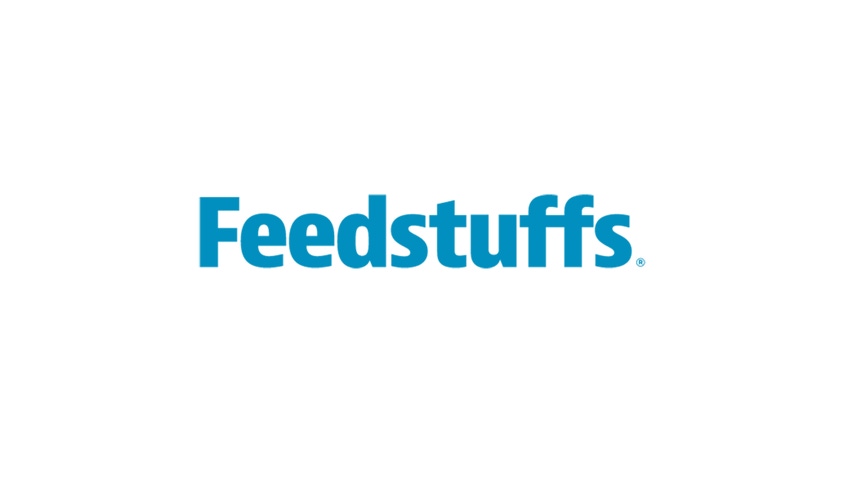 The Obama Administration continues to say that the U.S., not China, needs to lead on global trade. However, the timeline seems to be shortening on how quickly China could step into the driver's seat if the U.S. doesn't move to ratify the Trans-Pacific Partnership (TPP), President Barack Obama said in an op-ed published in the Washington Post Monday.
Obama said some of the greatest economic opportunities abroad are in the Asia-Pacific region, which is on its way to becoming the most populous and lucrative market on the planet. "Increasing trade in this area of the world would be a boon to American businesses and American workers, and it would give us a leg up on our economic competitors, including one we hear a lot about on the campaign trail these days: China," Obama said.
China and 15 other nations met last week in Australia with a goal of getting their deal, the Regional Comprehensive Economic Partnership, done before the end of the year. Obama said the deal China is currently negotiating in its own backyard would carve up some of the fastest-growing markets in the world — at the U.S.'s expense, putting American jobs, businesses and goods at risk.
"That trade deal won't prevent unfair competition among government-subsidized, state-owned enterprises. It won't protect a free and open internet. Nor will it respect intellectual property rights in a way that ensures America's creators, artists, filmmakers and entrepreneurs get their due, and it certainly won't enforce high standards for our workers and our environment," Obama pointed out.
However, Obama stated that America has a plan that meets each of these goals in the high-standard TPP deal to ensure that "we write the rules of the road for trade in the 21st century."
Obama explained that TPP ensures that private firms have a fair shot at competing against state-owned enterprises, it keeps the internet open and free, it strengthens the intellectual property protections innovators need to take risks and create and it levels the playing field by setting the highest standards enforceable and removing barriers to selling U.S. goods overseas, including the elimination of more than 18,000 taxes that other countries put on products made in America.
"Simply put, once the TPP is in place, American businesses will export more of what they make, and that means supporting more higher-paying jobs," he said.
Obama said the Asia-Pacific region will continue its economic integration — with or without the U.S. "We can lead that process, or we can sit on the sidelines and watch prosperity pass us by," he said.
"If we don't get the TPP done, American goods will continue to face high tariffs and other trade barriers in the region," Obama warned. "American businesses will lose competitive access to Asian markets, which would mean fewer of the cars our auto workers manufacture would make it to growing markets, more of our farmers' and ranchers' products would run into barriers abroad and small business owners hoping to sell their goods abroad would still find themselves ensnared in red tape."
Obama said the longer Congress waits to pass TPP, the harder it will be to pass. "The world has changed. The rules are changing with it. The United States — not countries like China — should write them. Let's seize this opportunity, pass the Trans-Pacific Partnership and make sure America isn't holding the bag but holding the pen," he said.
Subscribe to Our Newsletters
Feedstuffs is the news source for animal agriculture
You May Also Like
---