NSPS coalition meets with OMB
NSPS coalition meets with OMB
Six ag groups discuss the New Source Performance Standards (NSPS) rule for grain elevators which is under review by OMB.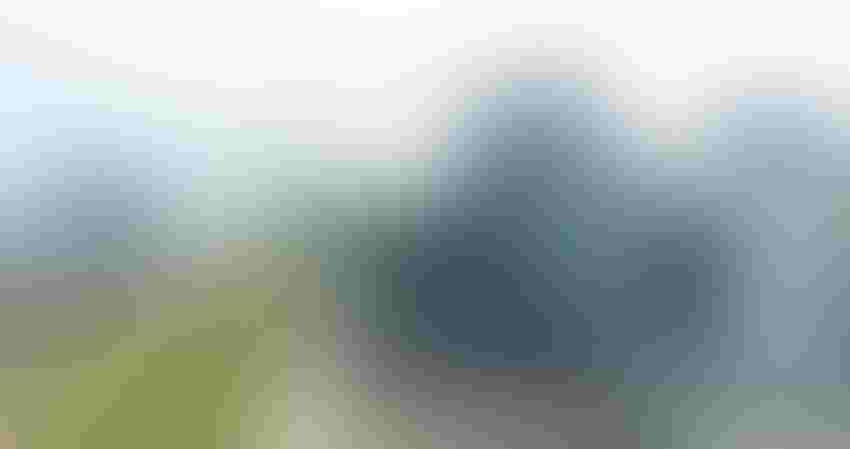 Grain elevators on the Mississippi River near the port of New Orleans, LA
USDA photo by Anson Eaglin
Earlier this month the National Grain and Feed Assn. led a coalition in meeting with the White House Office of Management and Budget (OMB) to urge that it not allow the Environmental Protection Agency (EPA) to issue final changes to the agency's new source performance standard (NSPS) that determines whether grain elevators are required to obtain costly permits under the Clean Air Act. 
NGFA explained EPA's NSPS revisions would include new emission limits for certain grain elevators; additional testing, monitoring, recordkeeping and reporting requirements; different compliance requirements for periods of startup, shutdown and malfunction; and a new method for calculating emissions from temporary storage facilities. The final rule would apply to grain handling facilities on which construction, modification or reconstruction began after July 9, 2014 – the date the proposed amendments were published in the Federal Register. 
The coalition has been working since 2010 with the Environmental Protection Agency (EPA) on its review of, and subsequent proposed amendments to its NSPS for grain elevators. In a 2007 interpretation letter, EPA determined that temporary storage structures should be counted towards permanent storage capacity, potentially leading to a facility becoming subject to the costly air permit requirements. Currently, EPA's final action package is under OMB review, a statement from the North American Millers Assn. (NAMA) said.
OMB classified the EPA proposal as having a "significant regulatory impact," which necessitated a 90-day interagency review after the final rule was submitted to OMB for clearance on Oct. 24. Since EPA's review of the NSPS began in 2010, the NGFA-led coalition has urged that the existing NSPS rule should be repealed since it is outdated and unnecessary. The industry groups have argued that EPA's proposed rule should be reopened for public comment based upon new data and analysis developed by the agency after the comment period closed, thereby denying stakeholders an opportunity to comment. 
NAMA said it is the Coalition's understanding that the package would apply the NSPS to grain elevators prospectively and contain new requirements that would be burdensome and unwarranted. The coalition also strongly urges the Trump Administration to order that consideration be suspended until EPA can: 1) justify why the NSPS rule will not be repealed, even though its repeal appears to be a prime candidate under the parameters of Executive Order 13563; 2) why the docket was not reopened for stakeholder input based on EPA's new data and analysis done after the comment period closed on December 22, 2014. 
Other organizations joining the NGFA in the effort are the National Oilseed Processors Assn., Corn Refiners Assn., National Council of Farmer Cooperatives, North American Millers' Assn. and USA Rice Federation.
Subscribe to Our Newsletters
Feedstuffs is the news source for animal agriculture
You May Also Like
---