No deal from TPP negotiations
No deal from TPP negotiations
Ministers unable to finalize agreement at meeting in Hawaii at end of July.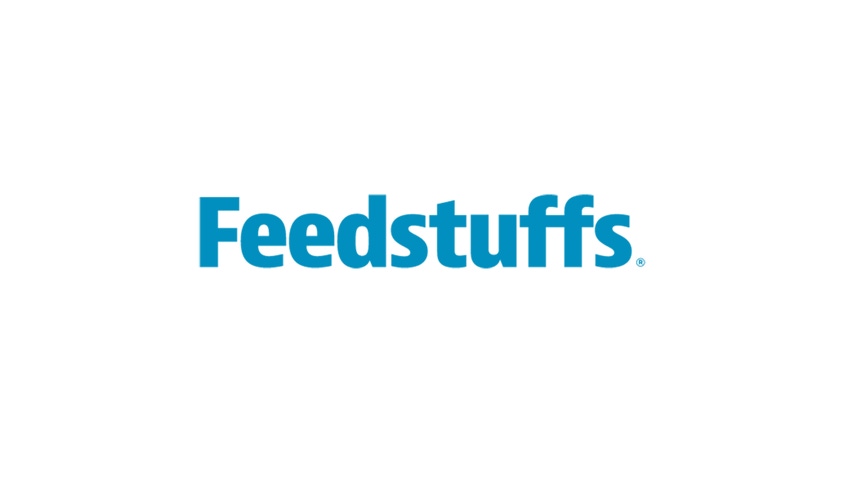 Significant progress was made at the ministerial meeting of the 12 Trans-Pacific Partnership (TPP) countries in Hawaii last week. Although it was hoped an agreement would be reached, the complexity of the negotiations are such that additional work will be required before the trade deal can be concluded.
In a joint statement issued late Friday, the Ministers pledged to continue to work on "resolving a limited number of remaining issues, paving the way for the conclusion of the Trans-Pacific Partnership negotiations."
 
"The progress made this week reflects our longstanding commitment to deliver an ambitious, comprehensive and high-standard TPP agreement that will support jobs and economic growth across the Asia Pacific region," the Minister's statement said.
"In this last stage of negotiations, we are more confident than ever that TPP is within reach and will support jobs and economic growth," the ministers said.
Statements from the top members of the Senate Finance Committee both welcomed the progress as well as not rushing to make a deal that wouldn't meet the standards needed to get it across the finish line.
"A good deal is better than a fast deal. And, while I remain deeply concerned with some of the positions taken by our counterparts in these talks, I'm confident that with more time and a renewed commitment a strong agreement can be reached that will earn my support, the support of Congress and that of the American people," said chairman Orrin Hatch (R., Utah.)
Ranking member Ron Wyden (R., Ore.) said, "TPP is too consequential to the future of our workers and the region's environment, and to our farmers, innovators, ranchers, and manufacturers to prematurely conclude the negotiations of this potential agreement without the best deal possible for the United States." 
During the week, it was reported that Canada's stance on dairy imports remained a major hurdle in the final round of negotiations. The Washington Post reported that Canada offered to reduce its dairy tariffs, which run up to 296%, but not enough to satisfy nations such as New Zealand.

At a press conference at the conclusion of the week's meetings, Canadian trade minister Ed Fast said that Canada came to Maui ready to conclude a TPP. "We were active constructive partners at the table. When our partners reconvene, and we trust that will be very soon, Canada will continue to be at the table as a constructive partner with a sincere desire to complete these negotiations," Fast said.
Canada has elections in October and could stall any agreement until 2016. This would be more problematic for U.S. legislators who also could see a different political environment during presidential and congressional year elections.
 
Subscribe to Our Newsletters
Feedstuffs is the news source for animal agriculture
You May Also Like
---