Michigan State lands $4.8m grant to improve corn
Michigan State lands $4.8m grant to improve corn
Team will primarily focus on control of phenolics, including lignin.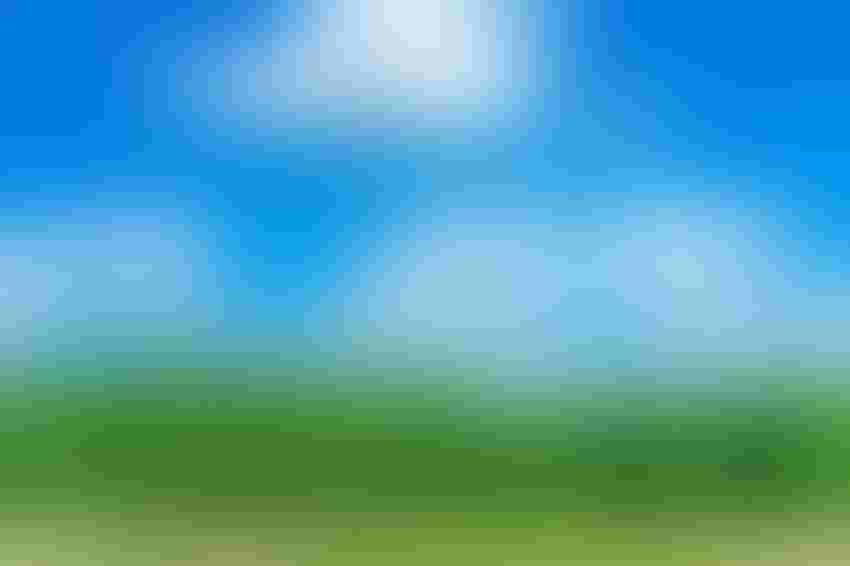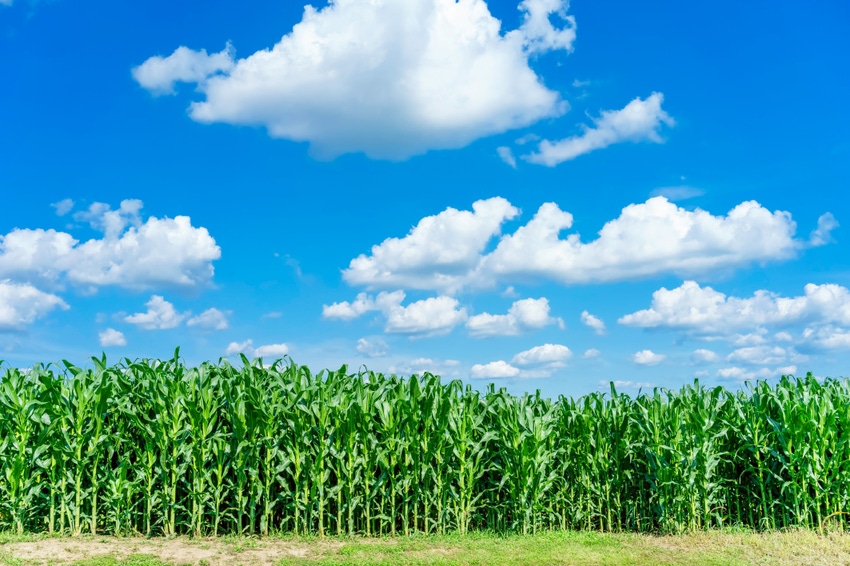 Kenneth Schulze/iStock/Thinkstock
Michigan State University will use a $4.8 million National Science Foundation grant to increase corn productivity by better understanding how gene expression is controlled.
Corn, as simple as it looks, has a complex genome. When its genome was first mapped in 2009, scientists estimated that it comprised 32,000 genes. In comparison, the human genome is made up of an estimated 20,500 genes.
In 2016, the estimate of the corn genome increased to 40,000 genes, and today, it stands at 50,000. Despite the ever-growing molecular complexities of the corn plant, Erich Grotewold, chair of Michigan State's biochemistry and molecular biology department and the project's lead investigator, believes his integrative team can help decipher its genetic secrets.
"It won't be easy; it's like having all of the words of an encyclopedia set but no punctuation or spacing dividing them," he said. "The genetic and genomics resources available for this cereal provide an outstanding opportunity to understand how gene regulatory networks have evolved and how they can be further manipulated by breeding or genome engineering to boost productivity."
The team of scientists will focus primarily on the control of phenolics -- compounds involved in protecting plants from pathogens and helping them adapt to other changes in environment, such as extreme weather. Lignin, part of the family of phenolics and the second-most abundant polymer in the world, is responsible for making wood. Identifying how the accumulation of key phenolics is controlled and, later, manipulating their formation not only can improve corn production and nutritional value but also will serve as models for other plants used for biofuels, Michigan State said.
"It's comparable to looking at 50,000 doors, or genes, each having multiple locks," Grotewold said. "We have a bucket full of 3,000 keys, or regulators, to open those doors. Opening them means understanding control of the accumulation of these compounds and, in reality, any plant process."
Prior research has narrowed the bucket of keys to 50 prime candidates. As doors are unlocked and the corn plant's secrets revealed, Grotewold's team will share the results via www.maizegdb.org and www.grassius.org, which are dedicated to publicizing research related to genetic advances involving agronomic traits.
Scientists from the University of Toledo, University of Minnesota and University of Wisconsin are part of this research.
Subscribe to Our Newsletters
Feedstuffs is the news source for animal agriculture
You May Also Like
---