Meat Institute launches site for shoppers
Meat Institute launches site for shoppers
Mobile-friendly site aims to engage millennial consumers about meat.
The North American Meat Institute (NAMI) today unveiled a new, comprehensive website, www.MyMeatUp.org, aimed at expanding transparency and increasing easily accessible information about meat and poultry cuts, cooking, nutrition, production practices and recipes for the largest, fastest-growing consumer group: Millennials.
While the website's user-friendly platform will appeal to consumers of all demographic groups, NAMI said the content is tailored to assist Millennials — typically defined as individuals ages 18-35 — to become more informed, confident consumers of meat and poultry.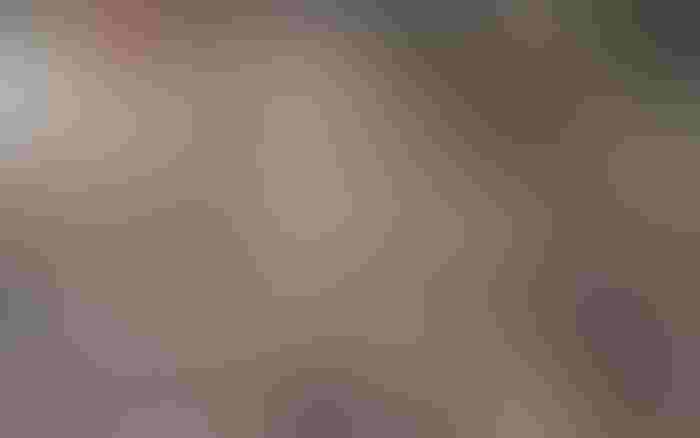 New site features information about the most common meat cuts available at retailers.
"The MeatUp site is the first-of-its-kind resource that will equip the new generation of young adults and families with the knowledge and skills to make meat and poultry part of a healthy, balanced diet," NAMI president and chief executive officer Barry Carpenter said. "The website appeals to consumers' appetite for transparency, debunks common meat myths and provides useful food safety, preparation, cooking and recipe tips."
Consumers can use the site's unique "Cuts of Meat" feature to learn more about the most common meat cuts available at retail and ways to prepare and cook those cuts to ensure quality and meet taste preferences. The website offers additional consumer-focused tools, including an overview of the most popular meat cooking methods, a cold storage chart to gauge product freshness, a scale to help determine meat doneness and a glossary of essential meat terms.
The visual site presents information in an easily digestible list format, with issue pages titled: "Seven Nutrition Facts About Meat that Might Surprise You," "Six Misconceptions about Antibiotics & Meat," "Eleven Animal Welfare Guidelines, Strategies & Facts" and "Six Reasons Why Meat is 'Greener' Than You Think." The mobile-friendly site also offers numerous tasty, nutritious and convenient recipe ideas for beef, pork, veal, lamb and turkey that busy consumers can access from their mobile device while shopping.
In the future, NAMI plans to enhance the accessibility of MyMeatUp.org's content by creating a MeatUp mobile app, which will allow consumers to more easily use the information as a guide when shopping for and cooking meat and poultry products.
"This site aptly combines content on pertinent industry issues with user-friendly, consumer-oriented information that will interest both meat novices and experts alike," Carpenter said.
Subscribe to Our Newsletters
Feedstuffs is the news source for animal agriculture
You May Also Like
---