Japanese minister says TPP 'goal is near'
Japanese minister says TPP 'goal is near'
Prime minister said Japan's agriculture is at a crossroads and needs to make changes to adjust.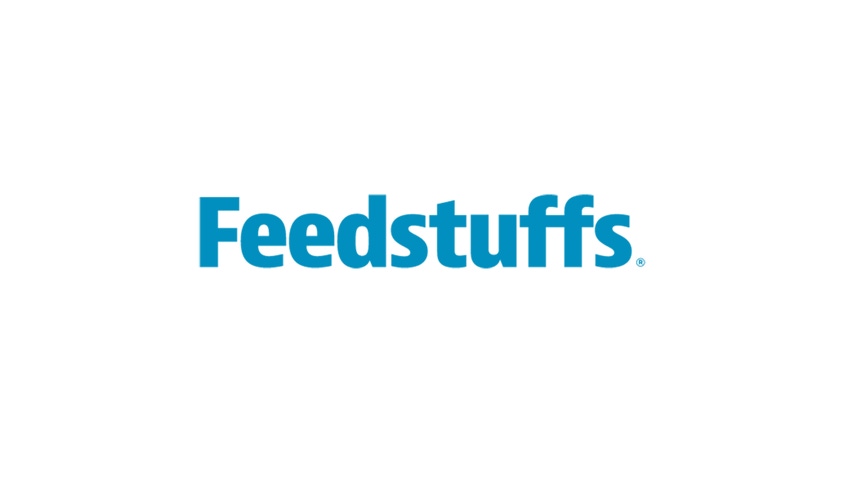 The highly anticipated visit by Japanese prime minister Shinzo Abe did not include any breakthrough agreement on the ongoing Trans-Pacific Partnership discussions, but leaders expressed optimism that a final deal is getting closer.
Agricultural products and auto are the two significant issues needing to be worked out between Japan and the United States bilateral discussions among the broader TPP deal.
Up to this point, Japan has held that the key commodities of sugar, rice, wheat, dairy, pork and beef are "sacred" commodities and would not allow increased market access.
Sources indicate that every product is on the table, and even though rice is the most politically sensitive product, it too will not escape getting a free pass without providing U.S. producers additional market access. Negotiators from the two countries continue to work long hours and feel encouraged on progress made and are getting very close to having final details worked out.
In Abe's address to Congress on April 29, he said, "Japan's agriculture is at a crossroads. In order for it to survive, it has to change now."
He told Congressional members that during the Uruguay round of World Trade Organization discussions 20 years ago, he opposed opening's Japan's agricultural market and even joined farmers' representatives in a rally in front of the Parliament. However, in the past 20 years Japan's agriculture has gone into decline and the average age of its farmers is now more than 66 years old.
"We are bringing great reforms toward the agriculture policy that's been in place for decades," Abe assured. "We are also bringing sweeping reforms to our agricultural cooperatives that have not changed in 60 long years."
Abe said in the U.S.-Japan negotiations, "the goal is near" and that TPP can come to a successful conclusion through the two nation's joint leadership. In a joint conference with Abe, President Barack Obama said the two recognized as the two largest economies in the TPP negotiations, they will work together to lead the TPP partners to "swift and successful conclusions of the broader negotiations."
Subscribe to Our Newsletters
Feedstuffs is the news source for animal agriculture
You May Also Like
---