Inoculant selection depends on specific silage challenges
Inoculant selection depends on specific silage challenges
Choosing right inoculant for task can be critical to help produce high-quality, stable feedstuffs that fuel production and profitability.


With so many forage inoculants available, making the best choice is not the easiest of calls, as each crop presents its own set of challenges. Choosing the right inoculant for the task can be critical to help produce high-quality, stable feedstuffs that will fuel production and profitability.
"Using the right inoculant as part of an overall good silage management program will help producers achieve high-quality silages," said Dr. Renato Schmidt, a forage products specialist with Lallemand Animal Nutrition. "In many cases, the key to understanding if a product will work as expected is right on the product label."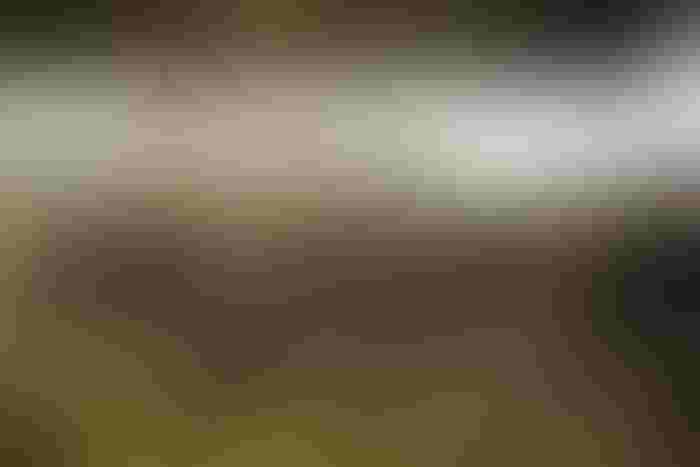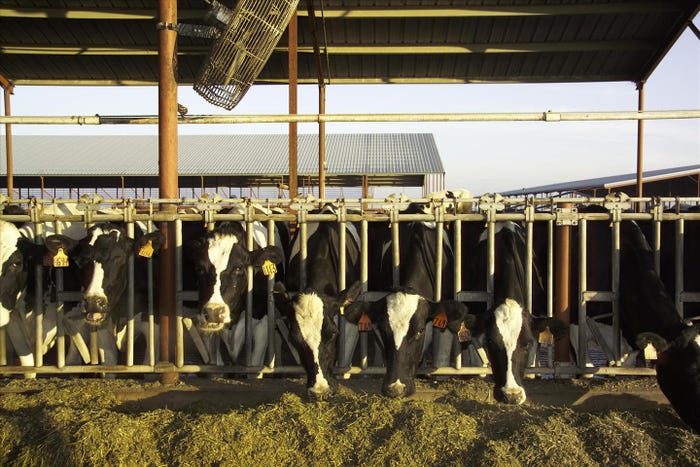 No matter what the specific silage challenges are, Schmidt identified six key features to look for when selecting an inoculant:
1. Use of independent, scientific research. The trials should validate the efficacy of the product at the application rate stated on the label and, ideally, should be published in a reputable journal or presented at a scientific conference. In addition, make sure the research was performed in the specific crop that will be ensiled.
2. An application rate of at least 100,000 colony-forming units per gram of forage for fermentation enhancement — the minimum level recommended by university researchers. If facing an aerobic stability challenge or threats from yeasts and molds coming from the field, producers should consider using a product containing high-dose rate Lactobacillus buchneri 40788, as reviewed by the Food & Drug Administration.
3. Guaranteed levels of enzymes, to help the bacteria drive rapid, efficient fermentation.
4. Follow shelf life and storage indications on the product label to help ensure that products remain live and viable. Inoculants are living organisms, and appropriate packaging and handling helps guard them from heat, moisture and air.
5. A suitable product format. For example, dry granular application may be less effective, especially in crops with higher dry matter contents.
6. Packaging that helps maintain product viability, such as foil laminate pouches with a barrier against moisture and oxygen.
Last, but not least, take into account the producer's silage history and the challenges. Generally, high-protein crops present a greater fermentation challenge, while high-starch crops have greater aerobic stability issues, Schmidt said. Be aware of specific challenges due to weather — such as crop dry matter, drought, hail, etc. — crop maturity and factors such as insect damage and field disease.
Specific strains have been shown to help drive a fast, efficient front-end fermentation, and some strains help support aerobic stability. Some products provide an effective combination that achieve both of these goals, Schmidt noted.
"It comes back to looking for the independent trials data to validate efficacy," he recommended. "Think back to challenges you have experienced in previous years. Then, look for an inoculant that can help you overcome those obstacles. It's a relatively small commitment in time to read product information and can help ensure that your inoculant investment is returned to you in the form of high-quality silages."
Subscribe to Our Newsletters
Feedstuffs is the news source for animal agriculture
You May Also Like
---