Implementation of FSMA rules evaluated
Implementation of FSMA rules evaluated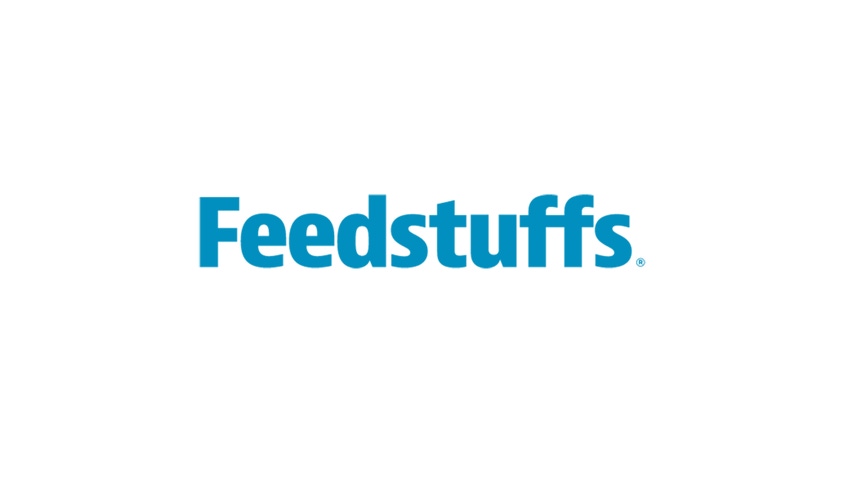 NGFA comments suggest issues still exist on FSMA implementation.
THE food safety standards and facility registration rules promulgated under the Food Safety Modernization Act (FSMA) continue to concern the National Grain & Feed Assn. (NGFA).
In the March 24 Federal Register, the Food & Drug Administration requested comments on its implementation strategy for the prevention-oriented food safety standards called for under FSMA.
In its comments, NGFA said it believes that both regulatory officials and the industry will need a clear and common understanding of responsibilities and obligations under the new FSMA-related rules and that FDA will need to issue multiple guidance documents for various industry sectors in a timely manner after final rules are issued.
According to its statement, NGFA urged "FDA to work closely with the regulated industry while developing such documents so that content reflects the realities of industry practices, aligns with regulatory requirements and serves to further enhance the safety of human food, animal feed and pet food."
NGFA also recommended that investigators undergo comprehensive training. While FDA has signaled that it intends to develop metrics to measure the industry's compliance with FSMA requirements, NGFA believes that the agency also must establish clear metrics to accurately measure its investigators' understanding and application of the regulations.
"Consistent and reasonable inspectional activities will play an essential role in establishing the constructive relationship between regulators and industry that is necessary to advance food and feed safety," NGFA stated.
The organization also urged FDA to provide adequate time for the industry to fully understand and comply with the new and far-reaching FSMA requirements.
NGFA said it supports FDA's continued use of state feed regulatory officials to conduct FDA-credentialed inspections of animal feed and pet food facilities as those state officials are familiar with and knowledgeable about animal feed and pet food facilities and the types of products manufactured and distributed and so can conduct more meaningful inspections.
In contrast, inspections conducted by investigators who are not familiar with animal feed and pet food facilities can result in negative outcomes for both industry and FDA, which has occurred in the past, NGFA noted.
Facility registration
NGFA believes that FDA should rely on currently collected and publicly available information when determining whether a facility or its products should be subject to more frequent inspections, as mandated under FSMA, and said, "FDA's inspectional resources should be focused on facilities that have a higher risk of affecting human and animal health."
In separate comments filed June 8, NGFA vice president of feed services David Fairfield said several elements of the facility registration rules would create an "undue burden on facilities."
A chief concern is FDA's proposal to require facilities to obtain and include a facility-specific, nine-digit identifier provided by Dun & Bradstreet (referred to as a DUNS number) with their FDA registrations.
While NGFA said it supports FDA's "efforts to maintain an accurate list of registered food facilities and more efficiently conduct its inspection activities," the group opposes the DUNS requirement as impractical because many companies do not have such numbers for individual facilities, while others have "experienced significant difficulties" when attempting to obtain one.
"FDA's proposal to require facilities to submit a DUNS number has the potential to cause major disruptions to the registration process," NGFA cautioned, noting that any discrepancy between the DUNS number and a firm's annual animal drug establishment registration - even something innocuous — would cause FDA's system to reject the facility registration.
NGFA said it believes the burden on facilities to submit a DUNS number would be significantly greater than what FDA estimated in its proposal and has the "potential to cause major disruptions" in the registration process.
NGFA also opposes the agency's proposal to require email verification of facility registrations as ineffective in fulfilling FDA's stated purpose of preventing unauthorized registrations.
NGFA said the provision would be largely unworkable, as most companies with multiple facilities have a person designated to submitting such registrations who typically are different from the owner, operator or agent in charge of the facility to which the verification acknowledgment would be sent, the latter of whom would not have direct knowledge of the registration action.
Volume:87 Issue:24
Subscribe to Our Newsletters
Feedstuffs is the news source for animal agriculture
You May Also Like
---