Hearing on glyphosate scheduled for this week
Hearing on glyphosate scheduled for this week
Judge will evaluate whether claim that glyphosate could cause cancer has been tested, reviewed and published and is widely accepted in scientific community.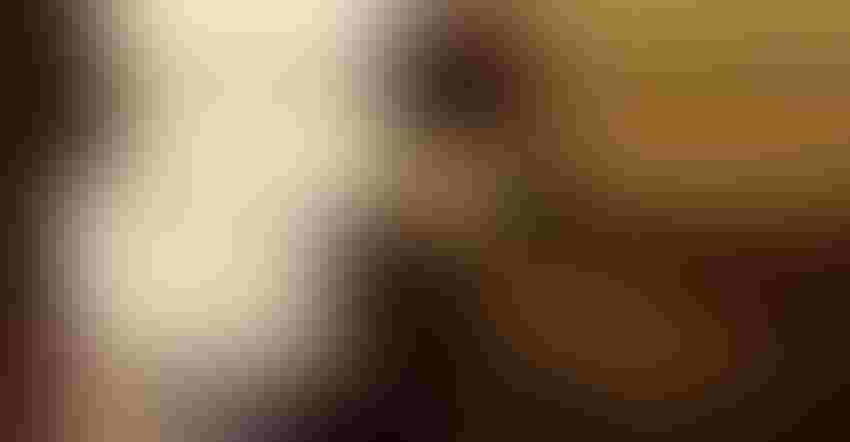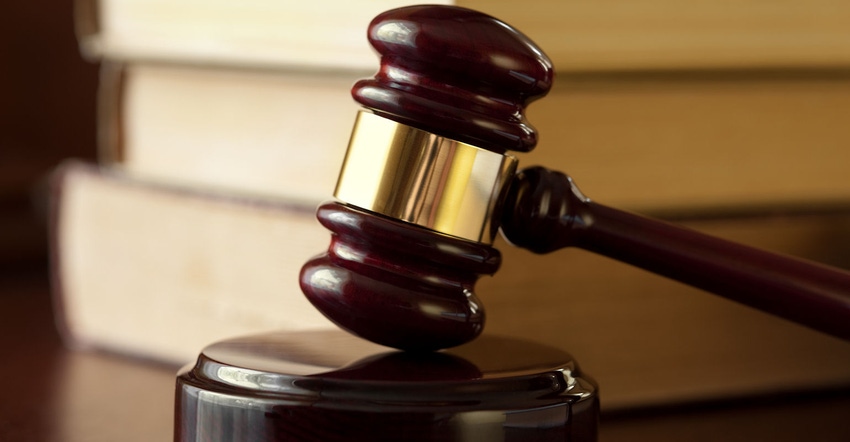 Shutterstock/iStock/Thinkstock
Characterized by the International Agency for Research on Cancer (IARC) as "probably carcinogenic to humans" in 2015, glyphosate – the active ingredient in Roundup – is currently the subject of more than 300 lawsuits on behalf of cancer victims. This week marks the beginning of what is referred to as a "Daubert hearing" in the multi-district litigation on Roundup.
U.S. district Judge Vince Chhabria will evaluate whether the claim that glyphosate could cause cancer has been tested, reviewed and published and is widely accepted in the scientific community. The burden of proof in this process lies with the plaintiffs, who must persuade the court to allow their epidemiologists to testify to a jury that Roundup can cause cancer – despite the weight of the evidence stating otherwise.
Plaintiffs in the lawsuit are relying heavily on IARC's 2015 report on glyphosate, along with experts associated with the agency based in France (including Christopher Portier and Charles Jameson). This hearing will now determine whether these experts and their methodologies will be permitted in front of a jury.
"It's game over for the plaintiffs if they can't get over this hurdle," according to David Levine, an expert in federal court procedure at the University of California's Hastings College of the Law.
This hearing comes also comes a week after district Judge William Shubb determined that California could not require companies in the state to label their products containing glyphosate under California's Proposition 65 because, "The required warning for glyphosate does not appear to be factually accurate and uncontroversial because it conveys the message that glyphosate's carcinogenicity is an undisputed fact, when almost all other regulators have concluded that there is insufficient evidence that it causes cancer."
IARC recently faced congressional scrutiny in a February hearing in front of the House Science Committee to conduct oversight of the U.S. taxpayer-funded agency over allegations of cherry picking studies, manipulating data and conflicts of interest.
Subscribe to Our Newsletters
Feedstuffs is the news source for animal agriculture
You May Also Like
---