Grant awarded to accelerate data-driven innovation in ag
Grant awarded to accelerate data-driven innovation in ag
Funding totals $2.1 million after several companies and Purdue University match grant.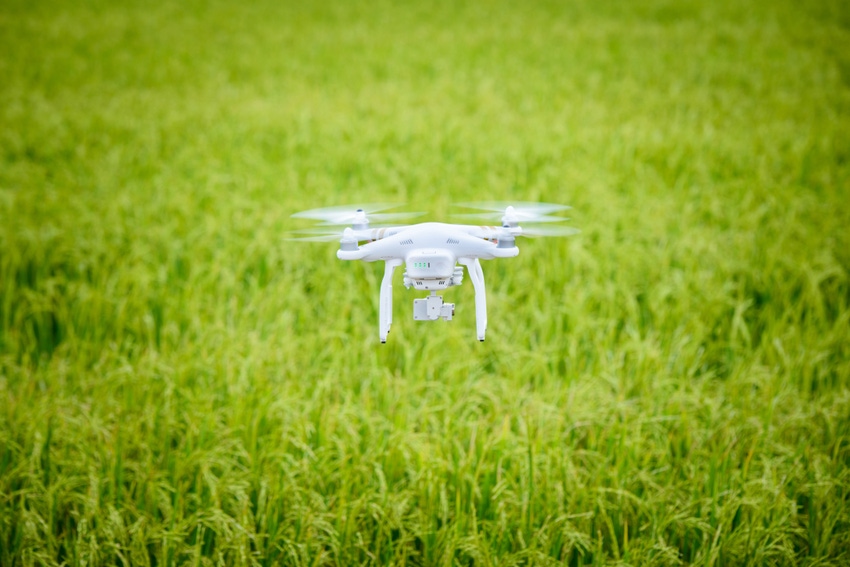 The Foundation for Food & Agriculture Research (FFAR), a nonprofit established in the 2014 farm bill with bipartisan congressional support, awarded a $1 million Seeding Solutions grant to Purdue University for researchers to develop community-based approaches to converting agricultural data and algorithms into actionable tools for farmers. The FFAR grant has been matched with funding from Winfield United, Centricity, AgGateway, Archer Daniels Midland (ADM) and Purdue University, for a total investment of $2.1 million.
The goal of the project, called "An Open Source Framework & Community for Sharing Data & Algorithms," is to accelerate innovation by building a community of collaborators that can apply computer science and data analysis principles to agriculture. To demonstrate the process and capabilities of open-source frameworks, the research team will apply these principles to projects in food system logistics, machinery, soil mapping, farm-level meteorology and remote sensing.
FFAR executive director Sally Rockey said the foundation "is proud to support research that will catalyze innovation in agriculture. This project demonstrates the critical need for collaboration to harness the power of data to solve food and agriculture challenges."
FFAR said farmers are gathering data on millions of acres of active farmland, but much of that data is not being integrated into decision-making tools for farmers and researchers. Much of the data gathered and analyzed in public research to date are not easily accessible and the agriculture industry lacks a sufficiently trained workforce to take full advantage of the vast amounts of data available today.  This project aims to provide resources to help translate this wealth of data into real-world applications in agriculture through a community-driven, open source framework.
The research team is being led by principal investigator Dr. James Krogmeier, professor of electrical and computer engineering at Purdue. He and his team will conduct research on this project through Purdue's Open Agricultural Technology & Systems Center.
"The digital nature of the ag-food system from this point forward is clear," Krogmeier said. "This center's activities, in addition to the research and outreach, will facilitate better graduates in the digital agriculture realm."
Dennis Buckmaster, co-principal investigator on the project and professor of agricultural and biological engineering, stated, "The blend of collaborators from different disciplines and the external stakeholders contributing to this project is a solemn reminder that the issues and problems we need to address are complex. It will require significant innovation and outreach to make the strides needed."
FFAR's Seeding Solutions grant program calls for bold, innovative and potentially transformative research proposals in the foundation's seven Challenge Areas. The grant supports the Forging the Innovation Pathway to Sustainability Challenge Area, which aims to increase the production and accessibility of nutritious foods.
Subscribe to Our Newsletters
Feedstuffs is the news source for animal agriculture
You May Also Like
---