First modern ag residue paper plant in North America under construction
First modern ag residue paper plant in North America under construction
Columbia Pulp mill, slated to make pulp for paper and packaging out of wheat straw, is now under construction in Washington.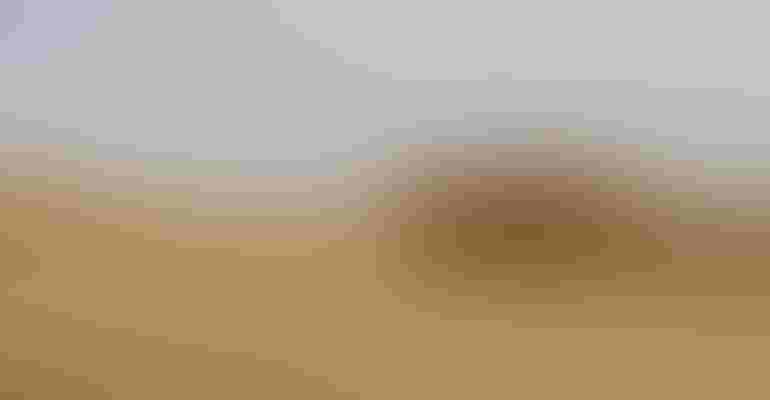 For the past 15 years, environmental not-for-profit Canopy has been advocating making paper from commercial agricultural residue a reality. Columbia Pulp, the first modern mill of its kind, slated to make pulp for paper and packaging out of wheat straw, is now officially under construction in the state of Washington.
By securing the support of large consumer corporations and creating focused demand, Canopy has helped position straw papers and packaging as a strong alternative to products made with virgin tree fiber. Through Canopy's Second Harvest initiative, corporations such as Staples, EarthColor and more than 100 fashion brands have expressed clear interest in buying agricultural residue paper, packaging and/or textiles as they become available.
Canopy's market survey of 180 companies representing combined sales of more $100 billion has identified 1.4 million tons of unmet demand for a range of printing and writing-grade papers alone, which is equivalent to the production capacity of 10 pulp mills the size of Columbia. When built, these mills could help revitalize rural areas of the wheat belt and bolster the green economy.
"Making paper out of agricultural residues such as straw waste is a smart way to alleviate pressure on forest ecosystems and provide sustainable business solutions," said Nicole Rycroft, Canopy's founder and executive director. "We congratulate Columbia on this incredible first and are excited to see the investment community mobilizing around this new green resource sector that services the growing paper and packaging market."
Columbia Pulp will be using clean technology to produce pulp that will use significantly less water, energy and chemicals than traditional kraft-wood pulping processes. The result will be 140,000 tons per year of quality, price-competitive pulp for paper and packaging that will alleviate sourcing pressures on ancient and endangered forests.
After the grain harvest, once soil and animal needs have been met, the straw residues that remain are often burned in the fields. Columbia Pulp will use wheat straw residues purchased from local farmers to manufacture pulp for paper, providing a value-added stream to the region.
"Making a competitive commodity product that is better for the environment and good for farmers is simply good business," Columbia Pulp chief executive officer John Begley said. "Columbia Pulp is proud to be on the vanguard of green innovation in the North American paper sector that I've worked in for over 40 years."
Subscribe to Our Newsletters
Feedstuffs is the news source for animal agriculture
You May Also Like
---