Feeding America launches MealConnect
Feeding America launches MealConnect
New platform helps reduce food waste by connecting donors with food banks.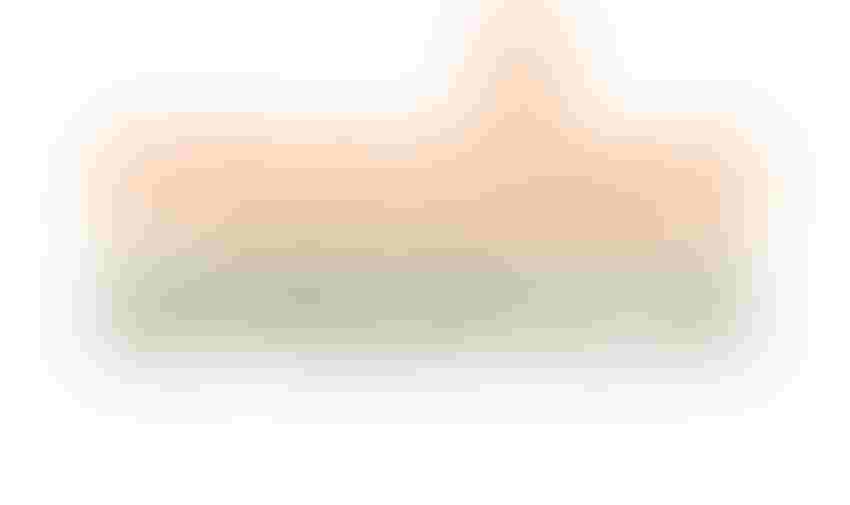 Feeding America announced the launch of MealConnect, an innovative technology platform that makes food donation as simple as a click. The free platform was developed to help reduce food waste, benefit the environment and put more food on the tables of families and individuals facing hunger in America.
Feeding America, the largest food rescue and domestic hunger relief organization, helps provide food to 46 million people in need each year, and now with MealConnect, it is poised to play an even bigger role in reducing food waste, according to the announcement.
MealConnect helps save food that previously might have gone to waste, such as a small load of meat from a local butcher or a box of tomatoes from a farmers market. The platform then directs that rescued food immediately to Feeding America food banks' food pantries and meal programs that serve people in need.
MealConnect allows food businesses of all sizes — from local mom-and-pop restaurants to large chain grocery retailers — to post surplus food on the MealConnect platform. An algorithm determines the best-suited local pantry or food program to quickly pick up and distribute the donation.
MealConnect is available to donors from any smartphone, tablet or computer to make an immediate impact in the communities where they operate. Feeding America noted that MealConnect is free for all users, and all donations are tax deductible. The technology leverages Feeding America's network of 200 food banks and 60,000 pantries and feeding programs across the country. The organization said it maintains stringent food safety standards to ensure that all food distributed is safe for consumption.
This new technology enhancement has been made possible with a $1 million grant from General Mills. This funding also will help support efforts to scale MealConnect to communities nationwide.
"We are extremely grateful to General Mills for their incredible support of this major initiative. This donation is not only beneficial to our environment but also helps meet the needs of hardworking families throughout the country," Feeding America chief executive officer Diana Aviv said.
"For nearly 40 years, we've partnered with Feeding America to help rescue more food to help families facing hunger," said Shawn O'Grady, group president of Convenience & Foodservice and senior vice president of Global Revenue Development at General Mills. "We are encouraged that the new MealConnect technology will help food retailers and foodservice operators nationwide donate food safely and efficiently."
Starbucks, which announced a partnership with Feeding America in 2016, will use MealConnect to help achieve its goal to rescue 100% of unsold food from its U.S. company-operated stores.
"In 2016, we pledged to bring the excess food in our stores, that otherwise would have been thrown away, to families in need," said Jane Maly, program manager at Starbucks. "By using MealConnect, we're able to track our donations in real time, allowing for more streamlined reporting by store and food bank."
Feeding America currently rescues 2.8 billion lb. of good food from going to waste and provides it to families in need. New information from ReFED, a collaboration of business, nonprofit, foundation and government leaders committed to reducing food waste in the U.S., indicates that 72 billion lb. of safe food is wasted every year in the U.S. MealConnect aims to close that gap to reduce food waste and end hunger, the announcement said.
"Working with valued companies, including General Mills, Walmart and Starbucks, Feeding America has been able to distribute more than 4 billion lb. of food annually to people facing hunger," Aviv said. "Now, MealConnect will allow us to supplement these great national efforts with donations captured from regional and local donors who may not have a consistent donation stream."
MealConnect was initially funded and designed with support from Google.org, with additional funding from the Walmart Foundation.
For more information, visit MealConnect.org.
Subscribe to Our Newsletters
Feedstuffs is the news source for animal agriculture
You May Also Like
---