FDA says menu labeling guidance ready by end of year
FDA says menu labeling guidance ready by end of year
Deal reached to delay New York menu labeling law until federal regulation from FDA is completed.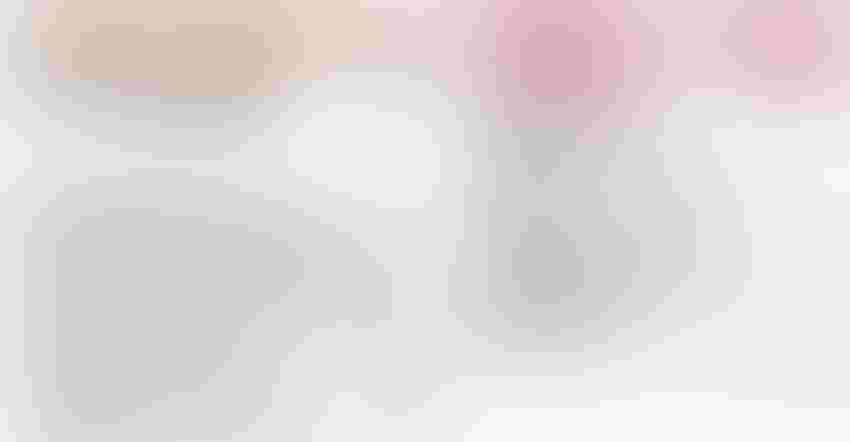 Food & Drug Administration Commissioner Scott Gottlieb announced Friday that the agency will have a forthcoming guidance on national menu labeling requirements by the end of this year. On the same day, the Restaurant Law Center, the Food Marketing Institute, National Association of Convenience Stores and the New York Association of Convenience Stores reached an agreement with New York City to delay enforcement of its menu labeling law until the federal regulation from FDA is completed.
Gottlieb said in a statement that the additional guidance will address concerns that were raised about challenges establishments faced in understanding how to meet their obligations under the new regulations. "We have been diligently working to address the comments we received and to establish a sustainable framework for enabling establishments to effectively meet the new menu labeling provisions. These new policy steps should allow covered establishments to implement the requirements by next year's compliance date," he said.
"We take seriously our obligation to consumers to make sure they have access to useful menu labeling information in a simple and timely manner," Gottlieb said. "We also share Congress' goal in enacting these labeling provisions to ensure that calorie and nutrition information is delivered in a clear, consistent and predictable way. Similarly, we recognize our obligation to provide clear guidance so that restaurants and other establishments that are subject to these provisions have clarity and certainty as to how they can efficiently meet the new menu labeling requirements."
Cicely Simpson, executive vice president of the National Restaurant Assn., said the group is pleased that FDA "will provide clear menu labeling guidance by the end of this year."
New York City had threatened to start enforcement against retailers and restaurants starting on Aug. 21, 2017. The week before that, Judge Victor Marrero requested a delay in enforcement of the menu labeling requirements until Aug. 25, 2017, to allow both parties time to negotiate a long-term agreement for aligning the city's enforcement efforts with the federal compliance date in 2018.
On July 14, 2017, the groups filed suit in the U.S. District Court for the Southern District of New York to stop New York City from prematurely enforcing rules requiring calorie and nutrient information prior to a May 2018 compliance date established by FDA. The lawsuit claims that New York's premature enforcement is pre-empted by federal law.
On Aug. 14, 2017, FDA filed a statement of interest arguing that the city should not enforce menu labeling rules ahead of federal implementation.
"We thank New York City for working with us to come to a workable solution. We will continue to work with the FDA and Congress on behalf of the restaurant industry to ensure a uniform national menu labeling standard is put in place across the country," Restaurant Law Center executive director Angelo Amador said.
Subscribe to Our Newsletters
Feedstuffs is the news source for animal agriculture
You May Also Like
---