FDA finalizes combination drug medicated feeds report
FDA finalizes combination drug medicated feeds report
Report contains proposed changes to improve efficiency of approvals for use of multiple new animals drugs in combination drug medicated feeds.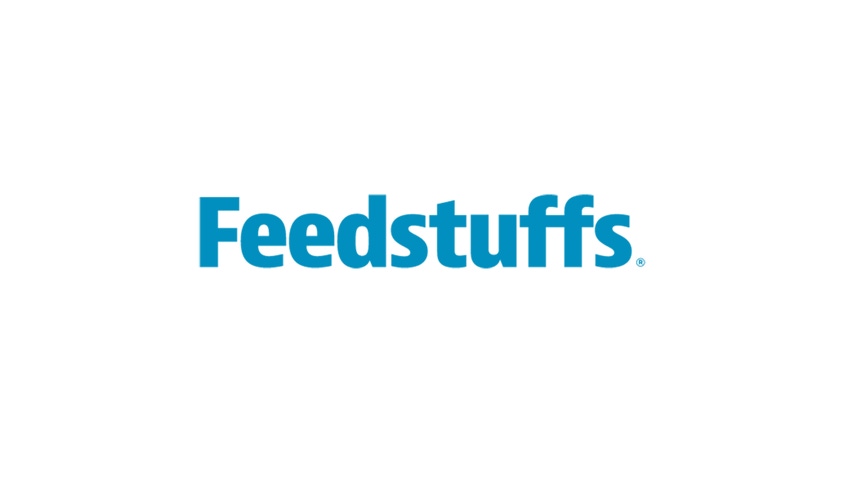 A working group at the U.S. Food & Drug Administration's Center for Veterinary Medicine (CVM) has finalized its report on proposed changes to improve the efficiency of approvals for the use of multiple new animals drugs in combination drug medicated feeds while still protecting public health.
These proposed changes are consistent with a performance goal in the Animal Drug User Fee Amendments of 2013 (ADUFA III) goals letter and are based on public comment. CVM said this report will be used in discussions concerning the reauthorization of the animal drug user fee program for five additional years through fiscal year 2023 (ADUFA IV).
As required by the Animal Drug Availability Act (ADAA), the use of multiple new animal drugs in the same medicated feed, also known as a combination drug medicated feed, requires animal drug sponsors to seek approval for each new animal drug used in the combination and to seek separate approval for the combination drug itself.
The proposed changes fall within four main areas:
1. Labeling;
2. A phased review of ADAA combination new animal drugs;
3. Reducing the time between the single Type A medicated article approval and the combination drug approval, and
4. Developing a guidance for industry to address content and process for approving ADAA combinations.
ADUFA authorizes FDA to collect user fees from animal drug sponsors to expedite and modernize the animal drug review process in exchange for FDA's agreement to meet a comprehensive set of performance goals to show significant improvement in the timeliness and predictability of the new animal drug review process.
FDA's "Report of the CVM Working Group on the Regulation of ADAA Combination Drug Medicated Feeds" can be read in full at http://www.fda.gov/downloads/ForIndustry/UserFees/AnimalDrugUserFeeActADUFA/UCM529356.pdf.
Subscribe to Our Newsletters
Feedstuffs is the news source for animal agriculture
You May Also Like
---