Farmers' right to plow remains uncertain
Farmers' right to plow remains uncertain
Settlement reached in crucial Duarte case centered on plowing wheat field.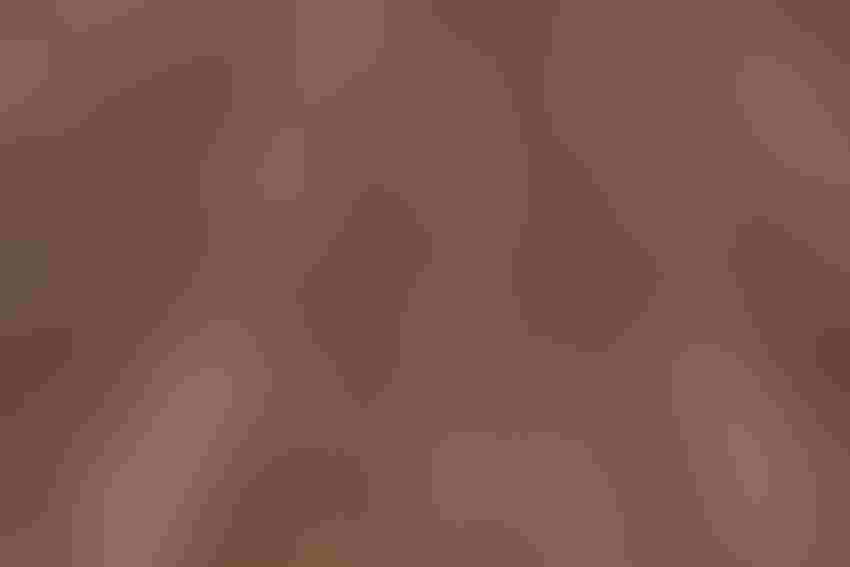 Duarte Nursery, its president John Duarte, the Pacific Legal Foundation (PLF) and its co-counsel announced that Duarte Nursery has agreed to a settlement with the U.S. in the federal government's nearly five-year enforcement action over Duarte's routine action of plowing its property to plant wheat in late 2012, PLF senior attorney Tony Francois said.
Under the agreement, Duarte would admit no liability, pay the government $330,000 in a civil penalty, purchase $770,000 worth of vernal pool mitigation credits and perform additional work on the site of the plowing.
"This has been a difficult decision for me, my family and the entire company, and we have come to it reluctantly, but given the risks posed by further trial on the government's request for up to $45 million in penalties and the catastrophic impact that any significant fraction of that would have on our business, our hundreds of employees, our customers and suppliers and all the members of my family, this was the best action I could take to protect those for whom I am responsible," John Duarte said.
In discussions just weeks ago, Duarte had said he was holding out for a settlement that would allow the ruling issued in August 2016 to be appealed. The original ruling stated that Duarte's 4 in. plowing required a permit since the field had not been in wheat production for an extended period of time. Although the Clean Water Act contains provisions for "normal farming activities," the court had said those exemptions did not apply to Duarte's field because of the lapse of time since it was last sown.
"John would have preferred to see this case through to trial and appealed the court's liability ruling, which holds that plowing a field requires federal permission — despite the clear text of the Clean Water Act and regulations to the contrary," Francois said. "John and his counsel remain concerned that legal liability for farming without federal permission undermines the clear protections that the Clean Water Act affords to farming and poses a significant ongoing threat to farmers across the nation."
Duarte and his lawyers do not want to settle in the case without the ability to appeal the original ruling; otherwise, "agriculture is going to live with very negative case law for a very long time," Duarte said at the start of August. He was hopeful that a settlement would include the right to appeal ahead of his scheduled sentencing hearing Aug. 15.  
The final settlement does not allow for an appeal of the underlying liability ruling but does not admit liability by Duarte, either.
The court will hold a hearing in approximately 45 days to approve the settlement. In the meantime, the trial that was to begin Aug. 15 has been cancelled.
Subscribe to Our Newsletters
Feedstuffs is the news source for animal agriculture
You May Also Like
---