EXPORT REPORT: Crop sales drop, as expected
EXPORT REPORT: Crop sales drop, as expected
Mexico, Japan, Saudi Arabia buy corn.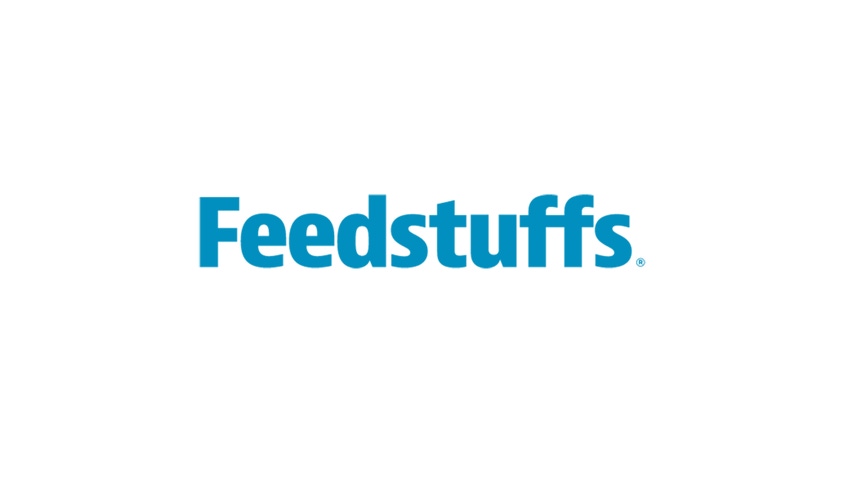 Export sales of corn, soybeans and wheat decreased over the last week, but the numbers in the U.S. Department of Agriculture's export report were Friday within trade forecasts and at the paces needed to meet USDA's annual forecasts.
Corn export sales were down 29% to 32.2 million bu., while soybean sales were down 34% to 23.8 million bu. versus the prior week. Wheat sales of 10.8 million bu. were down 19% from the prior week.
U.S. soybean futures in Chicago, Ill., rose about 2 cents/bu. after the export report came out and closed the overnight session up 2.5 cents for March and up 2.75 cents for May. Corn and wheat futures barely moved after the report as the export numbers for both crops were at the low end of forecasts. March corn finished the overnight up a half-cent, and March soft red winter wheat was up a quarter-cent
Top buyers of corn were Mexico, Japan and Saudi Arabia. In addition, 1.5 million bu. of 2016-17 corn were sold to Mexico and Nicaragua.
The soybean sales were led by China, Germany and the Netherlands. USDA on Wednesday reported that China cancelled the purchase of 14.5 million bu. of soybeans, and that change will likely be included in the next weekly export report.
The wheat sales were led by Japan, Indonesia and South Korea. About 1.9 million bu. of 2016-17 wheat went to the United Arab Emirates, Japan and Italy.
Soybean meal export sales of 200,800 metric tons were down 28% from the prior week, led by the Philippines, unknown destinations and Colombia.
Sorghum sales of 2.31 million bu. were led by China, unknown destinations and Mexico.
Subscribe to Our Newsletters
Feedstuffs is the news source for animal agriculture
You May Also Like
---