EPA moves ahead in establishing emissions methodologies
EPA moves ahead in establishing emissions methodologies
Animal agriculture stakeholders brought to the table in helping EPA determine emission estimation methodologies.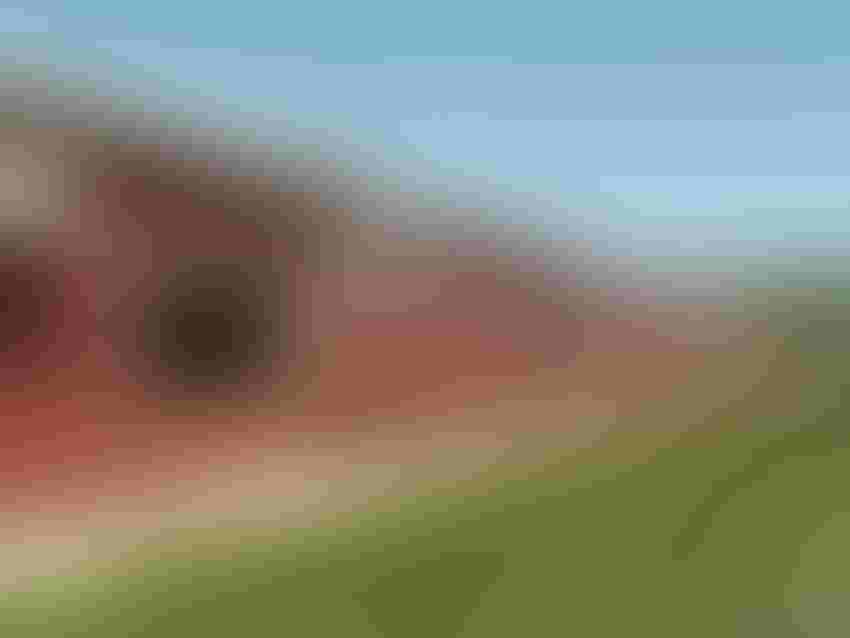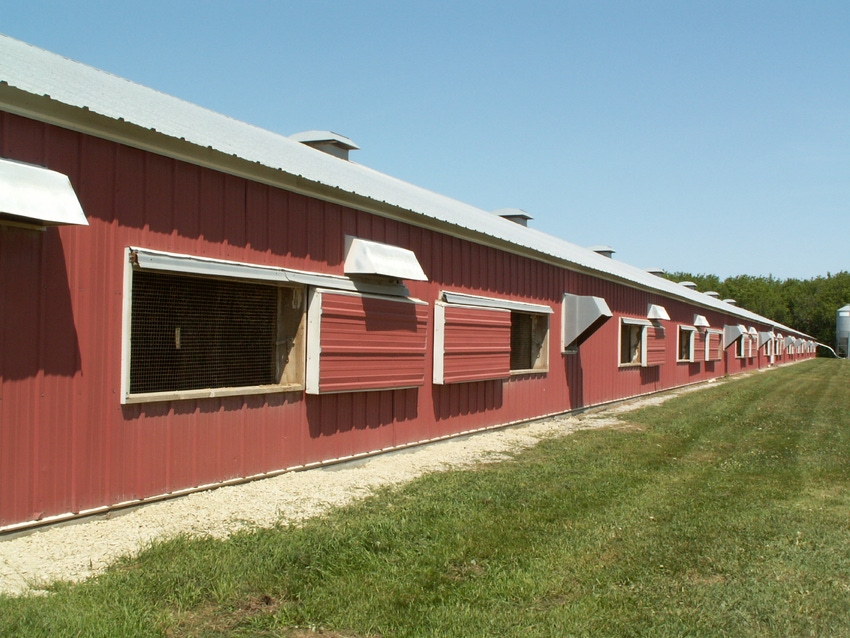 KONICA MINOLTA DIGITAL CAMERA
Despite the recent change to federal reporting requirements that exempt farms from reporting the emission of substances that are generated from the breakdown of manure, the Environmental Protection Agency (EPA) has decided it will proceed with developing the emission estimation methodologies (EEMs) and has asked for industry input as it reengages in the process.
Representatives of several animal agriculture groups recently met with the EPA's Assistant Administrator of Air and Radiation Bill Wehrum and other Air Office staff to discuss the agency's plans to finalize the development of methodologies to estimate emissions of various substances from farms.
Over a decade ago, many agricultural specie sectors participated in an industry-funded National Air Emissions Monitoring (NAEM) Study and collected data to help determine emission levels from farms. However, the Obama Administration was never able to complete the EEMs because of the complexity of the science in determining each individual farm. Wehrum previously served under the George W. Bush Administration in a similar role when the consent agreement was agreed to by stakeholders.
Major investment was made by pork, egg, and dairy in trying to figure out air emissions standards to help with permitting and just being a good neighbor. Michael Formica, National Pork Producers Council assistant vice president, domestic affairs & counsel, said the groups are now interested in finishing this process. "EPA seems intent on completing it, and we want to make sure they're still using the best data." He added since the data was collected in 2007-2008, there's been changes in the industry, feed efficiencies and at the farm level.
Formica said each individual animal and farm is different based on regional differences, feed efficiencies and differences within individual species groups. "It's not like a coal power plant where you burn coal and coal has similar properties," he said.  
EPA has indicated they will complete the development of the EEMs using the data collected during the NAEM study and other validated emission studies. Office of Air and Radiation personnel indicated it was important to complete the EEMs for a number of reasons, including a 2006 Air Consent Agreement between the Agency and thousands of animal feeding operations and as a tool that will allow farmers to evaluate their responsibilities under federal and state air permitting requirements.
Formica said if finalized, EEMs can offer a measure of relief or a scientific-basis for producers to look to in determining whether they have additional permitting obligations. "Producers want to obey the law if they need to, but they need to know if they do." Currently there are no emissions modeling or data available in determining whether a site meets federal or state air quality thresholds.
Scott Yager, chief environmental counsel for the National Cattlemen's Beef Assn. (NCBA), said cattle operations were not included in the initial consent agreements, so he's trying to determine what research can shine the light on emissions for the cattle sector. Texas A&M and Nebraska both released emissions calculators on limited data, but it wasn't very helpful when considering the different amounts of emissions in the beef value chain considering the open-air differences for cow-calf operations for instance compared to feedlots.
Yager was pleased NCBA was asked to be part of the discussion and noted this EPA has been "one of the most willing and wanting to reach out to farmers and ranchers" for an open dialogue about issues. Under the Obama Administration regulatory creep saw some ratcheting down of ozone thresholds under the Clean Air Act. States such as California and Arizona also saw tighter restrictions on nonattainment emissions thresholds.
Yager said this administration has a good opportunity to ensure the EEMs are drawn up in a way that benefits the industry.
"Whatever comes out of this process, we do want to be part of the conversation to make sure our voices are heard and that whatever comes out uses the most well-informed and robust information out there," Yager said. "We want to make sure it is something workable and based on good information and good data."
Yager added, "If we've got one shot, we want to try to be helpful that whatever comes out of this process is workable, robust and useful."
Subscribe to Our Newsletters
Feedstuffs is the news source for animal agriculture
You May Also Like
---