End of shipping woes nowhere in sight
End of shipping woes nowhere in sight
Legislation reportedly being drafted to strengthen FMC's ability to enforce its oversight.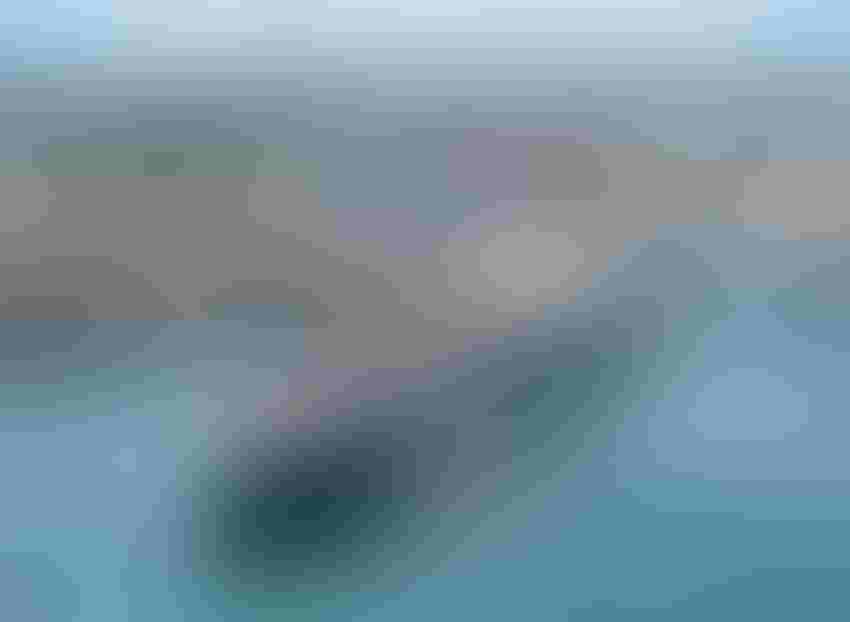 Robust global sea freight demand continues, and the end of the container rate hike is nowhere in sight, according to Rabobank's latest "Agribusiness Review." Both the Suez Canal incident and the ongoing COVID-19 pandemic only exacerbated the container shortage situation, the firm noted.
The most notable rate increase was a nearly 50% rate hike in May for the route from Los Angeles to Shanghai. Rabobank reported that rates on this route fluctuated from $500 per 40-foot container through the pandemic to over $5,000 per container for the incoming leg. During a recent hearing, House Committee on Transportation and Infrastructure Chairman Peter DeFazio, D-Ore., noted that the average cost of transporting a shipping container has increased nearly 195% over the past year.
As reported by many sources over the past six months, the booming ecommerce business has led many shipping companies to ship empty containers back to Asia for a faster turnaround, leaving many ag exporters in a lurch.
"This asymmetric demand for imports means that it is more profitable for shippers to carry high-value goods from overseas rather than lower value domestic exports," DeFazio said. "These conditions are taking a toll on West Coast exporters, including producers of citrus, almonds, walnuts, tomatoes, timber, seed and hay, just to name a few. And with many agricultural products requiring refrigeration, delays in shipment could spell significant losses."
Rabobank said container prices are expected to remain at an elevated level before recovering at the end of this year. "The impact to U.S. ag exporters is expected to persist until the container shortage subsides," the report noted.
Congestion at ports also remains an issue. Rabobank relayed that since December, the number of ships waiting at sea has surpassed those already docked, reducing pork productivity. In fact, the report noted that truck wait times at ports increased 50% from the lows of last June.
Additionally, ocean carriers and marine terminal operators are charging excessive and unreasonable detention and demurrage fees assessed on U.S. importers and exporters for the failure to either retrieve a container from a marine terminal or return one within a specified amount of time, even if delays in retrieving or returning containers are beyond their control.
Legislation being drafted
While the situation is far from resolved, Bruce Abbe, strategic adviser for trade and transportation at the Specialty Soya and Grains Alliance, reported recently that legislation is now being drafted by two U.S. House Transportation and Infrastructure Committee (House T&I) members to help address the problem.
Representatives John Garamendi, D-Calif., and Dusty Johnson, R-S.D., aim to strengthen the ability of the U.S. Federal Maritime Commission's (FMC) to enforce its oversight of the maritime ocean container shipping system.
According to Abbe, the legislative proposal reportedly will call for amending the U.S. Ocean Shipping Act to
Strengthen the FMC's ability to enforce its guidelines for ocean carriers' use of detention and demurrage per diem penalties.

Bar ocean carriers from refusing to handle export bookings.    
"These two issues have been the central complaints of agricultural shippers, including the Specialty Soya and Grains Alliance and Agriculture Transportation Coalition in particular, but also of other U.S. container exporters and importers," Abbe said.
The legislation will also reportedly call for increased funding for FMC's Consumer Affairs and Dispute Resolution (CADRS) service to have the resources to conduct stronger oversight.
Subscribe to Our Newsletters
Feedstuffs is the news source for animal agriculture
You May Also Like
---