DuPont's ag segment takes financial hit
DuPont's ag segment takes financial hit
Currency negatively impacts financial earnings for DuPont's agriculture segment.

DuPont released its fourth-quarter and full-year operating financials on Jan. 26, reporting fourth-quarter 2015 operating earnings of 27 cents per share, compared with 57 cents per share in the prior year.
In agriculture, the company experienced an operating loss of $54 million, which resulted in $188 million in lower operating earnings. Increased local prices, cost reductions and continued productivity improvements were more than offset by a $139 million negative currency impact.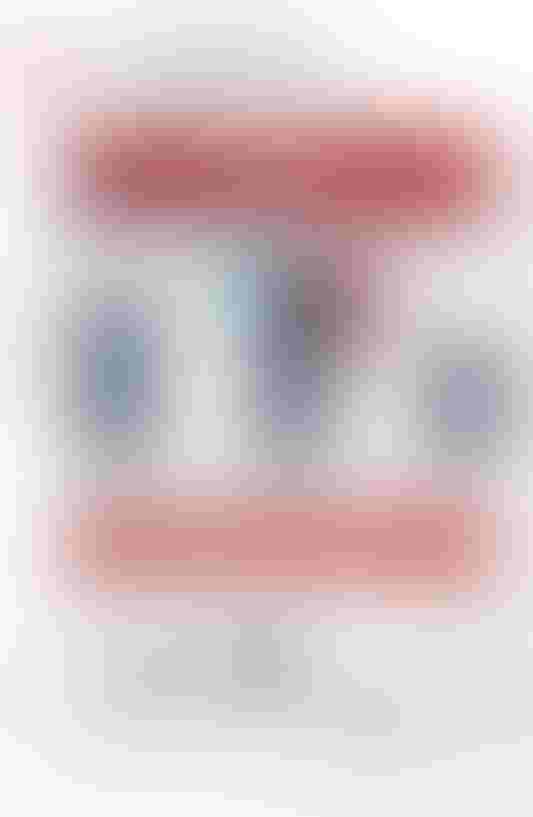 Prior-year results benefited from a timing impact of performance-based compensation adjustments and a $36 million gain from portfolio actions. Excluding the impact of currency, the segment would have reported operating earnings of $85 million, DuPont said.
Merger update
On Dec. 11, 2015, DuPont and The Dow Chemical Co. announced that their boards of directors unanimously approved a definitive agreement under which the companies will combine in an all-stock merger of equals. The combined company will be named DowDuPont. The merger is expected to close in the second half of 2016, subject to customary closing conditions, including regulatory approvals, and approval by both Dow and DuPont shareholders.
The parties intend to subsequently pursue a separation of DowDuPont into three independent, publicly traded companies through tax-free spin-offs. These separations would occur as soon as feasible, subject to regulatory and board approval.
"We are making progress on key initiatives, including further improving our cost structure and restructuring our organization to enhance our competitiveness," said Ed Breen, chair and chief executive officer of DuPont. "In this pivotal year for DuPont, we have three priorities: deliver operating earnings growth while positioning our businesses to compete successfully over the long term, continue to improve our capital allocation and working capital performance and complete the proposed merger of equals with Dow. Our merger process is on track. We are meeting key milestones and have begun our planning to create three strong, highly focused, independent businesses in agriculture, material science and specialty products."
Outlook
The current difficult global economic conditions in agriculture and slower growth in emerging markets are expected to continue, which DuPont said will challenge its sales growth in 2016. In agriculture, the fundamentals remain challenging as net farm income continues to decline.
Nick Fanandakis, executive vice president and chief financial officer, said given the seasonality of the company's operating earnings from agriculture in the Northern Hemisphere, DuPont anticipates approximately two-thirds of the expected currency impact to occur in the first half of 2016. "Excluding the impact of currency, the guidance for full-year operating earnings per share, including expected benefits from cost savings and share repurchases, represents a 17-23% increase year over year," he explained.
Jim Collins, executive vice president responsible for DuPont's agriculture segment, said full-year operating earnings were flat, primarily driven by local pricing gains in North America with new germplasms the company has for Pioneer seed and corn and the transition to its T Series soybeans.
"So, we're getting some good pricing momentum there, and obviously, we're starting to see the benefit of our cost reduction efforts flow through," Collins said. "These are dramatically offset, clearly again, by the currency impact, and we are having some impacts primarily in crop protection and in soybeans in Brazil. For example, if you excluded currency for the full year, we would be up about 10% in operating earnings."
Subscribe to Our Newsletters
Feedstuffs is the news source for animal agriculture
You May Also Like
---