China trade deal could fall short
China trade deal could fall short
Since 2012, China has been diversifying its supply away from U.S. agricultural products.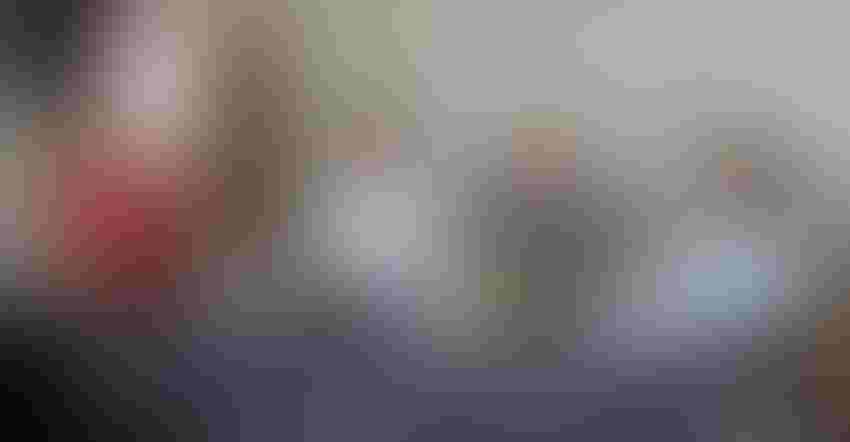 Hope for resuming a positive tone in ongoing U.S. trade discussions with China has returned, but some agricultural experts say it may not be enough.
Chinese officials were in Washington, D.C., on Sept. 19 for face-to-face negotiations, and a Chinese trade delegation plans to visit U.S. farms with U.S. Trade Representative Robert Lighthizer and Treasury Secretary Steven Mnuchin the week of Sept. 23.
U.S. Agriculture Secretary Sonny Perdue said he's glad conversations are continuing with China. "We hope they will be fruitful," Perdue said. He added that he doesn't expect any additional purchase promises to be made during the visit, and more is needed to advance discussions that also require structural reforms over non-tariff issues.
While speaking at the Farm Science Review on Sept. 17, Ohio State University agricultural trade policy expert Ian Sheldon said he expects any potential deal with China to be "shallow," with a claim to help toward improving the trade deficit with China. Although evidence has shown that the trade deficit with China has been narrowing, what really matters is the aggregate, and that can't be solved through the underlying economic problem with this policy, Sheldon added.
"We've gone through these stages before and then nothing happens," Sheldon said of past optimism when negotiators have returned to the table. "Even if we ended up with an agreement, it's more likely only [going to include] ratcheting back tariffs."
Sheldon said even before the trade war, China was actively trying to diversify its agricultural supplies away from the U.S. by investing in facilities in Brazil, dredging rivers in Argentina and investing in soy crushing facilities in the Ukraine as part of China's Silk Road 2025 initiative.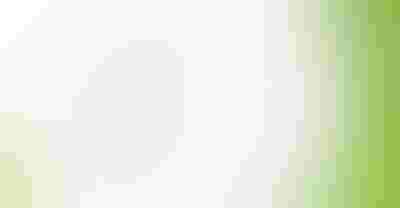 During an Agricultural & Applied Economics Assn. webinar on Sept. 20, Sheldon moderated questions on the impact the China trade war has had on U.S. agriculture. During the webinar, Jason Grant, associate professor on international development and trade at Virginia Tech, said it is tough to predict if the U.S. can recoup the market share lost with China in agricultural purchases.
With the large infrastructure investments elsewhere around the world, the change to other world competitors is "often considered irreversible," Grant said.
"With a deal potentially with China, I think there's still going to be some strain on U.S. exports into the Chinese market," Grant added.
Joe Glauber, senior research fellow at the International Food Policy Research Institute and former U.S. Department of Agriculture chief economist, said he does expect to see demand for U.S. soybeans to return to slightly more normal cycles if the trade war is resolved and tariffs are dropped.
China's recent purchases of U.S. soybeans have been done by state-owned enterprises, which can offer some renewed hope, but Glauber said the tariffs need to come off so commercial buyers can again have the competitive choice to purchase U.S. soybeans.
Subscribe to Our Newsletters
Feedstuffs is the news source for animal agriculture
You May Also Like
---