Calysta tests protein replacement for shrimp
Calysta tests protein replacement for shrimp
Novel protein source successful as complete fish meal replacement in shrimp feed.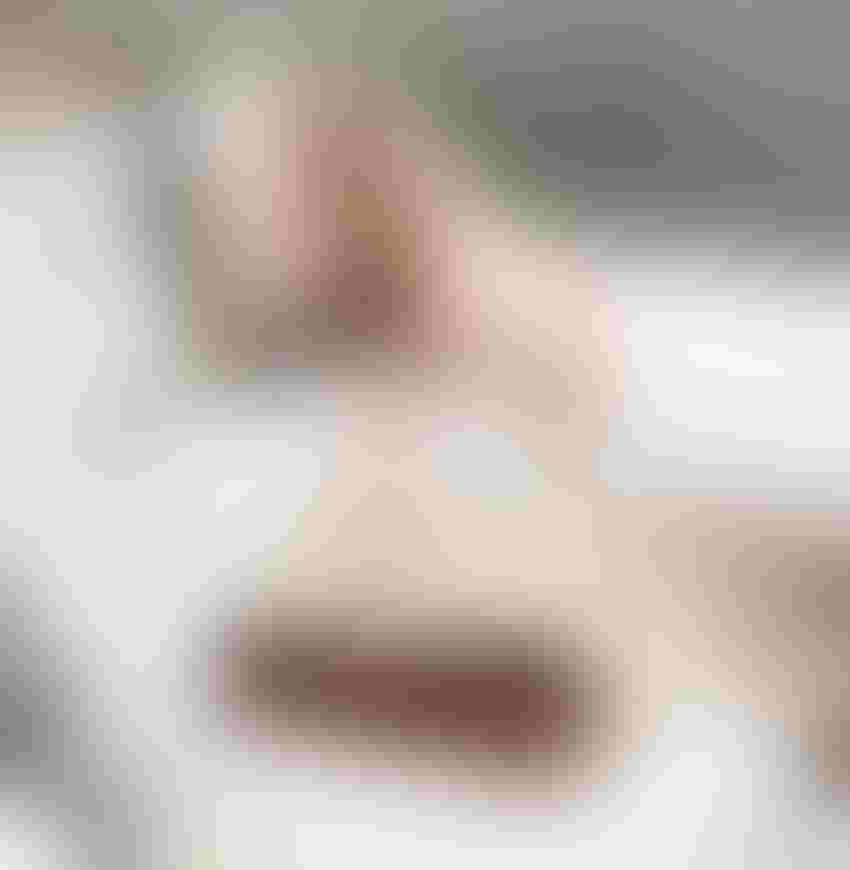 Calysta Inc. recently announced that shrimp fed a diet including its FeedKind protein had equivalent or higher survival and growth compared to shrimp fed a standard fish meal-based diet. Calysta's FeedKind protein is a family of natural, sustainable and traceable feed ingredients produced through fermentation for livestock, fish and pets.
Trial results were announced at AquaNor, the world's largest aquaculture technology exhibition.
The trial is Calysta's first study in warm-water aquaculture and represents an entry into the 6 million metric ton global shrimp feed market. The trial was performed at Auburn University in conjunction with Texas A&M University.
In the trial, post-larvae Pacific white shrimp (Litopenaeus vannamei) were fed a commercially representative control diet containing fish meal as a primary source of protein. Test diets were prepared such that the fermented protein source replaced up to 100% of the fish meal in the diet on a one-for-one basis. The animals were fed either the control or a test diet for eight weeks in a controlled environment.
At the end of the study, shrimp survival was significantly improved in all treatment diets (93-97%) compared to the control diet (84%). In addition, the total shrimp weight in all treatment diet groups was shown to be equivalent to or improved versus the control fish meal diet.
"This is a significant expansion of the global market opportunity for FeedKind," said Dr. Josh Silverman, Calysta founder and chief product and innovation officer. "FeedKind is being developed to meet the world's growing demand for food and feed, and this trial demonstrates FeedKind's potential to improve the diets in some of the world's most challenging aquaculture species. These results show that FeedKind protein can significantly improve current aquaculture feeds, producing comparable or better results while reducing the overall environmental footprint and improving traceability and quality control in the supply chain."
"Shrimp remain one of the most valuable seafood commodities within aquaculture, with global trade of more than $20 billion per year," said Ronnie Tan, a member of the Calysta advisory board and vice president of Blue Archipelago, the largest shrimp enterprise in Malaysia.
FeedKind is a safe, sustainable, non-animal source of protein approved for sale in multiple countries and has been shown to use 77-98% less water and 98% less land than alternative ingredients such as soy or wheat proteins. Samples are currently available for global customers and partners in markets including the European Union, the U.S., China, Japan, Southeast Asia and Australia.
Subscribe to Our Newsletters
Feedstuffs is the news source for animal agriculture
You May Also Like
---