Bipartisan legislation calls for new feed additive category
Bipartisan legislation calls for new feed additive category
Innovative FEED Act aims to improve efficiencies.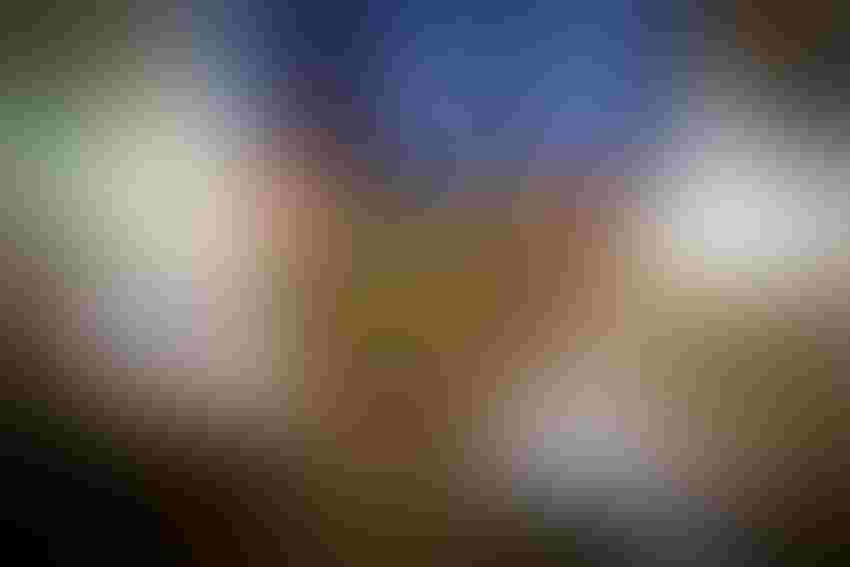 DewaldKirsten/iStock/Getty Images
A proposed bipartisan Senate bill would authorize the Food and Drug Administration to create a new category for animal food additives that do not affect animal nutrition. The Innovative Feed Enhancement and Economic Development Act, also known as the Innovative FEED Act, was introduced on June 8 by Sens. Roger Marshall, R- Kan., Michael Bennett, D- Colo., Jerry Moran, R- Kan., and Tammy Baldwin, D- Wisc. It would allow the new category of animal food additives to be regulated as food additives instead of drugs.
Supporters say this will speed up the time it takes to get new additives to market, increasing meat and dairy production efficiencies and ultimately reducing enteric methane emissions. They believe the strict guardrails included in the bill will ensure that only safe-to-use products would be eligible for this new additive category.
"My producers at home continue to want to make more with less and leave the world safer, cleaner, and healthier than they found it," Sen. Marshall says. "Since the feed industry doesn't have a pathway to bring certain feed products to market, innovation that could be happening here is instead happening with our competitors abroad."
Sen. Bennett notes that producers in Europe and South America are already using innovative food additives. He says that bureaucratic red tape has left American cattle owners and dairy farmers without any options. He believes that the Innovative FEED Act will create a level playing field for producers by giving them "every available tool" to reduce greenhouse gas emissions and improve farm and ranch sustainability while also ensuring health and safety.
Representatives from the National Grain and Feed Association, the American Feed Industry Association, the National Milk Producers Federation and the National Council of Farmer Cooperatives all released statements supporting the bill.
"This bill will modernize the animal feed regulatory structure to help bring innovative new feed additives to market that can reduce methane emissions from livestock and help address the pressing issue of climate change," NCFC President and CEO Chuck Conner says. "This will help get new products into the hands of producers and bring certainty to companies looking to invest in this sector."
Subscribe to Our Newsletters
Feedstuffs is the news source for animal agriculture
You May Also Like
---