Banner year for U.S. meat exports to Guatemala
Banner year for U.S. meat exports to Guatemala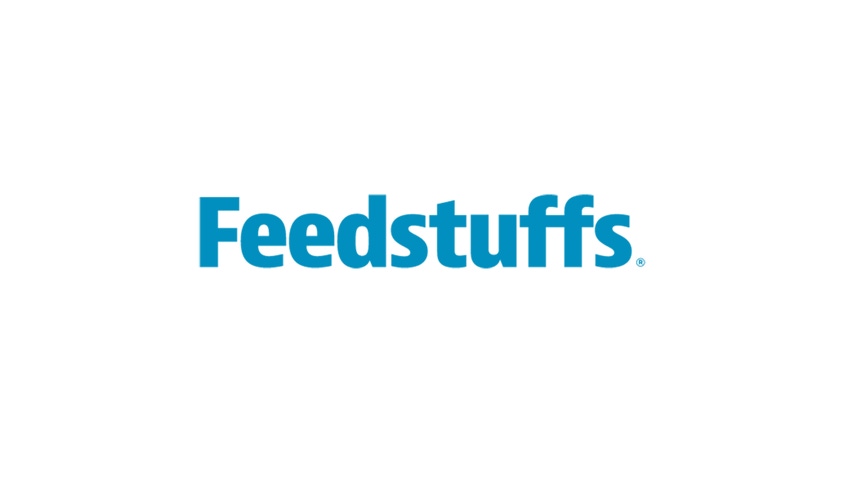 U.S. red meat exports to Guatemala recorded their best year ever in 2014, with pork exports and beef exports both setting new value records at $41.1 million and $25 million, respectively, according to the U.S. Meat Export Federation (USMEF).
Guatemala's market has continued to perform well this year, with pork exports through February running 35% ahead of their 2014 pace and beef export value increasing 11%.
Gerardo Rodriguez, USMEF director of trade development for Central America and the Dominican Republic, explained that pork once had an unfavorable reputation with consumers in Guatemala, so U.S. exports were mostly limited to raw material for further processing.
Rodriguez said with USMEF's educational and promotional efforts, Guatemalan consumers are now more knowledgeable about the safety and quality of U.S. pork, which has opened many new opportunities in Guatemala's retail and foodservice sectors.
U.S. beef exports continue to benefit from the gradual tariff rate reductions included in the U.S.-Central America Free Trade Agreement, USMEF noted. When the agreement came into force in Guatemala in 2006, tariffs were immediately eliminated for Choice and Prime beef cuts, but not for Select or lower cuts. These items were subject to a 15% tariff that will be gradually reduced to zero by 2020 through an annual tariff rate reduction of one percentage point and an expanding duty-free tariff rate quota (TRQ).
In 2015, the duty-free TRQ for Select or lower beef has grown to 1,600 metric tons, and the out-of-quota tariff rate has been reduced to just 4%, according to USMEF. This lowers the cost of Select-grade beef for Guatemalan importers, allowing them to market these cuts to a wider range of customers.
Volume:87 Issue:16
Subscribe to Our Newsletters
Feedstuffs is the news source for animal agriculture
You May Also Like
---