$30m awarded for competitive ag research grants
$30m awarded for competitive ag research grants
AFRI grants to fund research on food safety and quality, plant nutrients, plant growth and antimicrobial resistance strategies.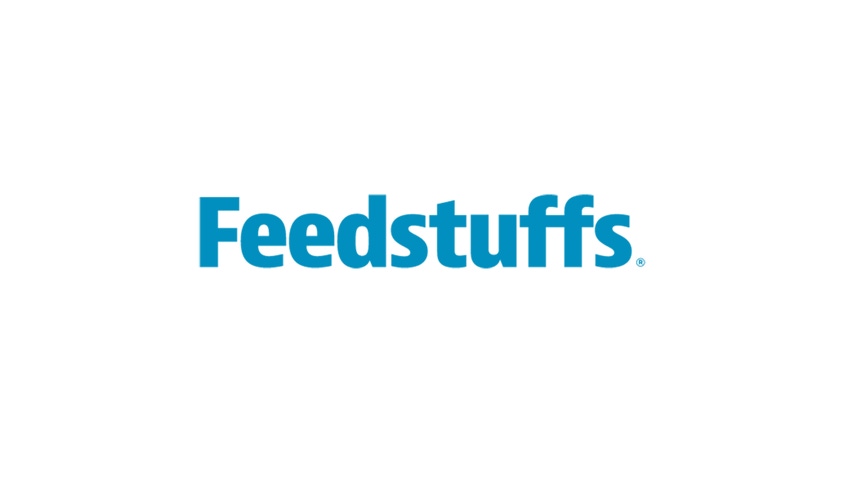 Secretary of Agriculture Tom Vilsack announced Wednesday that more than $30.1 million in competitive grants have been awarded to fund 80 research projects to improve food safety, reduce antibiotic resistance in food and increase the resilience of plants in the face of climate change.
The grants are made possible through the U.S. Department of Agriculture's Agriculture & Food Research Initiative (AFRI), the nation's premier competitive, peer-reviewed grants program for fundamental and applied agricultural sciences.
AFRI grants are administered by USDA's National Institute of Food and Agriculture (NIFA), which is making the awards through funding provided in fiscal 2015. NIFA awards AFRI grants in six farm bill priority areas: plant health and production and plant products; animal health and production and animal products; food safety, nutrition and health; bioenergy, natural resources and the environment; agricultural systems and technology, and agricultural economics and rural communities.
NIFA is awarding $15.1 million to fund 35 projects in AFRI's Food Safety area focused on enhancing food safety through improved processing technologies, effective mitigation strategies for antimicrobial resistance, improving food safety and improving food quality.
Vilsack said antimicrobial resistance is a top priority, and the President's budget will also feature additional resources to tackle the issue. A total of six universities and colleges will receive one-third of the funding — $3.4 million — to evaluate antimicrobial resistance throughout the food chain.
For example, Vilsack said Texas A&M University will be awarded $1 million to evaluate practical interventions for managing antimicrobial resistance by working collaboratively with the livestock industry and looking at maximizing voluntary compliance in antimicrobial stewardship programs.
"The reality is that we don't know as much about (antibiotic resistance) as we need to know from farm to fork," Vilsack said. The research projects approved will help look more closely at the issue across the food supply chain. "The more we learn, the better practices will be and the less reliance on antibiotics in terms of animal health, and we don't lose the benefits of medicines because of overexposure," he added.
Since 2009, more than $82 million in food safety research and extension grants have been awarded through AFRI.
NIFA is also awarding $15 million to universities, laboratories and research organizations to fund 45 projects in AFRI's Plant Health & Production & Plant Products area. These grants focus on plant breeding for agricultural production; plant growth and development, composition and stress tolerance, and photosynthesis and nutrient use in agricultural plants.
Since AFRI's creation, NIFA has awarded more than $89 million to solve challenges related to plant health and production. Additional grants for studies and outreach that address plant protection against microbes, insects and weeds will be announced later this year.
Subscribe to Our Newsletters
Feedstuffs is the news source for animal agriculture
You May Also Like
---