NUQO announces new affiliate in Latin America
NUQO announces new affiliate in Latin America
Creation of NUQO MEXICO is driven by company's strategic plan to implement best high-performance network and to further expand activities.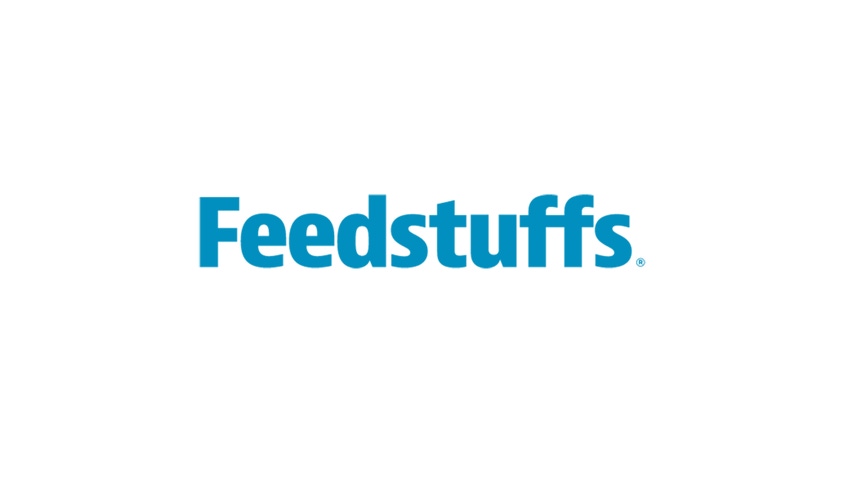 NUQO has announced the creation of its affiliate in Mexico, NUQO Feed Additives MEXICO, to promote and distribute its range of feed additives in Mexico and several surrounding countries. The creation of NUQO MEXICO is driven by NUQO's strategic plan to implement the best high-performance network and to further expand its activities in Europe and globally.
NUQO is a leading company in the space of micro-encapsulated phytogenics (metabolites from plants) and has also created unique expertise in the field of phycogenics (metabolites from seaweed). NUQO also developed some advanced intake enhancer and flavors thanks to state-of-the-art technologies. NUQO's technologies are designed to specifically release active molecules in the digestive tract of animals, for optimal efficacy, thanks to its knowledge and its network of production facilities. Besides, NUQO has built an extensive network with partners and universities to drive its innovation pipeline.
"NUQO's technologies are gaining traction in Europe, but also in South-East Asia and other regions of the globe. Now, the addition of Mexico with a dedicated team will help to reach more producers," said Ewenn Helary, CEO of NUQO. "Besides that, we hope to further strengthen our development in Latam region in the future, and Mexico is giving us valuable anchoring to do just that."
According to Guillaume Etave, commercial director at NUQO, transparency is key in partnerships.
"NUQO gives insight in the used bioactive ingredients and technology to ensure that our customers' R&D managers and nutritionists have the best tools at their disposal to formulate effective feed solutions that increase performance and animal well-being," Etave said. "We strongly believe in this approach of full transparency, and it shows the good fit between our companies on values, our capabilities, and our expertise. We are very enthusiastic in bringing this new partnership to its full potential."
With around 40 years of experience in the market of animal nutrition, Dr. Manuel Soto will act as general manager of NUQO MEXICO. Manuel brings his expertise in animal nutrition and a vast knowledge of the Mexican market.
"I'm delighted to be part of the NUQO team. I believe we have a talented and friendly group of professionals who have consistently demonstrated their ability to deliver high-quality products," said Soto. "Moreover, they have also introduced innovative and unique technologies that effectively meet market demands."
In this new endeavor, Dr. Manuel Soto will be supported by two new colleagues: Alan Lara Hernandez, who will serve as the sales manager, and Claudia Flores Luna, who recently joined as the back-office manager for NUQO Mexico. The newly formed team is already fully operational and diligently working towards achieving success.
Subscribe to Our Newsletters
Feedstuffs is the news source for animal agriculture
You May Also Like
---