Jord BioScience announces chief executive officer
Jord BioScience announces chief executive officer
Dr. Keri Carstens brings 15 years of agriculture industry experience.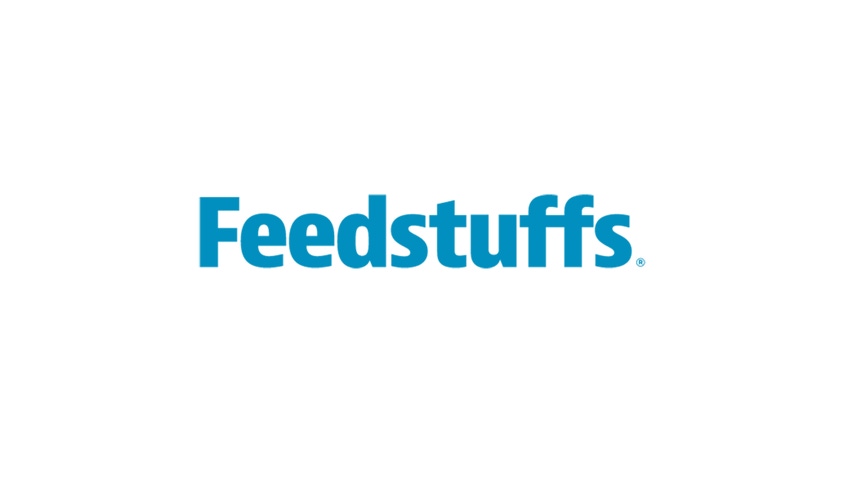 Jord BioScience, a leading global provider of microbial solutions and technology to agriculture products companies, announced the appointment of Dr. Keri Carstens as its new chief executive officer, effective February 16, 2023.
"Since joining the company as COO in June 2022, Keri has overseen the development of Jord BioScience's unique commercial strategy, which echoes the innovative science and technology and continues to fuel the business. Jord is different in terms of its thought and approach, and in the way that it adds value to biological products for agriculture. Keri has the skill set and experience to execute the strategy and to steer Jord through the next phase of growth and beyond. All of Jord's stakeholders are thrilled that Keri has accepted the challenge," said Dr. Peter Innes, board member at Jord BioScience.
Carstens brings 15 years of agriculture industry experience, and a deep passion for delivering safe, sustainable solutions for farmers globally. Prior to Jord, Carstens led global regulatory strategy for Corteva Agriscience, where she also served in key roles in regulatory science, program management and on the global leadership team to build and launch Corteva's seed applied technologies and biologicals businesses. She is a recognized industry leader, having served as chair of the American Seed Trade Association's Seed Treatment & Environment Committee, as well as service for the Honey Bee Health Coalition and Entomological Society of America. She grew up on a family farm and continues to farm with her family today.
"I am proud to lead a science-based company bringing a fundamentally different playbook to the market, a new playbook that harnesses the biology of the microbiome to deliver consistent, better performing biological products for farmers," said Carstens. "Jord's unique technology and collaborative approach to commercialize new biological products improves outcomes and sustainability for farmers, consumers and ag technology providers."
She continued, "I look forward to expanding Jord BioScience's impact in the market with Dr. Linda Kinkel, chief science officer and founder of Jord, and our talented team."
Kip Pendleton, who has served as Jord BioScience CEO since 2019, will continue as executive chairman and board member, and will assist Carstens in her transition to CEO.
Jord BioScience is a fundamentally different microbial company by using microbial technologies to help other agricultural companies deliver more effective and consistent products in the marketplace. Formed in 2019 out of the University of Minnesota, BioControl, LLC DBA Jord BioScience is a start-up with a unique discovery platform of over 6000 microbial isolates. Our technology enhances commercial microbial products within indigenous microbial communities to improve performance and consistency for farmers.
Subscribe to Our Newsletters
Feedstuffs is the news source for animal agriculture
You May Also Like
---