IDFA senior vice president retiring; search begins for successor
IDFA senior vice president retiring; search begins for successor
Dr. Joseph Scimeca to retire this summer following nearly four decades in food industry.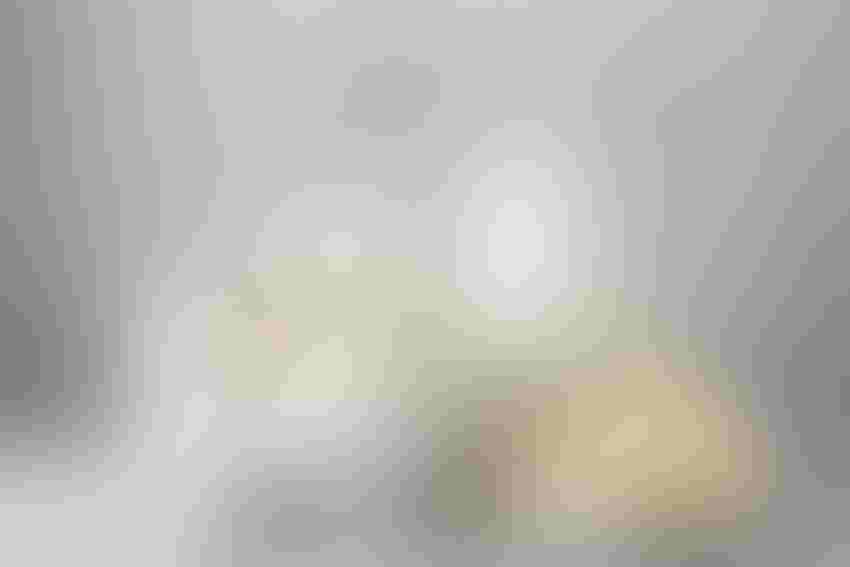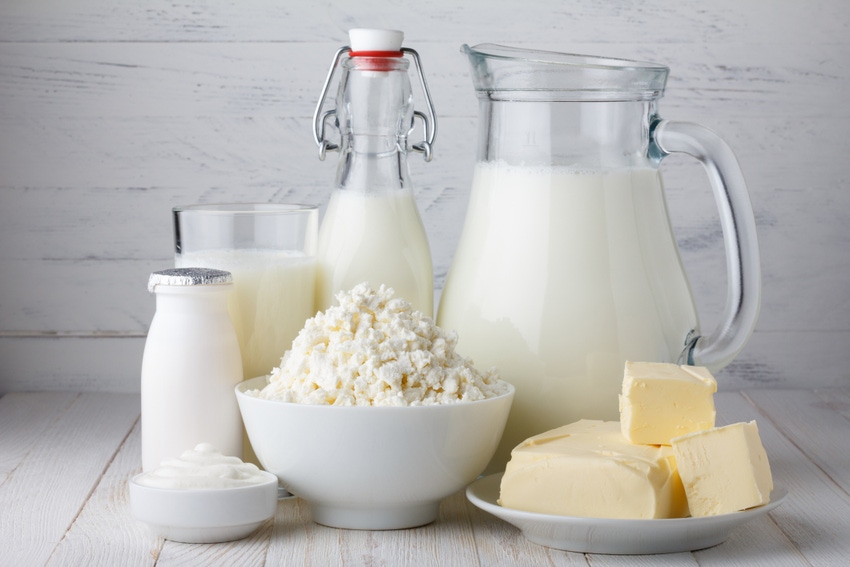 nevodka/iStock/Thinkstock
Joseph Scimeca, PhD, senior vice president of regulatory and scientific affairs for the International Dairy Foods Association (IDFA), recently announced his plans to retire in the summer of 2023 following nearly four decades in the food industry. IDFA has begun a national search for Dr. Scimeca's successor to lead the trade association's regulatory & scientific affairs team.
"I'm extremely grateful for the opportunity to work with the dairy industry as a critical segment of the food and beverage industry and ensuring consumers are provided safe, nutritious, and wholesome dairy products," said Scimeca. "It's been my distinct privilege and pleasure to have worked alongside an extraordinary IDFA staff, in close partnership with our dairy company members."
"Joe has brought to IDFA a tremendous level of scientific and regulatory experience and vision for how the dairy industry and government can partner to advance innovation and public well-being," said Michael Dykes, president and CEO of IDFA. "Under his direction, the IDFA regulatory affairs team has embraced innovation in our industry, launched the association's first sustainability initiative, and remained steadfast in our commitment to food safety and sharing the nutritional value of dairy with as many people as possible. I'm grateful for Joe's partnership, leadership and service to the U.S. dairy industry."
For three years, Scimeca led IDFA's Scientific & Regulatory Affairs team in providing guidance and consultation to IDFA members in the areas of food safety, food defense, federal standards of identity, labeling, nutrition policy, sustainability, and environmental and worker safety. In that time, Scimeca helped guide the industry as the COVID-19 pandemic led to significant disruption and constantly changing regulations. Drawing on his extensive scientific background, Scimeca supported the culture of food safety within U.S. dairy companies and elevated dairy's role in the field of nutrition, maintaining dairy alongside fruits, vegetables, legumes, and whole grains in the healthy dietary pattern recommended by the Dietary Guidelines for Americans 2020-2025 report.
Scimeca joined IDFA in 2020 after serving for 16 years with Cargill Inc., most recently as the company's vice president of global regulatory and scientific affairs. He also held leadership positions with Kraft Foods Inc., The Pillsbury Company, and General Mills. A food safety expert and toxicologist by training, Scimeca is a member of the International Union of Food Science and Technology, the Society of Toxicology, the Association of Food & Drug Officials, the Institute of Food Technologists, and sits on several boards and committees across the food and beverage industries. He has authored nearly 40 peer-reviewed scientific papers, monographs, and book chapters.
Scimeca will continue to lead the IDFA Regulatory Affairs team as the organization searches for a new team lead. He will retire following the successful transition to a new lead in the summer of 2023.
Subscribe to Our Newsletters
Feedstuffs is the news source for animal agriculture
You May Also Like
---