Hybrid Turkeys testing autonomous robots in turkey barns
Hybrid Turkeys testing autonomous robots in turkey barns
Company testing robots to alleviate the strain on farm labor and enhance animal health.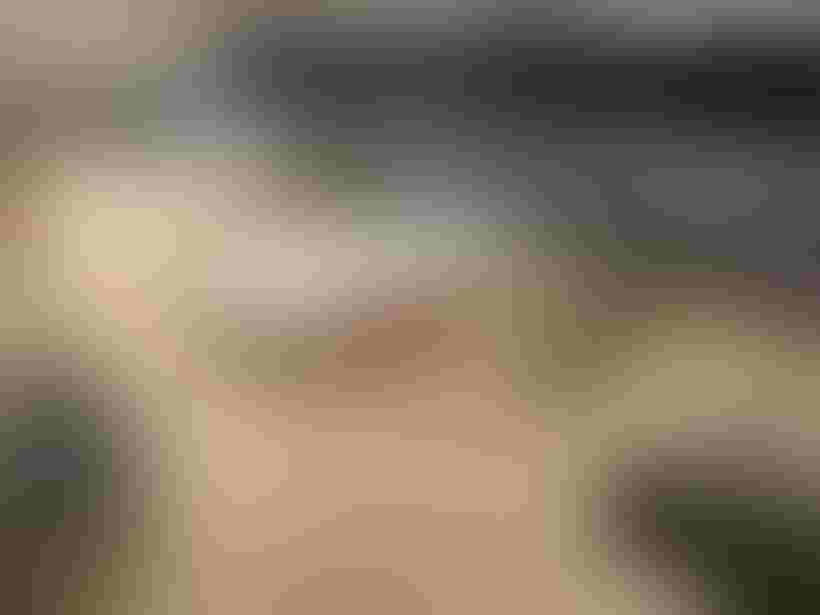 With increasing economic pressure on turkey producers and a limited supply of experienced farm workers, it is important to explore the potential of innovative technologies. With its commitment to progress, Hybrid Turkeys has recently been testing the use of autonomous robots in their breeder barns.
Finding and retaining farm workers is a challenge. Farm labor can involve physically demanding and sometimes menial tasks. To support a sustainable future, it is important to continue to test new solutions to resolve challenges. With automation and robotics, there is the potential to alleviate the strain on farm labor and enhance animal health. The robot cannot replace human labor, but instead, it can free up more time and resources for farm workers to focus on more complex tasks. To test this technology, the company has partnered with Poultry Patrol, a company that has developed a semi-autonomous, 4-wheeled ground robot that patrols a lay barn to encourage bird movement.
It has configurable patrol timing so it can be scheduled to complement existing operations. In addition, the robot has configurable driving speed, patrol reporting, and can also double as a camera on wheels. This allows employees to remotely inspect the barn.
The technology has the potential to improve animal welfare by encouraging the birds to move and reduces extensive sitting in the barn. This then helps to improve the overall cost of production with better bird health, decreased number of floor eggs and reduces the number of hens out of production. Currently the robot is only used for movement and recording purposes, but more functionalities are being explored such as precision barn environmental mapping, floor egg mapping and picking, tilling, thermal camera inspection and monitoring, and more.
Long-term, the addition of automation and other new technologies, including RFID tracking and CT scanning, is a natural evolution for breeding and genetics as well as farm and hatchery operations. With innovative thinking and collaboration, we will continue to explore the potential of these technologies for a more sustainable turkey industry.
Subscribe to Our Newsletters
Feedstuffs is the news source for animal agriculture
You May Also Like
---