Grains spill lower on unfavorable USDA data
Grains spill lower on unfavorable USDA data
Afternoon report: Corn, soybeans and wheat all incur moderate to major cuts on Wednesday.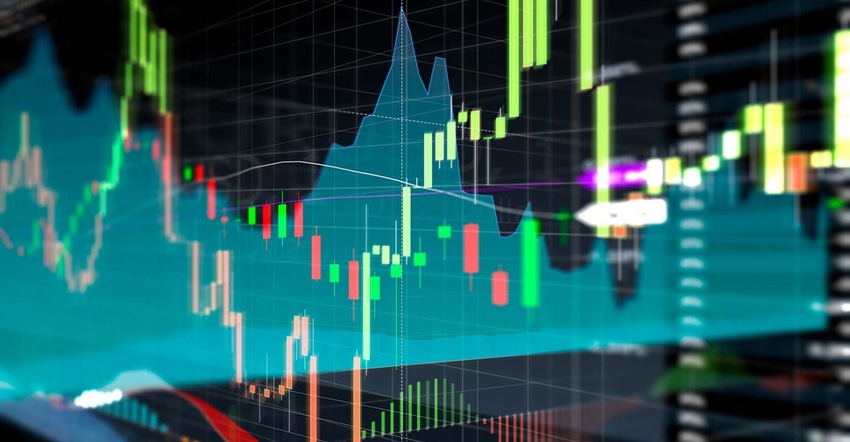 USDA released its latest World Agricultural Supply and Demand Estimates (WASDE) report this morning, offering up generally unfavorable data for traders to digest. Prices shifted into the red immediately after and stayed there until the close. Nearly every corn, soybean and wheat contract suffered a double-digit setback today. For a summary of today's report and additional analysis from Farm Futures grain market analyst Jacqueline Holland, click here.
Ample rains are on their way to parts of the Midwest later this week, particularly in areas of the eastern Corn Belt, which could gather another 1" to 2" between Thursday and Saturday, per the latest 72-hour cumulative precipitation map from NOAA. The agency's new 8-to-14-day outlook predicts some seasonally dry conditions developing in the Great Lakes region between July 19 and July 25, with hotter-than-normal conditions likely for the entire central U.S. during that time.
On Wall St., the Dow trended another 152 points higher in afternoon trading to 34,413 after the latest consumer price index readings only showed a 3% year-over-year increase in June, which was slightly below analyst estimates. Energy futures trended moderately higher, with crude oil up 1% this afternoon to $75 per barrel. Diesel was up more than 0.5%, with gasoline rising more than 1.5%. The U.S. Dollar softened noticeably.
On Tuesday, commodity funds were net buyers of corn (+1,000), soybeans (+5,500), soymeal (+4,000) and CBOT wheat (+5,500) contracts but were net sellers of soyoil (-2,000).
Corn
Corn prices dropped sharply immediately following today's WASDE report and was unable to mount a comeback after the ensuing round of technical selling. July futures lost 22 cents to $5.4975, with September futures down 19 cents to $4.7550.
Corn basis bids were mostly steady to firm on Wednesday after rising 5 to 20 cents higher across four Midwestern locations. An Illinois ethanol plant bucked the overall trend after sinking 8 cents lower today.
USDA raised its 2023 U.S. corn production estimates by 55 million bushels in today's WASDE report, with a new projection of 15.320 billion bushels, assuming an average yield of 177.5 bushels per acre. Analysts were expecting to see a modest decline, with an average trade guess of 15.234 billion bushels and 176.6 bpa, respectively.
Beginning stocks fell by 50 million bushels, with increases to feed and residual use more than offsetting reductions for ethanol usage. Ending stocks moved to 1.402 billion bushels, which was below the average trade guess of 1.420 billion bushels. The season-average farm price remained steady, at $4.80 per bushel.
Ethanol production for the week ending July 7 trended moderately below the prior week's tally of 1.060 million barrels per day after sliding to 1.032 million barrels per day, per the latest data from the U.S. Energy Information Administration, out earlier today. Ethanol stocks firmed 2% higher last week.
Prior to Thursday morning's export report from USDA, analysts expect the agency to show corn sales ranging between 3.9 million and 31.5 million bushels for the week ending July 6.
Preliminary volume estimates were for 441,368 contracts, which nearly doubled Tuesday's final count of 233,379.
Soybeans
Soybean prices eroded significantly lower on a wave of technical selling following USDA's WASDE report. Prices faded 2% to 2.75% lower by the close. July futures lost 40.75 cents to $14.7975, with August futures down 28.25 cents to $14.4325.
The rest of the soy complex was mostly in the red as well today. Soyoil futures closed with narrowly mixed results, while nearby soymeal contracts lost more than 3%.
Soybean basis bids were steady to soft after dropping 5 to 30 cents across half a dozen Midwestern locations on Wednesday.
Private exporters announced the sale of 105,000 metric tons of soymeal for delivery to unknown destinations during the 2023/24 marketing year.
USDA lowered its production estimates by 210 million bushels for a new total of 4.3 billion bushels in today's WASDE report. Analysts were generally expecting a steeper decline, with an average trade guess of 4.253 billion bushels. Analysts were also expecting a yield reduction, but USDA held that number steady from June's 52.0 bpa.
Ending stocks for 2022/23 failed to tighten, meantime, moving from 230 million bushels to 255 million bushels. That's still historically low, however. 2023/24 ending stocks moved from 350 million bushels to 300 million bushels, versus an average trade guess of 199 million bushels.
Ahead of tomorrow morning's export report from USDA, analysts think the agency will show soybean sales ranging between 3.7 million and 33.1 million bushels for the week ending July 6. Analysts also expect to see soymeal sales ranging between 40,000 and 420,000 metric tons, plus up to 20,000 MT of soyoil sales last week.
Brazil's Anec estimates that the country will export 384 million bushels of soybeans this month. That would be a year-over-year increase of more than 49%, if realized. Anec also anticipates Brazilian soymeal exports will reach 2.5 million metric tons in July.
Preliminary volume estimates were for 279,638 contracts, tracking moderately above Tuesday's final count of 176,558.
Wheat
Wheat prices were variable after USDA raised its estimates for all-wheat production this year (more on that below). Spillover weakness from other commodities applied additional downward pressure. September Chicago SRW futures lost 27 cents to $6.3350, September Kansas City HRW futures fell 13 cents to $8.04, and September MGEX spring wheat futures dropped 12.25 cents to $8.5175.
USDA showed moderate monthly improvements to its all-wheat production estimate, which is now at 1.739 billion bushels. That was well above the average trade guess of 1.683 billion bushels. Ending stocks for 2023/24 increased from 562 million bushels up to 492 million bushels – a more aggressive estimate compared to the average trade guess of 569 million bushels.
Prior to Thursday morning's export report from USDA, analysts expect the agency to show wheat sales ranging between 1.8 million and 20.2 million bushels for the week ending July 6.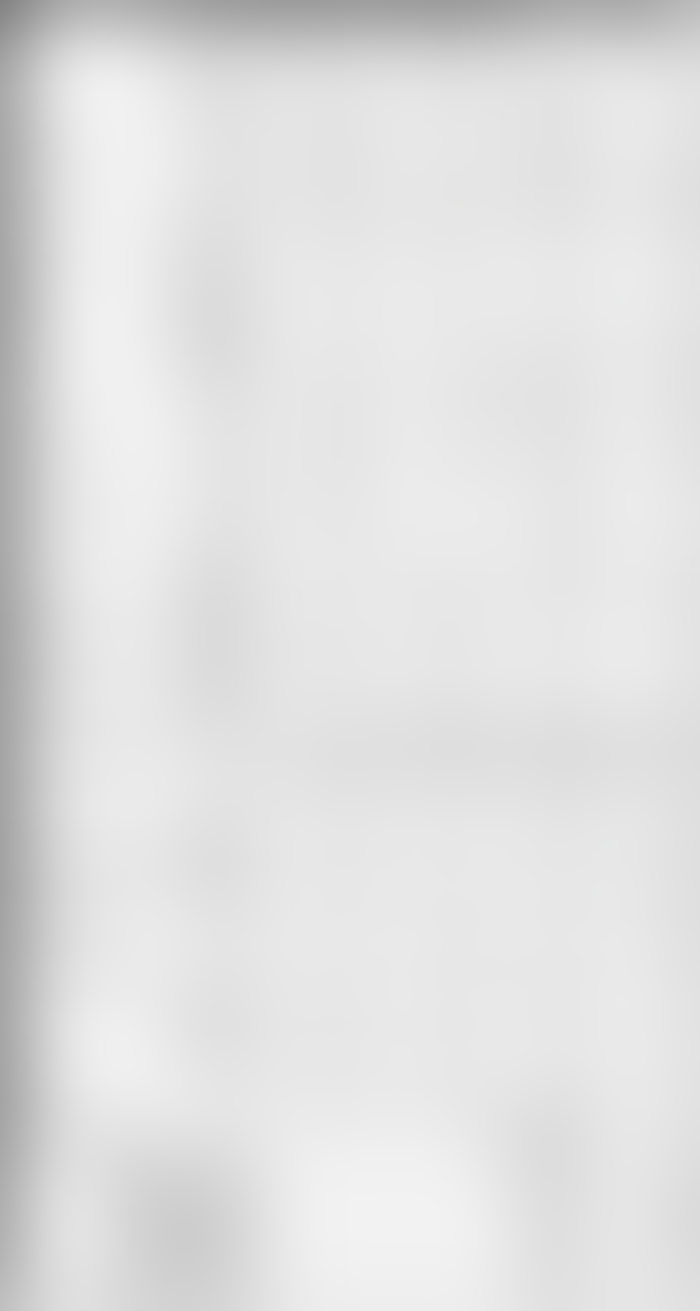 Subscribe to Our Newsletters
Feedstuffs is the news source for animal agriculture
You May Also Like
---