CAST announces next executive vice president, chief executive officer
CAST announces next executive vice president, chief executive officer
Dr. Chris Boomsma will assume role when Kent Scheske retires in August.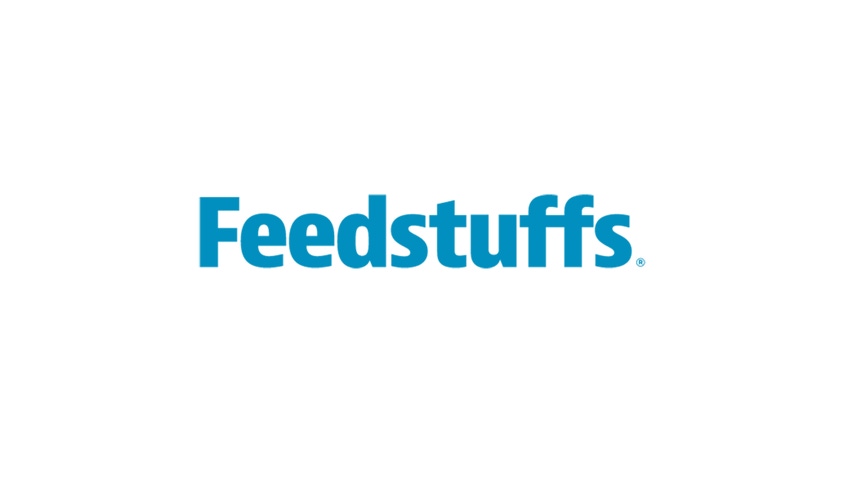 The Council for Agricultural Science and Technology (CAST) announced the appointment of its next executive vice president and chief executive officer (EVP/CEO), Dr. Chris Boomsma. Kent Schescke, the current EVP/CEO, will retire at the end of August after eight successful years with CAST.
Dr. Boomsma is currently serving as the director of education for the American Society of Agronomy, the Crop Science Society of America, and the Soil Science Society of America (ACSESS). In addition, he is the director of science and strategy for Decode 6 educational platform. Prior to joining ACSESS, he worked as a research director for Purdue University and a strategist and scientist at Dow AgroSciences (now Corteva).
Dr. Sally Flis, CAST president, welcomes Dr. Boomsma to the organization on behalf of the CAST board of directors, board of trustees, and board of representatives.
"We are very excited that Dr. Boomsma has accepted the offer to be the next EVP/CEO of our organization," said Dr. Flis. "Kent Schescke has led our organization through some challenging years in his tenure and we are excited for Kent and Chris to work together in this transition time to ensure a strong organization. Chris will build on the great work of CAST and bring new ideas and perspectives to the organization."
Schescke commented: "I am pleased that Chris will be joining CAST and assuming the role of EVP/CEO. I have had the pleasure of working with him for several years in his role with ACSESS as we worked to strengthen the connectivity and engagement of our members. He brings an impressive background in both science and nonprofit management that will help take CAST to the next level of excellence in communicating the science, technology, and innovation so important to the future of food, agriculture, and the environment."
Schescke will continue in his current role for the next several months and work with Dr. Boomsma to help facilitate a smooth, seamless transition. Dr. Boomsma will assume the role of EVP/CEO effective August 1, 2023.
"I am honored to have been selected to serve as the next EVP/CEO of CAST and to continue the organization's important work in advancing science-based knowledge in agriculture," said Dr. Boomsma. "I look forward to working with the talented team at CAST to promote evidence-based solutions and support science's critical role in agriculture. I am humbled to follow Kent in this role, and I am eager to build on the excellent work he and the rest of the CAST team have done to communicate credible, science-based information during a time when it's often hard to discern accurate from inaccurate information."
Subscribe to Our Newsletters
Feedstuffs is the news source for animal agriculture
You May Also Like
---