Turkey production lowered after losses exceed 9.5m birds
Turkey production lowered after losses exceed 9.5m birds
Turkey production in 2022 falls by 6%, the smallest annual production since 1995.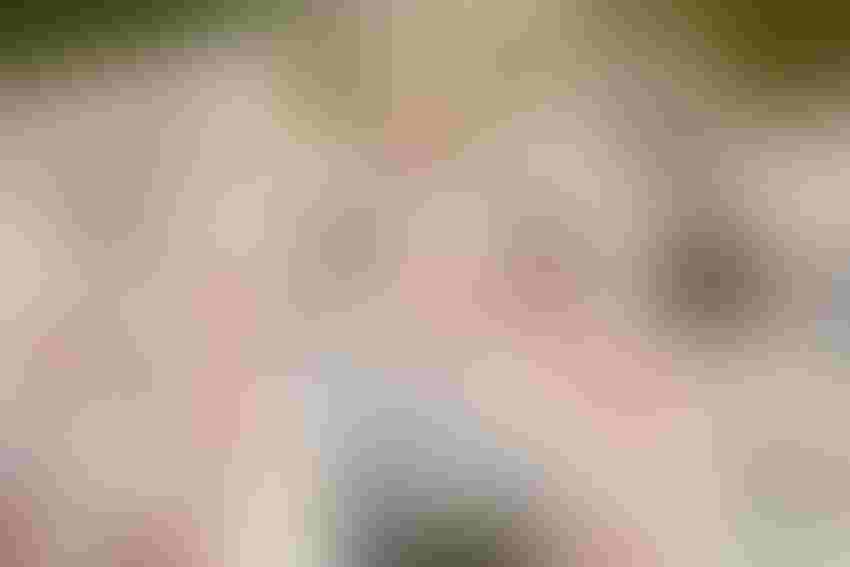 The turkey industry continued to be affected by highly pathogenic avian influenza (HPAI) in January, with detections in Iowa and Virginia leading to the culling of 27,700 and 36,000 turkeys, respectively. Since the outbreak began a year ago, total losses of turkey meat birds exceed 9.5 million, USDA economists Grace Grossen and Adriana Valcu-Lisman relayed in the February "Livestock, Dairy, and Poultry Outlook."
According to the report, turkey production in December 2022 totaled 414.2 million pounds, 3% lower than December of 2021. This brings the 2022 annual total to 5.222 billion pounds, a decrease of 6% compared to the 2021 total and the smallest annual production since 1995. USDA left its 2023 production forecast unchanged at 5.560 billion pounds. If realized, this would be a 6.5% increase from 2022 but about even with 2021 production, the economists noted.
Turkey meat in cold storage increased in December to 189.7 million pounds. While this was 24 million pounds above cold storage levels at the end of 2021, it was still 57 million pounds lower than the 5-year average. Reflecting this increase, USDA raised its ending stocks forecast for 2023 to 185 million pounds.
Turkey price forecast raised
Wholesale prices for frozen whole hens averaged $1.72/lb. in January, up 42.5 cents from January 2022. However, this was down from the October average price of $1.79/lb. USDA economists reported weekly prices were steady in the first four weeks of the year, but they dropped to an average of $1.67/lb. in the week ending February 3.
Based on the strength of prices at the start of the year, USDA adjusted quarterly forecast prices higher to $1.71/lb. in Q1 2023 and $1.62/lb. in Q2. Q3 and Q4 forecast prices were left unchanged at $1.55 and $1.60/lb., respectively. This makes the 2023 annual average forecast $1.62/lb., up about 7 cents from the 2022 average.
Subscribe to Our Newsletters
Feedstuffs is the news source for animal agriculture
You May Also Like
---