Report shows hog industry pulling back
Report shows hog industry pulling back
Hog supplies remain plentiful but could be absorbed by export demand, low cold storage stocks.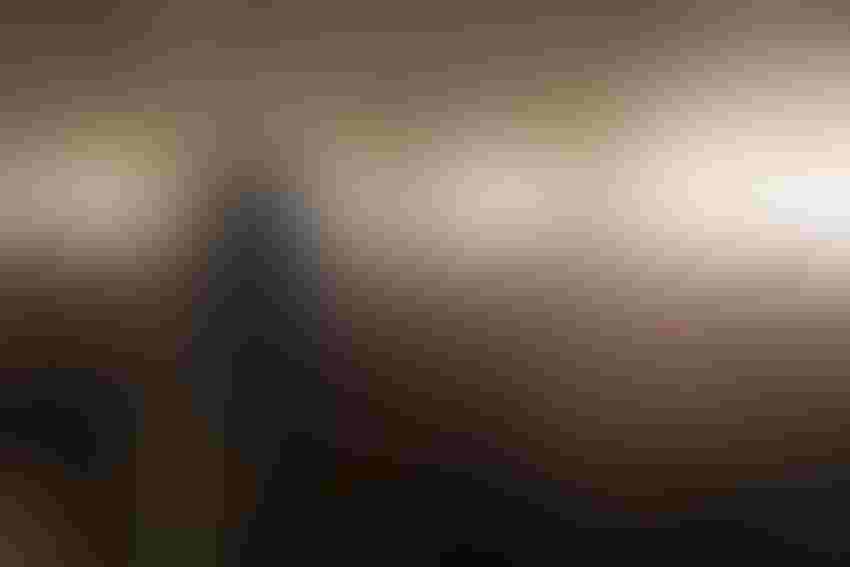 The U.S. Department of Agriculture released the highly anticipated "Hogs and Pigs" report on December 23. U.S. inventory of all hogs and pigs on December 1, 2020 was 77.5 million head, down 1% from December 1, 2019 and in line with pre-report estimates. The number was also down 1% from September 1, 2020.
Breeding inventory, at 6.28 million head, was down 3% from last year, and down 1% from the previous quarter. Analysts had expected the breeding herd to only decline by 2%.
USDA livestock analyst Shayle Shagam said the latest breeding herd inventory number suggests producers are "tempering the rate of growth for expansion."
As to why a pullback is occurring, Shagam said, "part of it reflects the fact that we did see a fairly long period of poor returns for producers." The poor returns started even before COVID-19 became a factor, USDA's Gary Crawford added.
Producers anticipating higher feed costs is also probably affecting their future plans, Shagam suggested.
Market hog inventory was also near pre-report analyst estimates, at 71.2 million head, down 1% from last year and 1% from last quarter.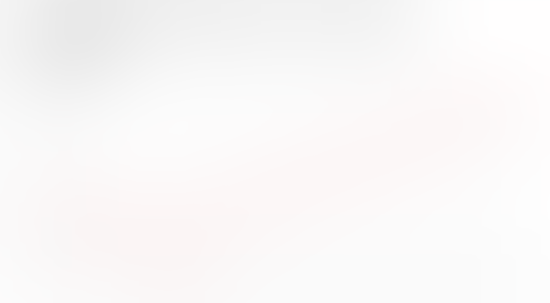 The September-November 2020 pig crop, at 35.0 million head, was down 1% from 2019. Sows farrowing during this period totaled 3.16 million head, down 1% from 2019. The sows farrowed during this quarter represented 50% of the breeding herd. The average pigs saved per litter was 11.05 for the September-November period, compared to 11.09 last year.
According to the report, hog producers intend to have 3.12 million sows farrow during the December 2020-February 2021 quarter, up 2% from the actual farrowings during the same period one year earlier, and up 1% from the same period two years earlier. Analysts had expected a 2% decline in farrowings for this period.
Intended farrowings for March-May 2021, at 3.12 million sows, are down 1% from the same period one year earlier, and down slightly from the same period two years earlier.
The total number of hogs under contract owned by operations with over 5,000 head, but raised by contractees, accounted for 48% of the total United States hog inventory, unchanged from the previous year.
Steiner Consulting Group (SCG), in the CME Group's "Daily Livestock Report," said their takeaway from the latest report was that near-term hog supplies remain plentiful. Still, with good export demand and low cold storage stocks, "the market could manage to absorb the relatively large supplies." 
SCG suggested the decline in the breeding herd could provide support to the summer market, "although futures already have some lofty premiums built vs. winter and early spring levels." Any projections for the summer and fall of 2021 will need to be anchored on export expectations, the firm said. "With more than a quarter of pork going to export, this clearly remains a key wild card going forward."
Subscribe to Our Newsletters
Feedstuffs is the news source for animal agriculture
You May Also Like
---