Pork industry looking to expand trade with South Africa
Pork industry looking to expand trade with South Africa
NPPC supports lifting trade restrictions imposed by country.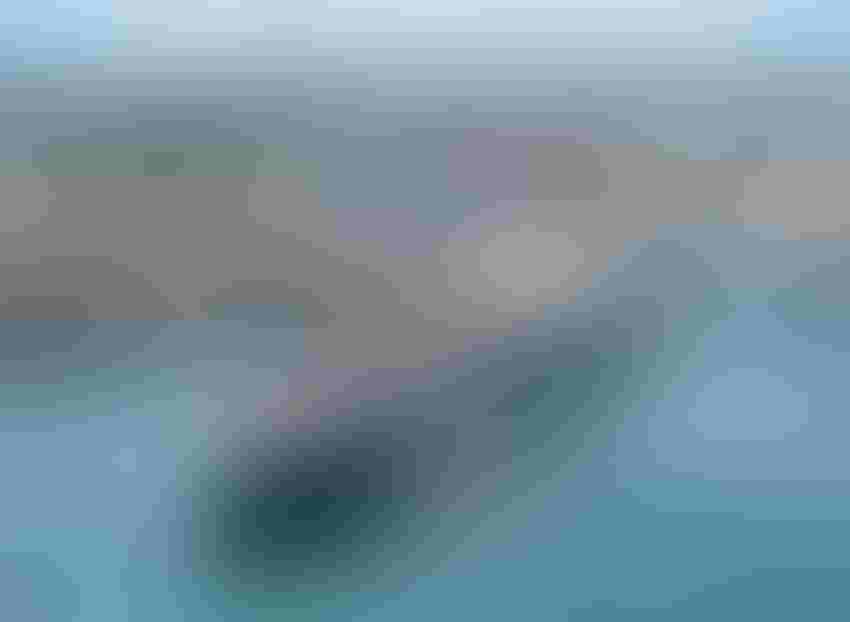 The National Pork Producers Council (NPPC) recently submitted comments as part of the U.S. International Trade Commission's (USITC) investigation of U.S. trade with sub-Saharan Africa. Last November, following the receipt of a letter from U.S. Trade Representative Robert Lighthizer, USITC launched an investigation to examine opportunities for trade expansion between the U.S. and sub-Saharan Africa.
NPPC said the U.S. pork industry has seen increased pork sales to South Africa following the country's decision to partially lift its ban on pork imports. In fact, the group noted that during the first nine months of 2017, U.S. sales to the nation reached 946 metric tons, a 200% increase from 2016.
"South Africa restricts the import of pork from countries with porcine reproductive and respiratory syndrome, though the World Health Organization has claimed that trade does not increase the risk of transmitting the disease," NPPC explained, adding that the nation also requires non-frozen pork imports to be tested for trichinae, even though the parasite is not present in commercial pork.
"NPPC supports lifting the trade restrictions imposed by South Africa, which would support the U.S. pork industry's efforts to expand export markets throughout the region," the council said.
USITC is looking to deliver its final report to USTR by April 30, according to NPPC.
Subscribe to Our Newsletters
Feedstuffs is the news source for animal agriculture
You May Also Like
---