Mercaris launches organic dairy market analysis
Mercaris launches organic dairy market analysis
Newly released report fills need in pivotal organic food and agriculture category.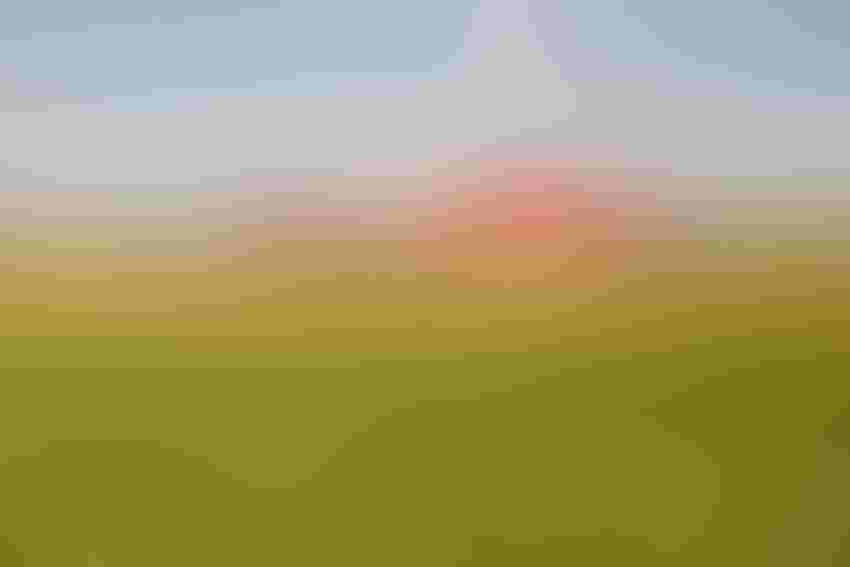 Dairy industry stakeholders can now rely on a regularly updated report to understand market influences, thanks to Mercaris. The newly released report covers market and input insights and comes as organic dairy markets stand positioned for profitability after being largely flat over the last several years.
Mercaris, a leader in data insights for organic grains and oilseeds, announced the report as a complementary information source to its already established dairy trading platform. 
"Our customers know that organic dairy is one of the largest, most important organic food and agriculture categories," Mercaris co-founder and chief executive officer Kellee James said. "This report covers the complex nature of this category, from growth and value to participants in the marketplace, providing stakeholders with a deeper understanding of this nuanced market to help them make informed decisions."
In its debut issue, the "U.S. Organic Dairy Market Summary" provides an outlook for the organic dairy industry moving into 2021, along with current trends and pricing. The report will be published twice annually.
The report provides data insights for:
Organic dairy herd size by state;

Pay price for fluid milk;

Organic milk production by state;

The value of U.S. organic milk production;

Retail fluid organic milk sales;

Organic sales growth projections;

Organic cream prices, and
The summary includes additional data and commentary on expected production, use, prices and more for organic dairy.
Organic milk production falls
In the outlook, Mercaris estimated that U.S. organic farmer fluid milk production will reach 6.4 billion lb. in 2020, down nearly 1% from 2019. Although 2020 appears likely to be another year of declining organic milk production, the firm said the decline is comparatively smaller relative to the past three years and could signal a stabilizing of U.S. organic milk markets.
Further, Mercaris projected an average U.S. organic fluid milk price of $31.00/cwt. for 2020. To compare, this is a 70% ($12.75/cwt.) premium over average prices received by conventional dairy farmers, Mercaris added.
Subscribe to Our Newsletters
Feedstuffs is the news source for animal agriculture
You May Also Like
---