Leprino Foods building $870m dairy facility in Texas
Leprino Foods building $870m dairy facility in Texas
Construction of new facility expected to begin in June 2022 and will be completed in two phases by early 2026.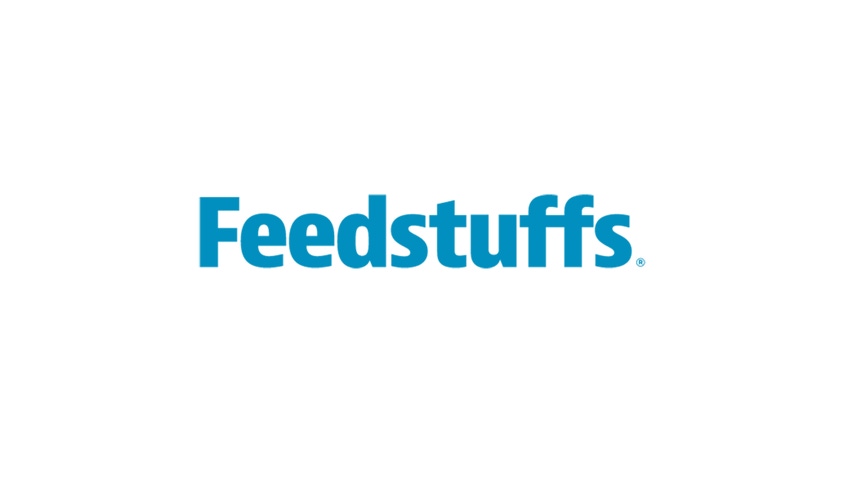 Leprino Foods Company, a leading global manufacturer of premium-quality dairy foods and ingredients, announced Oct. 1 plans to begin construction of a new, state-of-the-art 850,000 square foot dairy manufacturing facility in Lubbock, Texas. Construction of the new facility is expected to begin in June 2022 and will be completed in two phases by early 2026.
The new Lubbock site represents an $870 million capital investment and is expected to employ approximately 600 full-time personnel when it is fully operational. The facility will produce mozzarella cheese and dairy ingredients. The plant will supply some of the world's leading food companies to help meet consumer demand for cheese and whey products both domestically and internationally.
Texas Gov. Greg Abbott, Lubbock Mayor Dan Pope, Councilwoman Shelia Harris-Patterson, County Judge Curtis Parrish, Leprino Foods CEO and President Mike Durkin and other local leaders attended a press conference announcing the plans.
"I am proud to welcome Leprino Foods and their new manufacturing facility, and hundreds of new jobs and investment, to West Texas," said Governor Abbott. "By selecting Lubbock as the location for their new manufacturing facility, Leprino Foods will earn the powerful distinction of being a Made in Texas brand company. I look forward to working alongside Leprino to keep the Lone Star State the best place to live, work, raise a family, and do business."
Senator Charles Perry commented, "I want to join Governor Greg Abbott in welcoming Leprino Foods to the South Plains. Their new manufacturing facility in Lubbock will provide up to 600 jobs, complementing a strong dairy and agriculture industry. This is another example of Texas leading the nation in attracting and retaining high-quality companies because of our pro-business environment. This was a great team effort between the State of Texas and local leaders to benefit the South Plains community."
The plant will be built with sustainability in mind. The new facility will be one of Leprino Foods' most sustainable plants and will be constructed with special features that will help decrease GHG footprint and water footprint, such as capturing heat from equipment like pasteurizers and using it elsewhere to reduce fuel consumption; advanced LED lighting and sensors; smart controllers on refrigeration systems to reduce electrical load; and water capture and reuse throughout the facility. Building materials and design will also be selected with an eye on efficiency and minimized environmental impact.
"We are excited for the opportunities that the Lubbock region provides, as well as bringing people, processes, and technology together at a new, state-of-the-art facility," Mike Durkin, president of Leprino Foods Company said. "Furthermore, this new plant will play a critical role in the dairy industry in Texas and will have a substantial regional impact for local dairy farmers across the South Plains to fulfill daily production needs. As we prepare to break ground and hire local talent, we are eager to contribute as a corporate partner to the Lubbock community," Durkin added.
Leprino Foods Company, headquartered in Denver, Colorado, is a world leader in the production of premium-quality dairy food and ingredients. One of the largest producers of mozzarella cheese in the world, Leprino Foods is also a leading supplier of lactose, whey protein, and sweet whey. Leprino Foods employs approximately 5,000 people worldwide and has global sales in over 55-plus countries. The company's expanding international presence provides access to key markets across the globe. Leprino Foods has a joint venture with Glanbia PLC in the U.K., with plants in Llangefni, Wales; Magheralin, Northern Ireland; and Portlaoise in the Republic of Ireland. In South America, the company operates a manufacturing facility in Tapejara, Brazil. The company also has a sales and culinary innovation hub in Singapore, and representative offices in Shanghai and Tokyo.
Subscribe to Our Newsletters
Feedstuffs is the news source for animal agriculture
You May Also Like
---