Emmi Group expands goat milk segment
Emmi Group expands goat milk segment
Switzerland-based dairy processor acquires Meyenberg brand of goat milk products in the U.S., adding to its international network of goat milk processing.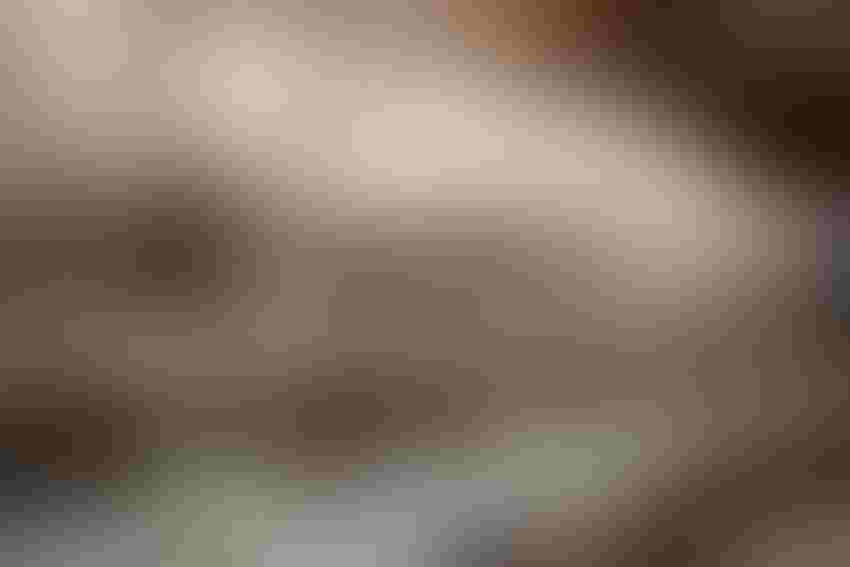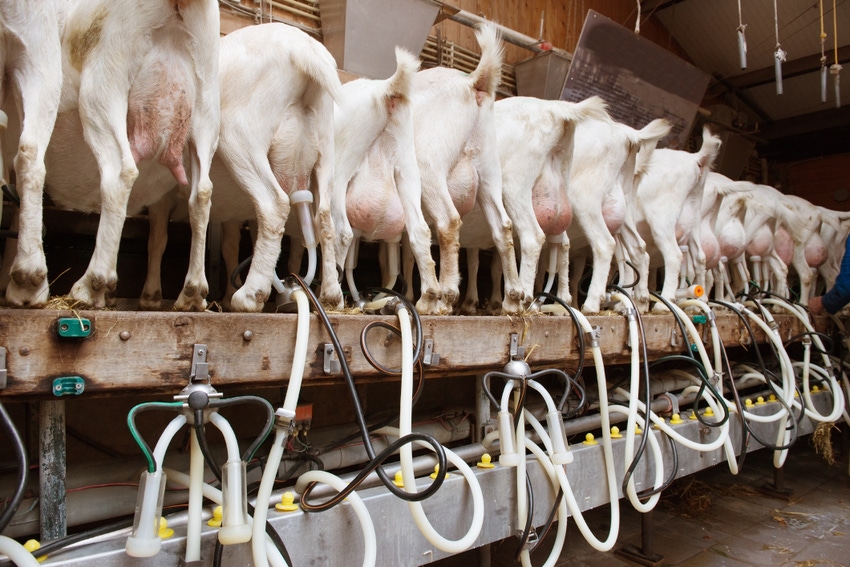 anatols/iStock/Thinkstock
Goat milk products are one of the most attractive niche markets in the dairy industry worldwide. Since 2010, the Emmi Group has gradually expanded its international goat milk network, with three of the four companies it has recently acquired operating in this segment.
In early January, Emmi announced that it is further investing in this market segment with the takeover of U.S. family company Jackson-Mitchell Inc., a leading supplier of goat milk and evaporated and powdered goat milk in the U.S. under the Meyenberg brand.
Emmi entered the goat milk product business in August 2010 when it acquired California-based Cypress Grove. Prior to the Jackson-Mitchell deal, Emmi's goat milk network comprised a total of five goat milk processors — Cypress Grove and Redwood Hill Farm & Creamery in the U.S., Bettinehoeve and Goat Milk Powder in the Netherlands and Lacteos Caprinos in Spain — as well as trading company AVH dairy, which is also based in the Netherlands but operates on a global scale.
With Jackson-Mitchell, the group will add a further goat milk processor that can be well integrated into the existing network.
Jackson Mitchell distributes its Meyenberg products nationwide, primarily in national supermarket chains but also online (via Amazon) and through regional retailers and specialty businesses. Meyenberg also already works with Cypress Grove and Redwood Hill Farm & Creamery to bridge seasonal milk production.
With 30 employees working at two production sites in Turlock, Cal., and Yellville, Ark., Meyenberg generates annual sales of almost $30 million.
Emmi is acquiring Meyenberg from the owners, the Jackson and Mitchell families. "Since there is no successor in place from within the family, we took our time coming to a decision on the future of our family company," Meyenberg chief executive officer Robert Jackson explained. "We saw how successful the acquisition of Redwood Hill Farm & Creamery was and became convinced that we would be able to trust Emmi with our company as well. Continuity is very important to us."
For Emmi, the acquisition offers opportunities in milk procurement in particular. Matthias Kunz, executive vice president Americas for Emmi Group, noted, "Goat milk is in high demand and short supply in the U.S., but it is also a very challenging product as a result of its highly seasonal nature. We hope that Meyenberg's excellent relations with goat milk farmers in California, Idaho, Kansas and Missouri will result in opportunities for both of our Californian goat's milk processors -- Cypress Grove and Redwood Hill Farm & Creamery -- and that we will be able to even better meet the growing demand for these products as a result."
Jackson will continue in his CEO role during the transition period and also assist with the search for a suitable successor as a member of the board of directors. Chief operating officer and board member Frank Fillman and chief financial officer Dough Buehrle, who have been employed at Jackson-Mitchell for many years, will continue to work for the company in their current roles. There are no staff changes planned elsewhere in the Jackson-Mitchell team.
The parties have agreed not to disclose the purchase price.
Emmi is the leading Swiss milk processor and an innovative premium dairy in Europe. In Switzerland, the company focuses on the development, production and marketing of a full range of dairy and fresh products as well as the production, aging and trade of primarily Swiss cheeses. Outside Switzerland, Emmi concentrates on brand concepts and specialties in established European and North American markets and increasingly in emerging markets outside of Europe. The primary focus in fresh products is on convenience, natural goodness, sustainability and lifestyle. In the cheese business, Emmi positions itself as the leading company worldwide for Swiss cheese. Emmi serves customers in the retail trade, the hospitality and foodservice sector and the food industry.
In Switzerland, Emmi Group includes around 25 production sites of every size. Abroad, Emmi and its subsidiaries have a presence in 13 countries, seven of which have production facilities. Emmi exports products from Switzerland to about 60 countries. The company employs around 5,750 staff (full-time equivalents), 3,000 of whom are in Switzerland.
Subscribe to Our Newsletters
Feedstuffs is the news source for animal agriculture
You May Also Like
---