'Cattle on Feed' shows COVID-19 impact
'Cattle on Feed' shows COVID-19 impact
Placements and marketings decline sharply due to complications from packing plant issues.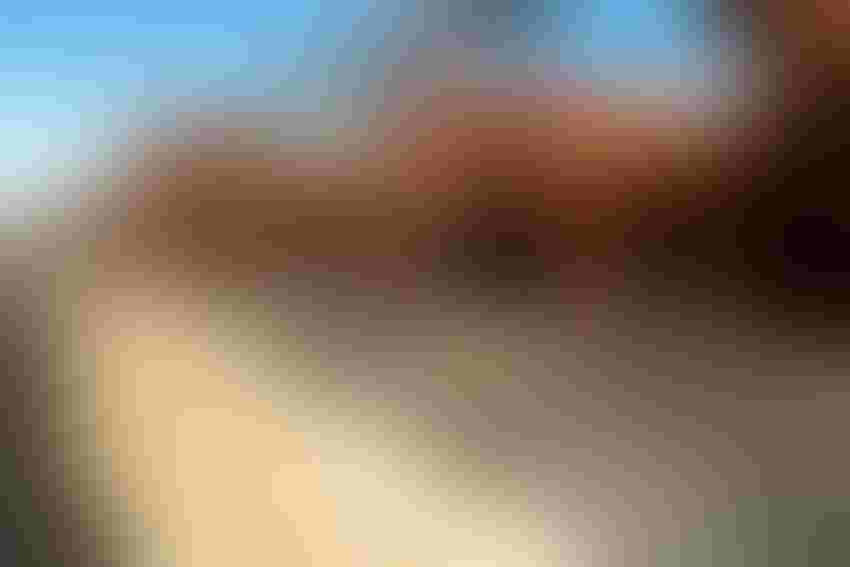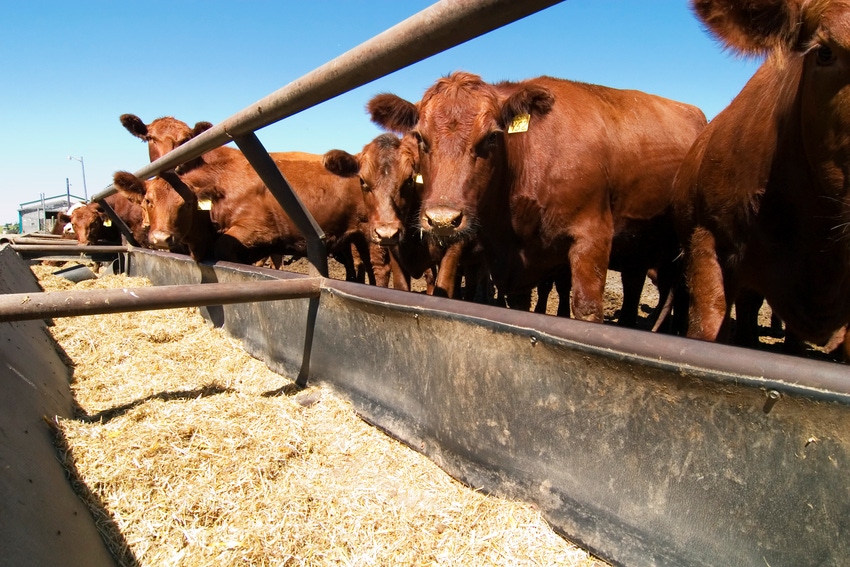 Tyler Olson/Hemera/Thinkstock
The U.S. Department of Agriculture's latest "Cattle on Feed" report provided insight into some of the impact COVID-19 has had on the feedlot sector -- but it contained no surprises.
According to the report, the inventory for feedlots with a capacity of 1,000 head or more totaled 11.2 million head on May 1, 2020, a 5% decline from May 1, 2019, and in line with analysts' expectations.
Placements in feedlots during April totaled 1.43 million head, 22% below 2019. Analysts had expected a 23% decline. USDA said placements were the second lowest for April since the series began in 1996. Net placements were 1.36 million head. During April, placements were 295,000 head of cattle and calves weighing less than 600 lb., 180,000 head for those at 600-699 lb., 315,000 head for those at 700-799 lb., 392,000 head for those at 800-899 lb., 180,000 head for those at 900-999 lb. and 70,000 head for those weighing 1,000 lb. and up.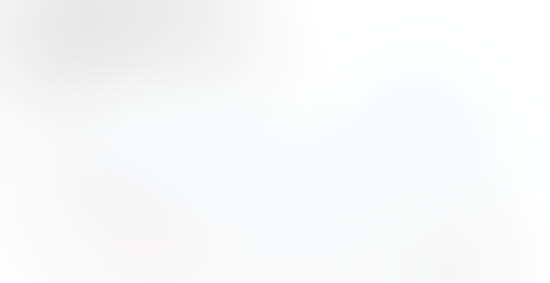 Oklahoma State University Extension livestock marketing specialist Derrell Peel said combined March and April placements were down 867,000 head from last year, suggesting a significant drop in expected feedlot marketings starting mostly in September and into October.
Delayed placements from March and April, he said, will begin to show up in May and will be heavier. However, he said the delay will help feedlots have a chance to get current.
"The feedlot industry will spend much of the summer working through the backlog of fed cattle, but the hole from March and April feedlot placements should provide a marketing window to catch up by this fall if not before," Peel said.
Marketings of fed cattle during April totaled 1.46 million head, 24% below 2019 and the lowest since the series began in 1996. Analysts had expected a 25% decline.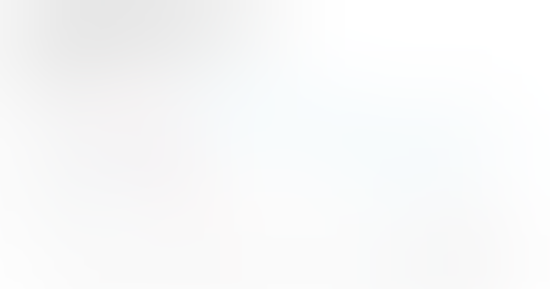 Peel said the decreased marketings reflect the severe disruptions in cattle slaughter in April and May. The declines followed a 13% year-over-year increase in March feedlot marketings, which Peel said made the average year-over-year change over March and April show a 6.4% decrease in marketings.
"The slowdown in April marketings and resulting backlog of fed cattle in feedlots would have been more severe without the strong March marketings that pulled some cattle ahead," he said, adding that the backlog of fed cattle continued to build in May.
Packing plant disruptions due to COVID-19 began in early April, with a 19.3% year-over-year decrease in steer and heifer slaughter for the week ending April 11. From there, he relayed that slaughter totals decreased for four weeks, culminating in a 41.2% year-over-year decrease in steer and heifer slaughter for the week ending May 2.
Since then, Peel said the beef packing industry appears to have made significant progress in restoring capacity, with estimated total cattle slaughter this past week down only 14.2% from year-ago levels.
Subscribe to Our Newsletters
Feedstuffs is the news source for animal agriculture
You May Also Like
---