Grain trade still offers room for optimism
Grain trade still offers room for optimism
Two-day event features challenges and opportunities surrounding transportation of U.S. feed grains to end users around the world.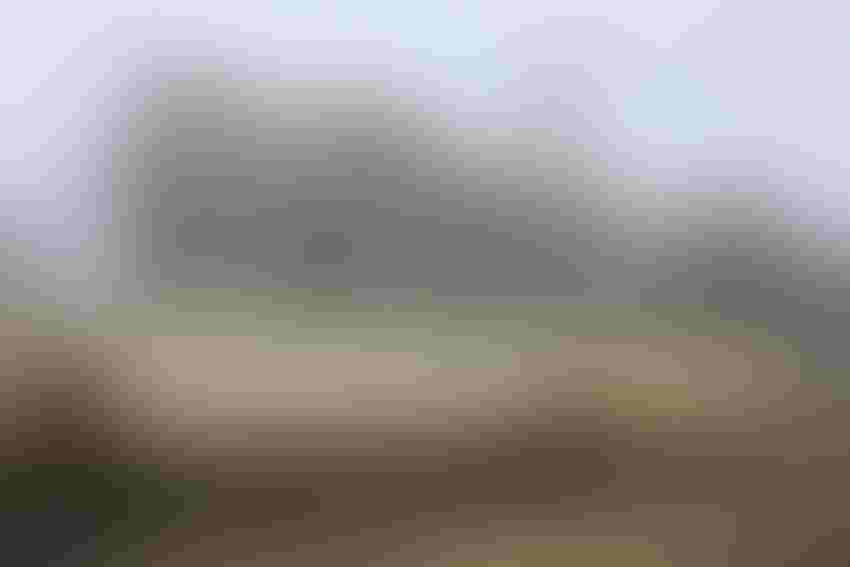 Daniel Stein/iStock/Thinkstock
There is reason for optimism in the grain trading space, Dan Pearson, former chairman of the U.S International Trade Commission (ITC) and principal at Pearson International Trade Services, told attendees at the Export Exchange, co-sponsored by the U.S. Grains Council, Renewable Fuels Assn. (RFA) and Growth Energy.
"Reason will prevail over instinct, and economics will win in the end," Pearson told attendees at the two-day event held in Minneapolis, Minn. "U.S. agriculture will continue to be a reliable supplier of ag commodities over the long run to countries around the world. The world needs U.S. agriculture, and the U.S. needs the world."
Each speaker emphasized that the U.S. is open for business and ready to work with global partners around the world to meet the growing coarse grains and co-product needs of populations overseas.
"Biofuels are gaining popularity across the globe as more and more countries begin to adopt them as a way to combat emissions and keep fuel prices low for consumers," Growth Energy senior vice president of global markets Craig Willis said. "The past 12 months have seen the highest amount of ethanol exports in history, and this year's Export Exchange is the perfect place to tell our story and showcase the benefits that American-made ethanol and its co-products can bring to global marketplaces."
Florentino Lopez, executive director of the United Sorghum checkoff program, also updated attendees on the outlook for U.S. sorghum. The balance of the meeting focused on trade programs and global grain transportation concerns.
RFA president and chief executive officer Geoff Cooper noted that as exports of U.S. dried distillers grains with solubles (DDGS) were "shipped to five continents last year, transportation is an essential part of the conversation here at Export Exchange. We want to ensure our industry can deliver DDGS and other ethanol co-products to our current and new customers in the international market."
Mark Slupek, deputy administrator of the Office of Trade Programs at the U.S. Department of Agriculture's Foreign Agricultural Service, addressed attendees on the department's perspective on trade programs and how they work in a changing trading environment.
"The message I want to bring to you today is American agriculture is open for business, and USDA is all in," Slupek said. "We operate many foreign market development programs, and they are about one thing: building relationships. We feel committed to our partnership with the U.S Grains Council and the U.S. grains industry."
The morning culminated with a panel discussion among three grain transportation experts regarding issues facing the global grain trade and its shipping channels.
The panel included Kelle Horn, vice president of Pacific Rim Shipbrokers Inc., and Stephen Nothdurft, assistant vice president and Midwest regional manager of Hyundai Merchant Marine. Ken Ericksen, senior vice president and head of client advisory development at Informa Economics, acted as moderator.
Subscribe to Our Newsletters
Feedstuffs is the news source for animal agriculture
You May Also Like
---