WEEKLY EXPORT REPORT: Corn, soybean and wheat sales improve
WEEKLY EXPORT REPORT: Corn, soybean and wheat sales improve
Overall crop sales remained light in holiday week.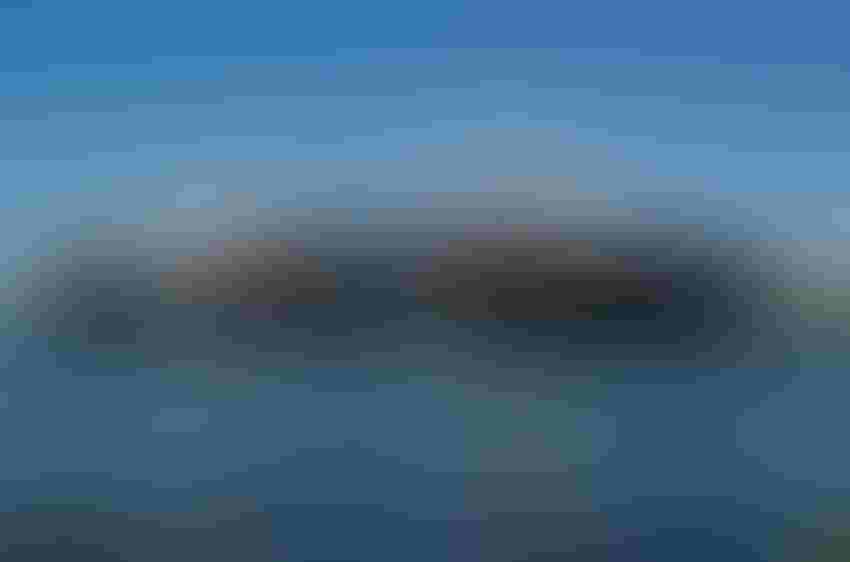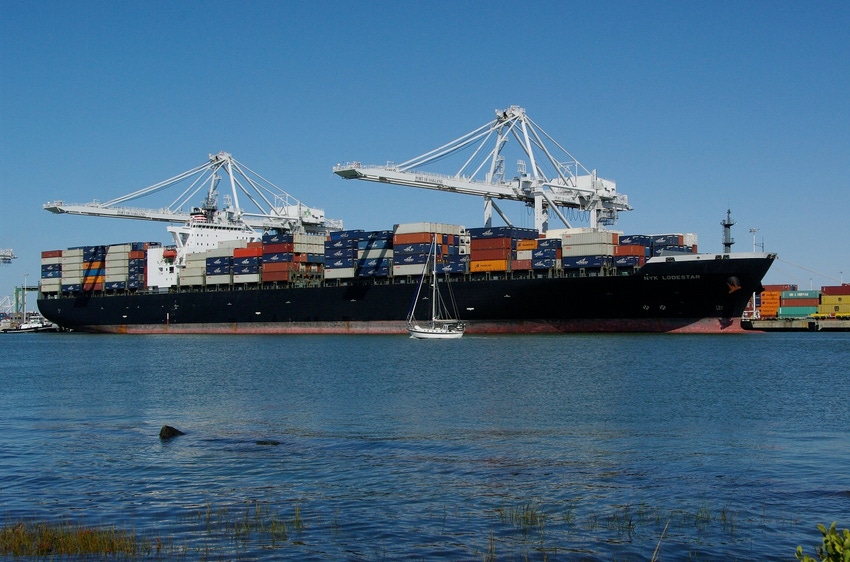 Corn, soybean and wheat export sales in the U.S. Department of Agriculture's weekly report were up from the previous week's light volume, but overall sales still remained light as businesses were closed at least one day during the holiday week.
The corn and wheat business matched trade forecasts in a Reuters poll, while soybeans came in under those forecasts. The corn, soybean and wheat numbers were less than the weekly paces needed to meet USDA's annual forecasts.
Weekly corn sales of 23.8 million bu. were up 41% from the previous week, with unknown destinations, Japan and Taiwan as the leading buyers. About 6 million bu. of 2017-18 corn were sold to unknown destinations and Japan
Also on Thursday, USDA reported daily sales of 4.3 million bu. of 2016/2017 corn to Japan and nearly 10 million bu. to unknown destinations. Those sales will be included in a future weekly report.
Soybean sales of 12.8 million bu. for the 2016-17 year were up sharply from the prior week's small amount. The Netherlands, China and Mexico were the leading buyers. Cancellations are being watched as global business will soon shift to South America, and in Thursdays' report, unknown destinations cancelled 17.3 million bu., while Costa Rica cancelled 66,132 bu.
Also, there was a net cancellation of nearly 2.1 million bu. of 2017-18 soybeans, as sales to Japan were offset by reductions by unknown destinations.
Weekly wheat sales of 14.4 million bu. for 2016-17 were more than double the previous week's business, with unknown destinations, Mexico and Nigeria as the leading buyers.
In the Chicago, Ill., futures markets, corn dropped about a penny and soybeans rose about a penny after the export report, while wheat prices had little movement. At the end of the overnight session, March and May corn were each 2.25 cents/bu. lower. January soybeans were up a quarter-cent, and March was up 0.75 cent.
Chicago Board of Trade March and May soft red winter wheat futures both closed the overnight session 0.75 cent/bu. lower. Kansas City, Mo., hard red winter wheat for March and May were each down 3.25 cents/bu., while March spring wheat was up 3.25 cents bu. and May was up 2 cents/bu.
Soybean meal export sales of 119,100 metric tons were up 43% from last week's marketing-year low, led by Egypt, Vietnam and Pakistan. A sale of 1,000 of 2017-18 soybean meal went to Mexico.
Soybean oil sales of 7,300 mt were down 77% from a week ago, led by the Dominican Republic, Colombia and Canada.
Sorghum sales of nearly 587,000 bu. were up from the previous week's net reduction, with the Netherlands, China and Mexico as the leading buyers.  
Subscribe to Our Newsletters
Feedstuffs is the news source for animal agriculture
You May Also Like
---