Ag should send right message (commentary)
Ag should send right message (commentary)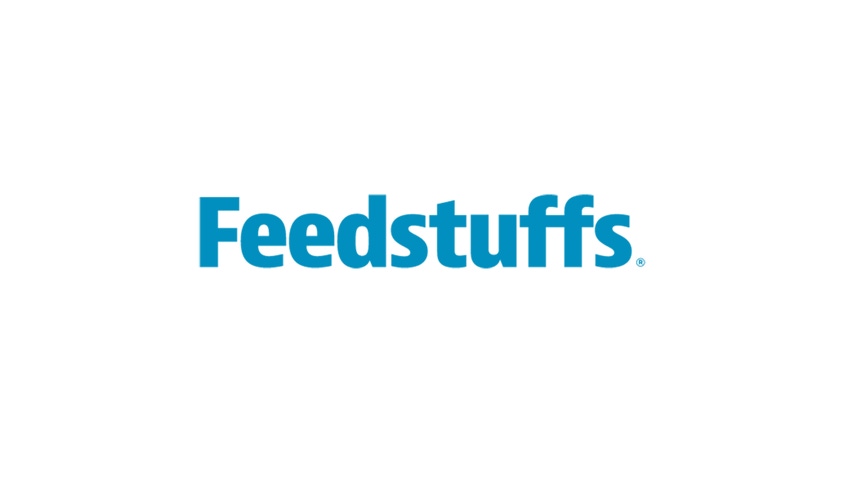 IN agriculture, we often are our own worst enemies. From closing our figurative barn doors to the public to perpetuating stereotypes about our own culture, sometimes the messages we send out are mixed and confusing.
For example, members of the agriculture industry love to promote the fact that the industry is mostly made up of small family farms. We often tout the fact that 96% of farms are family owned, yet we also want the public to understand that agriculture is highly technological and specialized.
For consumers, those two ideas are mutually exclusive. They do not think of Old MacDonald with his drones and navigation device; they think of him with his pitchfork and overalls.
Since less than 2% of the population is involved in production agriculture, it is easy for consumers to have a skewed perception of who we are and what we do.
The media portrays farmers living the unfettered "simple life," free from urban annoyances and inconveniences. This can be frustrating to farmers since many of us use cutting-edge technology in our respective fields, and it is anything but simple.
Lately, agriculture has been reaching out to consumers more than ever to tell our side of our stories. Social media has been a game changer for many of us. With a few simple clicks, our voices and messages can reach thousands and thousands of people.
This is both a blessing and a curse. It's a blessing because, for the first time, agriculture is able to directly interact with its consumers on a larger platform than a local farmers market.
The country has faced some unfortunate events over the past year, and politics and deaths have divided our country and our social media pages.
Some of us in agriculture have taken the opportunity to be empathic and investigate the what's and the why's of the situations — just as we ask our consumers to do for us when we have a crisis.
However, just like consumers who have preconceived stereotypes about farmers and ranchers and make their uninformed opinions known to us, some of us in agriculture think we have insight into ways of life that are different from our own. We can be just as vocal when we criticize people and situations.
The fact remains that few of us who live and work in production agriculture understand what it is like to grow up and live in a setting different from our farms and ranches. We have firsthand knowledge only about our cows, plows and sows.
It is human nature to ridicule things we cannot or do not understand, but agriculturalists must realize that if we want compassion and understanding from our consumers, we must be careful about the messages we send to them.
Attacking issues we do not fully understand keeps perpetuating the same stereotypes of bias and bigotry that makes the whole agricultural community look bad.
Members of the agriculture industry must set an example with our behavior before we can ask the public for the same treatment.
We need to listen to their stories, just as we ask them to listen to ours. We need to show empathy and concern when they face obstacles or hardships before we can ask them to do the same for us. Our livelihoods depend on it.
*Megan Brown is a blogger and sixth-generation rancher who raises Black Angus cattle in northern California. From 4-H as a child to FFA as a teen to receiving her bachelor's degree in agricultural business from California State University-Chico, agriculture has been Brown's lifelong passion. Read more on her website at www.thebeefjar.com, or contact her at [email protected].
Volume:87 Issue:24
Subscribe to Our Newsletters
Feedstuffs is the news source for animal agriculture
You May Also Like
---