Vytelle expands global presence
Vytelle expands global presence
Company adds sixteenth global bovine in vitro fertilization laboratory.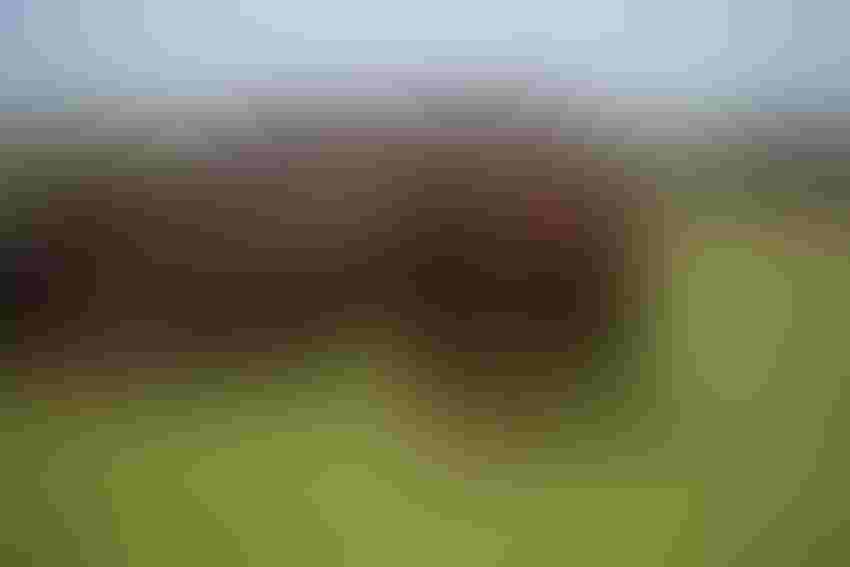 Vytelle, a precision livestock company, is progressing on their five-year plan to provide accessible, hormone-free, bovine in vitro fertilization to producers across the globe. Announced today, Vytelle has expanded to Brisbane, Australia with its sixteenth global laboratory.
Vytelle's integrated technology platform combines Vytelle Advance, a breakthrough in vitro fertilization (IVF) technology, with Vytelle Sense, an animal performance data capture system, and Vytelle Insight, an artificial intelligence based genetic analytics engine. The platform provides progressive cattle producers the technology to make reliable data-driven mating decisions that improve the predictability of genetic progress replicating the right genetics faster.
The Brisbane-based, Australia laboratory brings accessibility to modern reproduction technology like never before to Australia's eastern states' beef herds. Vytelle's hormone-free in vitro fertilization process, including their proprietary media, will deliver high-quality embryos to producers allowing them to make more valuable calves, faster to maximize sustainability. 
"Vytelle is the fastest growing bovine IVF company in the world," said Kerryann Kocher, chief executive officer of Vytelle. She continued, "We are thrilled to open our doors in Brisbane, positioning Vytelle to serve 70% of the total beef herd in Australia from this location."
 Vytelle has a long history in Australia through its Vytelle Sense phenotypic data capture technology to measure and select for feed efficiency. With this investment, Vytelle is positioned to help Australian producers improve efficiencies and make faster genetic progress across the supply chain to consistently market more efficient and sustainable beef.
"The large-scale adoption of IVF will be driven by the successful use of frozen embryos," stated Andrew Donoghue, regional manager for Australia and New Zealand. "Unlike other technologies, the Vytelle system allows us to deliver frozen results producers can count on, providing reliable IVF to herds historically underserved with fresh programs."
Subscribe to Our Newsletters
Feedstuffs is the news source for animal agriculture
You May Also Like
---