USDA seeks comments on GMO labeling standards
USDA seeks comments on GMO labeling standards
Agricultural Marketing Service has two years to establish a national standard and the procedures necessary for implementation.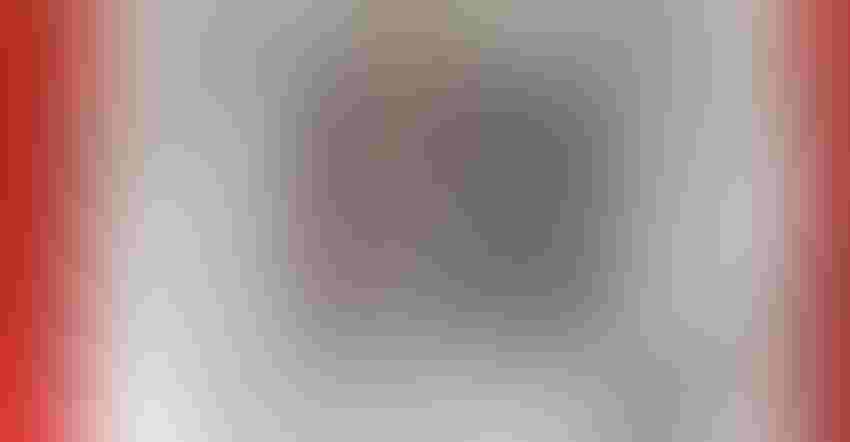 The U.S. Department of Agriculture's (USDA) Agricultural Marketing Service (AMS) has posted 30 questions for stakeholder input regarding the establishment of a National Bioengineered Food Disclosure Standard. USDA will use the input received when drafting a proposed rule.
The National Bioengineered Food Disclosure Standard Law was enacted by Congress on July 29, 2016. AMS has two years to establish the standard and the procedures necessary for implementation.
AMS is seeking input from stakeholders in order to establish the final rule by the mandated July 2018 deadline. The public will also have the opportunity to comment on any proposed rule during the rulemaking process.
The USDA is preparing for a late-fall or early-winter release of the rule to meet the deadlines laid out by Congress. During a hearing in mid-June before the Senate Appropriations Committee, Secretary of Agriculture Sonny Perdue said he was "absolutely committed" to having the study and rule out on time to allow for implementation by July 2018.
USDA is seeking answers to questions including what terms should AMS consider interchangeable with bioengineering and which breeding techniques should be considered conventional breeding.
Currently, some food manufacturers use language compliant with the Consumer Protection Rule 121 from the State of Vermont to identify their food products as bioengineered ("Produced with Genetic Engineering," "Partially Produced with Genetic Engineering," or "May be Produced with Genetic Engineering"). AMS is considering whether to allow manufacturers to continue using these disclosures under the new national bioengineered disclosure standard and if their language is appropriate. Further, AMS is considering what phrases could be used as a text disclosure for bioengineered food that consumers would find informative, truthful and not misleading.
Similarly, AMS is asking if a manufacturer chooses to use a symbol to disclose a bioengineered food, what symbol should AMS require for disclosure?
Meat, poultry and egg products are only subject to a bioengineered disclosure if the most predominant ingredient, or the second most predominant ingredient if the first is both, stock, water or similar solution, is subject to the labeling requirements. AMS questioned how it should determine the predominance of ingredients.
AMS also questioned what is the amount of a bioengineered substance present in a food that should make it be considered bioengineered?
Feedback related to the questions should be submitted to [email protected] by July 17, 2017.
To view the questions under consideration, visit the Proposed Rule Questions Under Consideration page on the AMS Website. Those interested may also subscribe to the AMS Bioengineered Food Disclosure Standard topic to receive email updates about the progress of this rulemaking process.
Subscribe to Our Newsletters
Feedstuffs is the news source for animal agriculture
You May Also Like
---