Trace Genomics, EarthOptics introduce new accuracy for carbon measurement
Trace Genomics, EarthOptics introduce new accuracy for carbon measurement
Multi-year agreement combines power of soil carbon insights from both companies.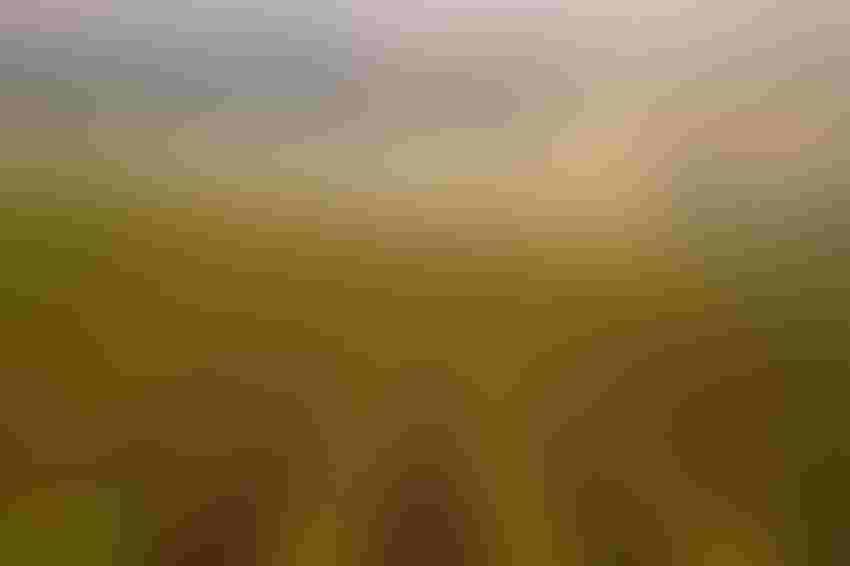 Trace Genomics, the industry leader in DNA-based soil intelligence, and EarthOptics, the pioneering next-generation soil mapping company, are collaborating to introduce a new level of accuracy in carbon measurement, with fast-track turnaround of results to customers.
The multi-year agreement combines the power of soil carbon insights from both companies to offer farmers and ranchers research grade C-Mapper. This new hyper-accurate C-Mapper product from EarthOptics, combines Trace Genomics' unmatched TraceCARBON data with GroundOwl Sensor data to power a new carbon measurement and mapping in its SoilMapper platform.
EarthOptics uses sensing power from multiple sensors in the field to scan the entire field. The data is then analyzed by artificial Intelligence combined with ground truth samples to deliver information to farmers and ranchers through the EarthOptics SoilMapper platform. This web-based platform gives farmers and ranchers a view of real carbon maps and measurement in their fields.
"Given the increasing importance of carbon and sustainable farming, this collaboration to improve the accuracy we quantify and verify soil carbon storage from field all the way through to the ones and zeros," according to Lars Dyrud, chief executive officer (CEO) of EarthOptics. "EarthOptics' ability to measure soil carbon combined with Trace Genomics' TraceCARBON is setting a new standard for accuracy."
Trace Genomics incorporates cutting-edge soil science, machine learning, and genomic sequencing technologies into an unparalleled, comprehensive soil diagnostic platform. This enables the delivery of targeted insights and actions at cost-speed-scale-accuracy for partners who are advancing modern, sustainable farming solutions. Trace's carbon offering (TraceCARBON) includes an advanced high-accuracy soil carbon evaluation pipeline to measure total organic carbon (TOC), total inorganic carbon (TIC), bulk density of soil, as well as active carbon (POxC).
"By combining our high-resolution TraceCARBON data with EarthOptics' spectral imaging capabilities, we can offer unprecedented insights to help the agriculture industry measurably increase soil carbon sequestration and build more sustainable, regenerative supply chains. We are thrilled to partner with EarthOptics to bring the power of soil carbon intelligence today, and soil microbial intelligence in the future, to more growers around the world." said Poornima Parameswaran, CEO and co-founder of Trace Genomics.
Subscribe to Our Newsletters
Feedstuffs is the news source for animal agriculture
You May Also Like
---